President Trump's Former Chief Strategist Steve Bannon Praises President's China Strategy – Discusses Hong Kong Uprising (Video)
Former Chief Strategist for President Trump, Steve Bannon, joined Trish Regan on FOX Business Network on Monday night to discuss President Donald Trump's actions with China and the events in Hong Kong.
Steve started off by noting that President Xi from China just last night stood up before the elites invited to his special dinner and said that "We [China] are the leaders of the world!"
Bannon notes that China's GDP is about $15 trillion and second to only the US.  He also claims that the US financed China's rise and they increased their technology by either stealing it or buying it.  He also noted that today on China's 70th anniversary of the communist party rising to power that there will be a parade of military might and China will show not only troops but more sophisticated weapons like stealth drones.
Steve Bannon mentioned how much he admired President Trump's trade position with China.  When the Chinese tried to step away from the deal and call the President's bluff, the President stood strong.  The Chinese don't know how to deal with Trump.  He won't give in on his position and they have no answer.  President Trump is standing strong and not giving in to a position that isn't best for America.
In Hong Kong, Bannon notes that the protests continue and are ramping up.  Hong Kong is very close to initiating Martial Law.  He said:
The people in Hong Kong are not going to back off.  They're fighting for the rule of law.  They're fighting for democracy.   They're fighting for freedom, they're fighting for capitalism.  And they have told this totalitarian regime that … we're not going to back down to you.
Steve Bannon is spot on in his assessment of China.  He once lived in China and knows much from that experience.  His admiration for President Trump is noticeable and well supported.
September 30,  2019
The Collapse In Germany Is Real… And Accelerating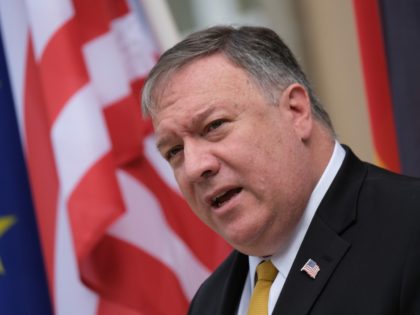 General says US targets within reach of Iranian missiles
US Carpet-Bombs ISIS-Infested Island in Iraq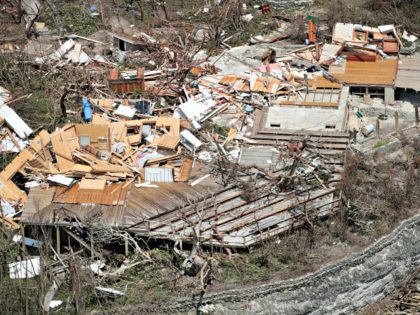 Chinese dictator Xi Jinping, head of the nation's authoritarian Communist Party, reportedly mentioned the Hong Kong protests in passing during a speech to communist officials-in-training on Tuesday. It marks the first known mention of Hong Kong since the current protest began in June.
North Korea
CAROLYN KASTER/AFP/Getty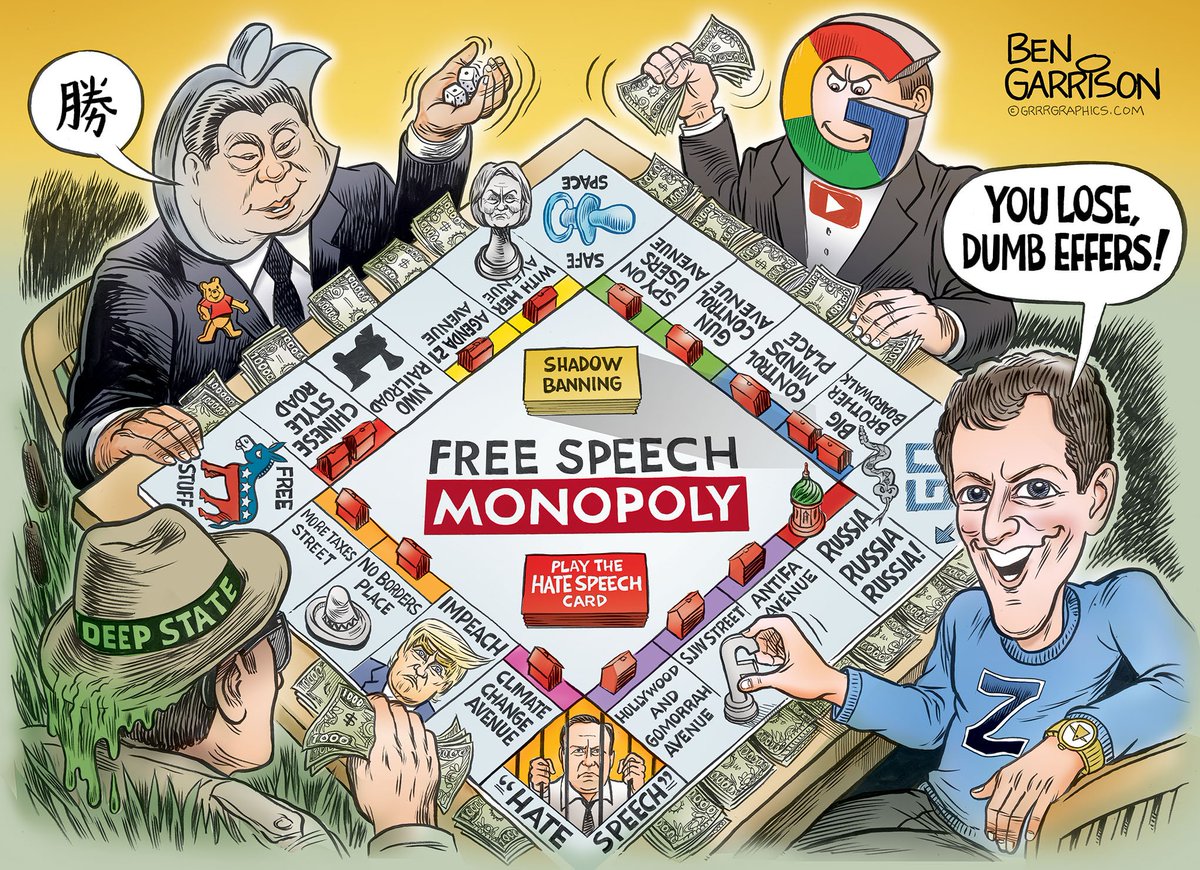 With Google doubling down on its criminal enterprise of election meddlingand politically motivated censorship, the world is becoming increasingly aware of how unfair and evil Google has become.
A new meme has emerged that perfectly captures Google's "philosophy" of brainwashing the public by rigging search results and search suggestions to annihilate independent journalism and push establishment, liberal lies that enslave humanity and cause untold human suffering.
The Iran Crisis Is Exposing a Far Deeper Conflict Between Trump and Europe
Europe and the U.S. have clashed on Iran policy since the revolution. But as Trump exacerbates tensions, Europe's fears are more fundamental: that America is set on trashing the transatlantic alliance

Concern over Angela Merkel's health as German chancellor seen shaking for second time this month
https://www.youtube.com/watch?time_continue=75&v=xwGIOL3uTB8