HI-HO SILVER
https://www.youtube.com/watch?v=W_xRrT6-JSw
https://www.youtube.com/watch?v=M2jUnH5k1wo&t=5s
From 17 Cents to $2,000 – $3,000 Fair Value Silver, Quantified! – SGT Report Must Video
HOW THE BANKS WORK AND WHY THEY ARE COLLAPSING
VIDEO:
Silver Demand On Pace For Record Year
Join Greg Hunter of USAWatchdog.com as he goes One-on-One with the Publisher of The Solari Report, Catherine Austin Fitts.
SILVER BREAKS LOOSE FROM MATRIX AFTER ALL CHILDREN ARE SAFE….
"We're All Dutch Farmers Now!"
Closing Prices for Crude Oil, Gold and Other Commodities (July 18)
Game Over, They're Pulling the Plug – Bill Holter
The "Flash-Crash On Steroids" Scenario
It Is "Just A Matter Of Time" Before Gold Rises 5x Or More: Lawrence Lepard
Petro-Ruble Takes Down Dollar & Drives Up Gold – Bill Holter w/ Greg Hunter (Video)
Posted By: SpaceCommando
Date: Wednesday, 6-Apr-2022

Precious metals expert and financial writer Bill Holter said that at the end of last year, both the lies and money printing were going to get much worse. Holter predicted, "The risk for a meltdown from these levels, the risk has never been higher or could be higher than it is right now. You have got everything going in the wrong direction. . . ." Fast-forward to today, and you see huge inflation, economies wrecked and Russia demanding payment for oil and gas in rubles. Holter explains, "This is the biggest news since 1973 when oil started being backed by the U.S. dollar. There is nothing bigger. Understand, Gaddafi (Libya) did this. Saddam Hussein (Iraq) talked about the gold dinar, or a gold backed currency, and what happened? They got killed, and their countries got invaded and their gold stolen. This time is different because you are not going to have the U.S. military go into Moscow, depose Putin and steal their gold.

Join Greg Hunter as he goes One-on-One with financial writer and precious metals expert Bill Holter of JSMineset.com.
THE FALL OF THE CABAL. CENTRAL BANKING SYSTEM IS HAPPENING… YOU ARE WITNESSING THE [COLLAPSE] Of the old system..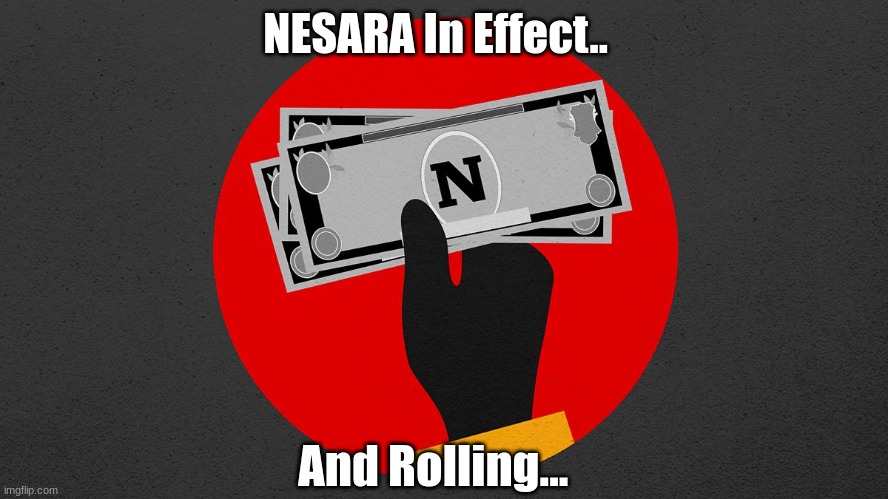 Russia sanctions hit physical gold and silver supply
When The Run On Gold & Silver Begins Planet Wide (Video)
Posted By: SpaceCommando [Send E-Mail]
Date: Thursday, 10-Mar-2022 15:08:32

[If you don't have some of your money in precious metals you better get some before it's too late. Get whatever you can out of the dollar based system before it goes bye-bye . . . SC]

Russia cut off from delivering gold to London already causing cancelled deliveries and defaults, European banks need to hold more gold vs paper gold due to Basel 3 but the supply stopped with sanctions. Interest and orders from individuals up 250% across the planet. Russia cut off from IMF.
Market Rundown: It's like Lehman, with one Huge Exception-They Need Gold
Gold and Silver: There Are No Sellers Left
Coming Now
---
---
---
Historically, the start of most wars has not been a surprise.  Usually, there is a very clear build up before hostilities begin, and we are seeing the same pattern today.  For example, by now it should be exceedingly clear to everyone that Israel and Iran will be going to war.  Both sides have been talking about the coming conflict for years, and everyone knows who has been causing the "mystery explosions" inside Iran and everyone knows who has been attacking Israeli commercial ships.  A "shadow war" has already been going on for quite some time, and at some point missiles will start flying back and forth between the two countries.  Likewise, by now it should be exceedingly clear that China very much wants to invade Taiwan.  "Reunification" is a top national priority for the CCP, and as you will see below, we are being warned that Xi Jinping has apparently decided that Taiwan is "not a problem that will be passed down to the next generation". (Read More…)
BY SPROTT MONEY
BY JHANDERS
BY SKWEALTHACADEMY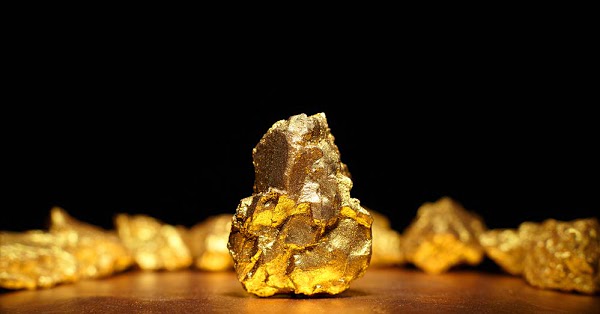 Prices paid by U.S. consumers surged in June by the most since 2008, topping all forecasts and showing higher costs associated with the economy's reopening continue to fuel inflationary pressures. [Full Story]