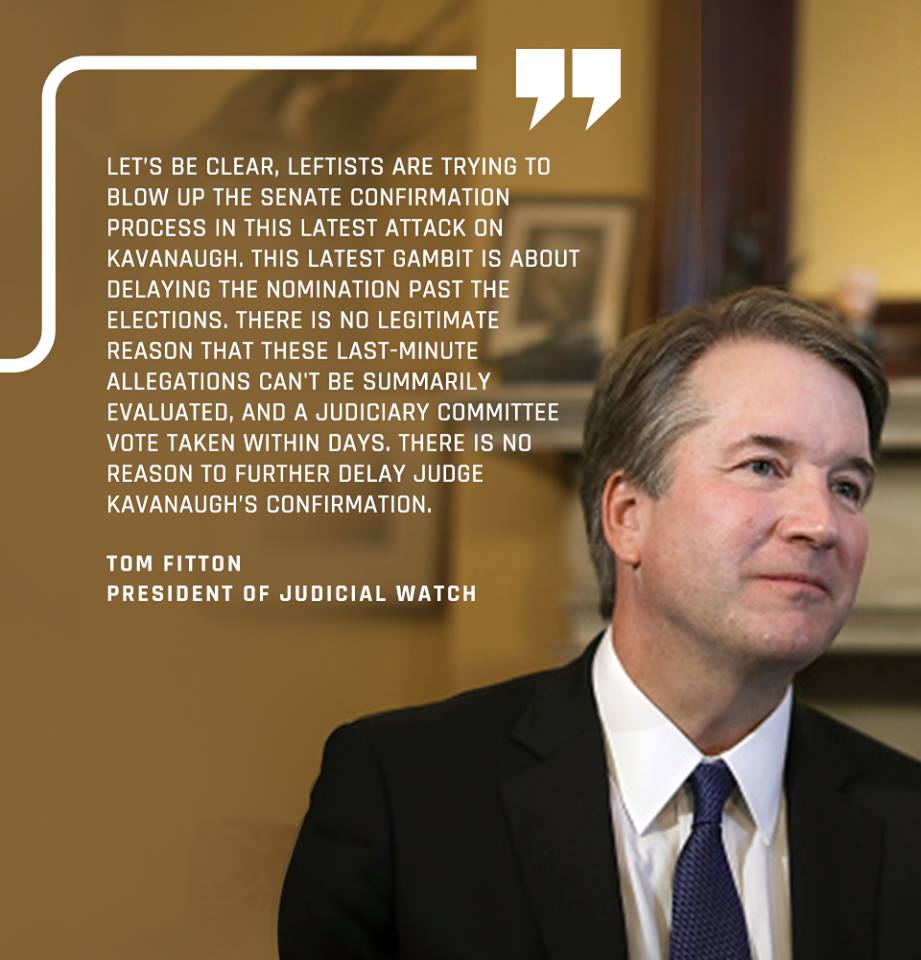 The leftist abuse of process in the Kavanaugh confirmation undermines the rule of law and the Constitution. The Kavanaugh confirmation process should proceed without a public circus of a hearing. Enough is enough.




.
Hundreds of active links that take you to the indictable evidence needed to put her and her criminal cabal away forever. Or will she continue to rule the world from her lawless perch, keeping every citizen in PRISON PLANET? Read the report and pass it wide and far into every corner of the world.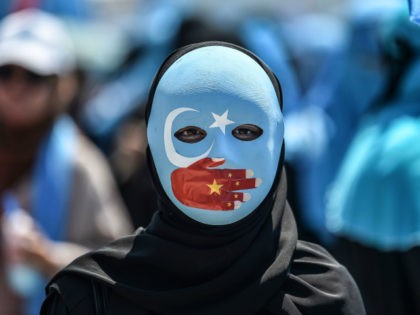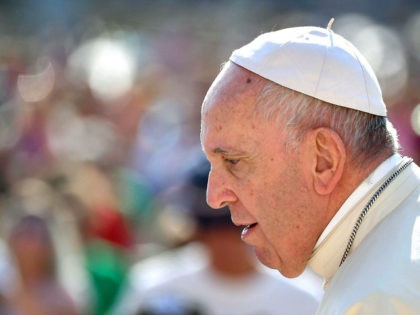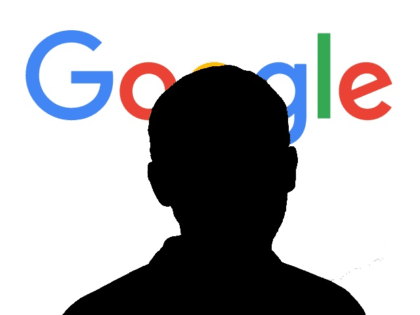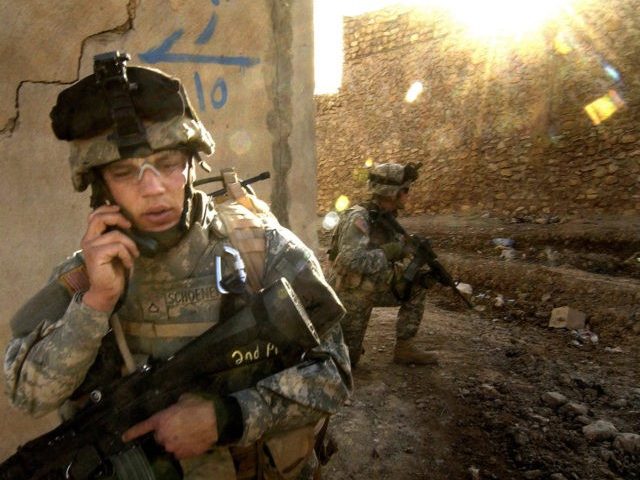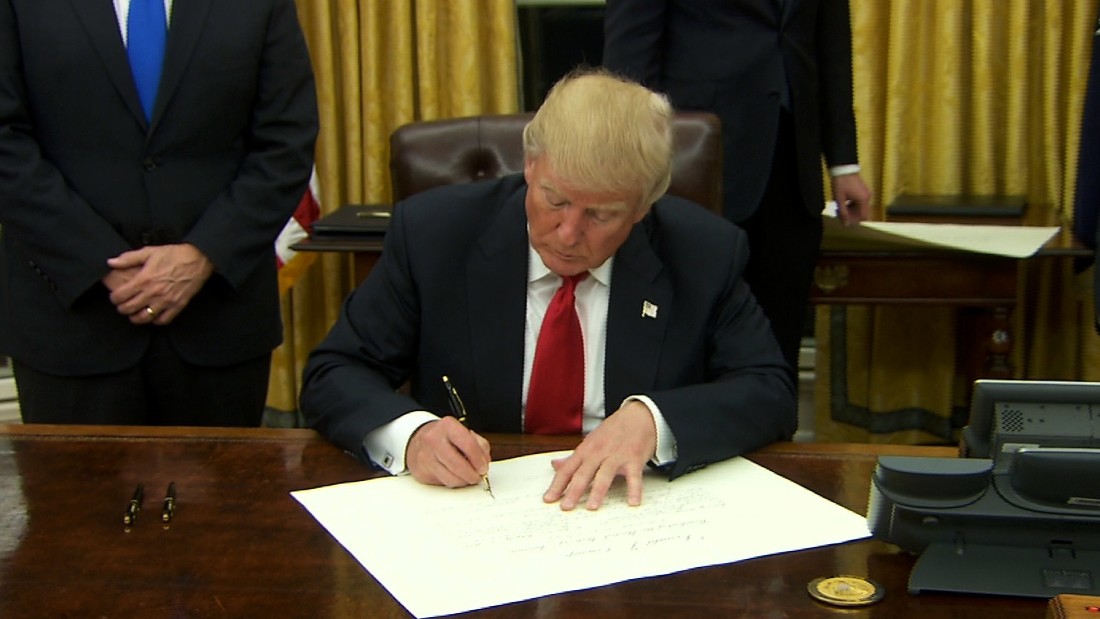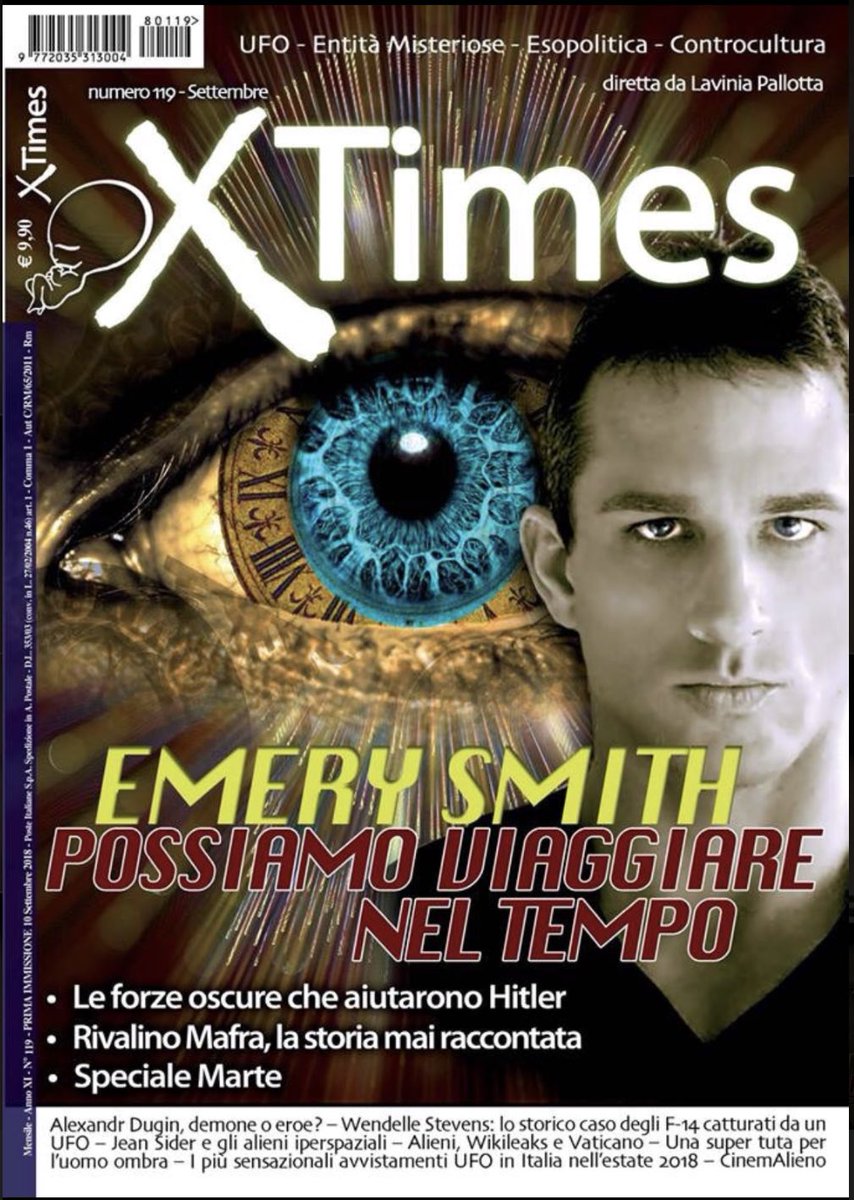 Today, Emery is currently developing new devices and protocols to help facilitate a more ethical surgical diagnosis; this will stop the unnecessary medical treatments being used only as a cash flow and not for actual medical necessity. You will also find him publicly speaking about his experiences in hopes of further educating the public on the truth of these classified projects in an effort to spread awareness and potentially bring out the many suppressed technologies for the world's benefit. In short, Emery is a scientist, inventor and a humanitarian looking to join forces with like minds to cure the planet of planeticide.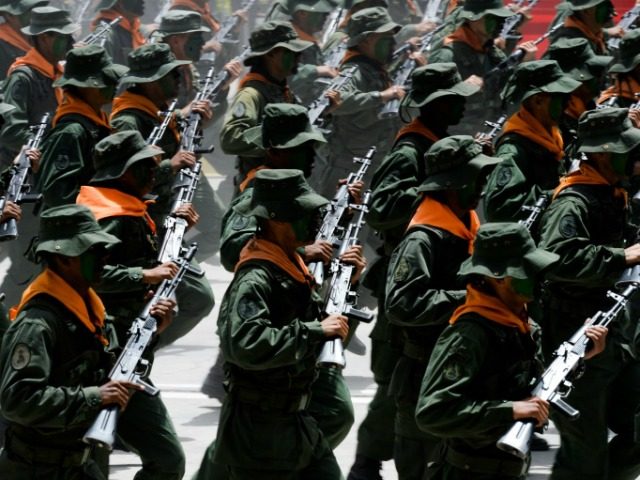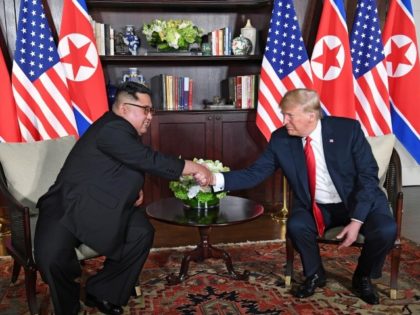 British Science Association: AI Greater Concern than Terrorism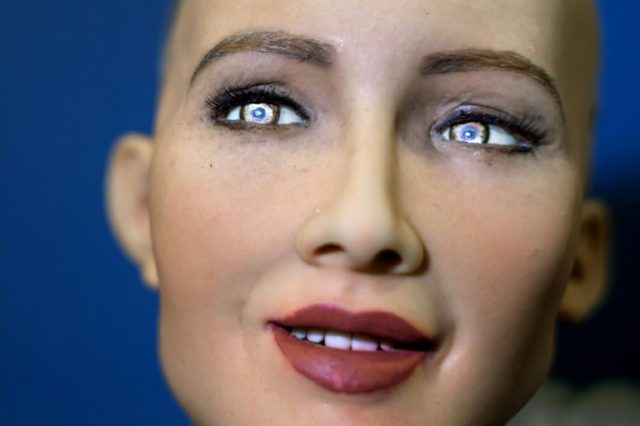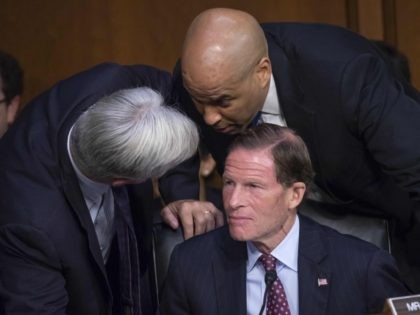 A cultural tragedy': Flames engulf the National Museum in Rio de Janeiro as dozens of firefighters battle to save priceless relics from the 200-year-old building
A massive fire raced through Brazil's National Museum in Rio de Janeiro on Sunday night and Monday morning
The 200-year-old museum houses artefacts from Egypt, Greco-Roman art and the first fossils found in Brazil
There is no word yet of the possible cause, nor the extent of damage, but images show devastation
Brazil's President, Michel Temer, described the destruction of the building as 'incalculable'
U.S. Shouldn't Have to 'Buy' Allies with 'Bad' Deals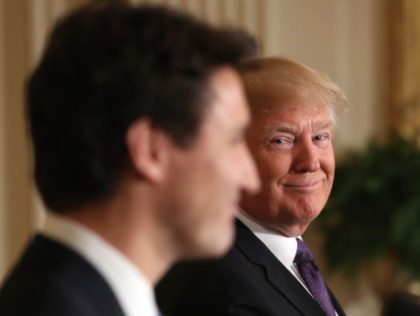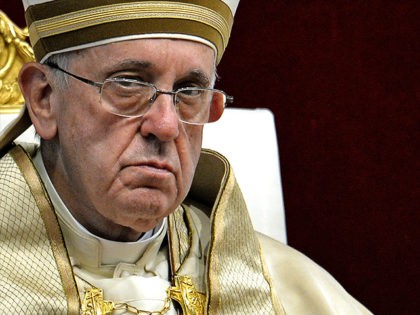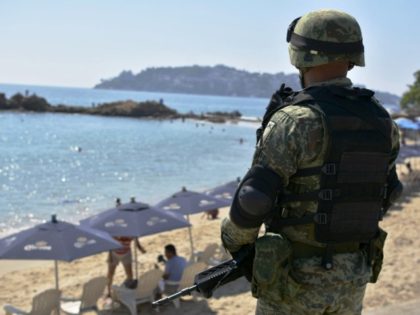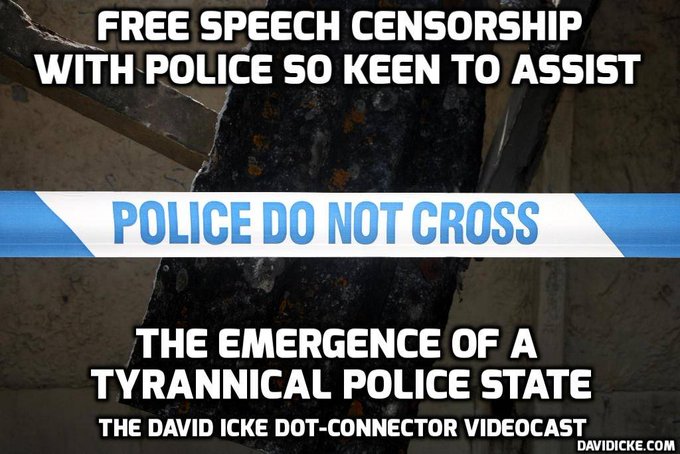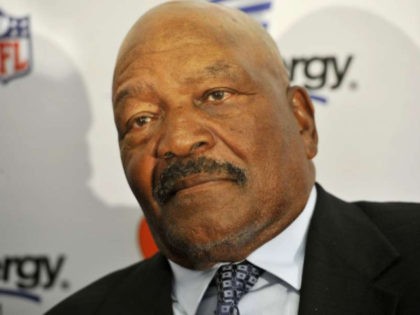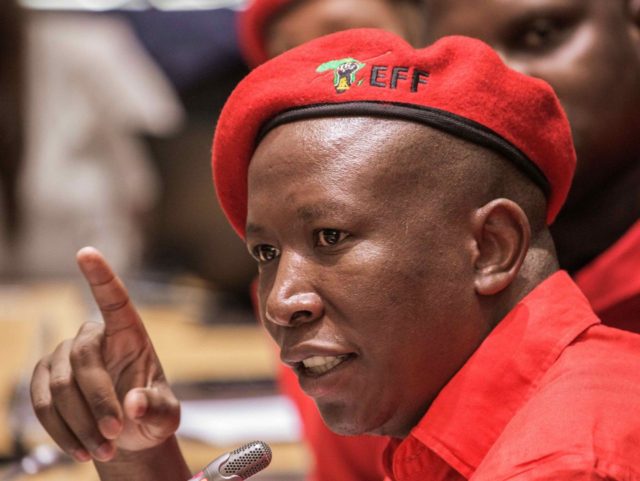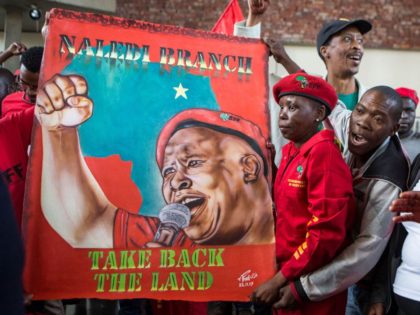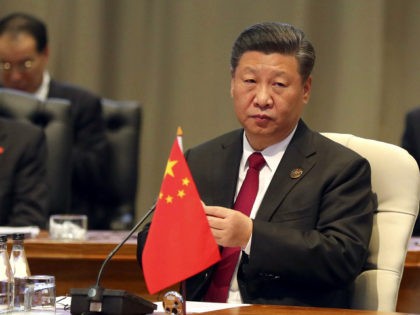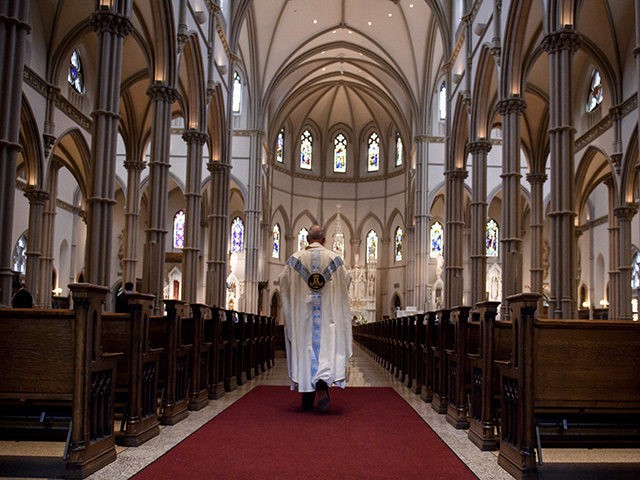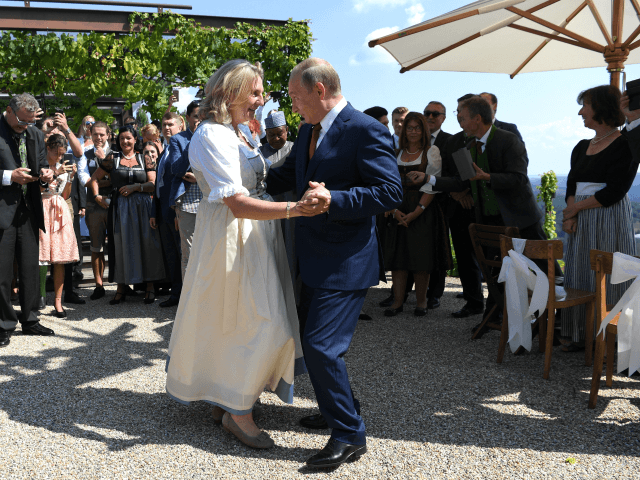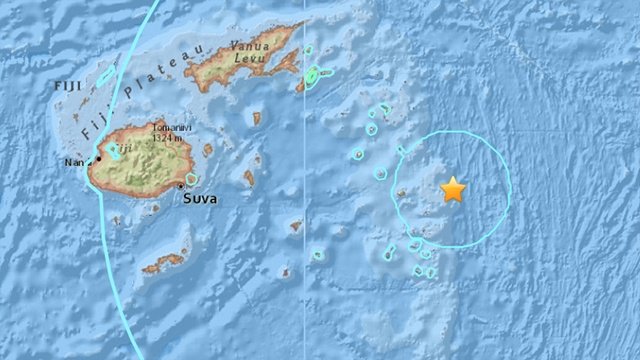 8.2 MAG QUAKE STRIKES PACIFIC
BORDER WALL CONSTRUCTION PROGRESSES IN NEW MEXICO
New Mexico is progressing on its 20-mile border wall construction west of Santa Teresa, replacing old posts and rail barriers as part of President Donald Trump's initiative to halt illegal immigration and drug trafficking.
U.S. Customs and Border Protection (CBP) said more than 8,100 panels stretching over 11 miles were built as of Aug. 8, according to the Associated Press Friday.
"It's going to be harder to get over, harder to get through, harder to get underneath," Chief Patrol Agent Aaron Hull of the El Paso sector told the Albuquerque Journal on April 9. "It's going to have a five-foot, anti-scaling plate at the top."
The barrier will be as tall as 18 feet in some areas, depending on the location. The "wall of steel" was approved in 2017 and construction of the $73.3 million project began April 9, the Journal reported.
Environmentalists sued over the construction because they said the wall would block migration patterns of wildlife, the AP reported March 22. Mexican gray wolves, Aplomado falcons and kit foxes are among the wildlife creatures that inhabit the area.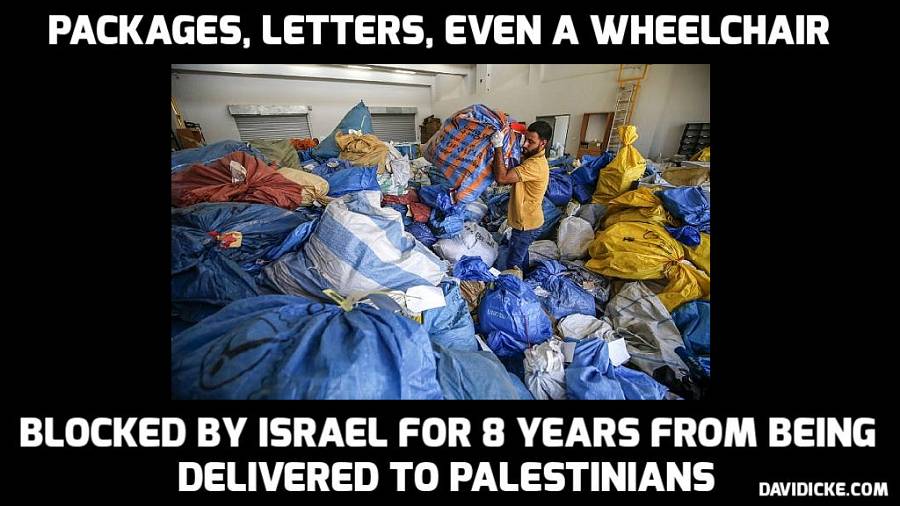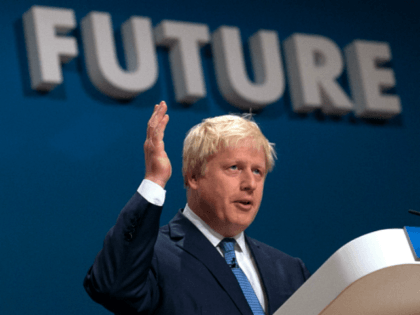 Trump: "Deal with is Mexico Coming Along Nicely…Canada Must Wait."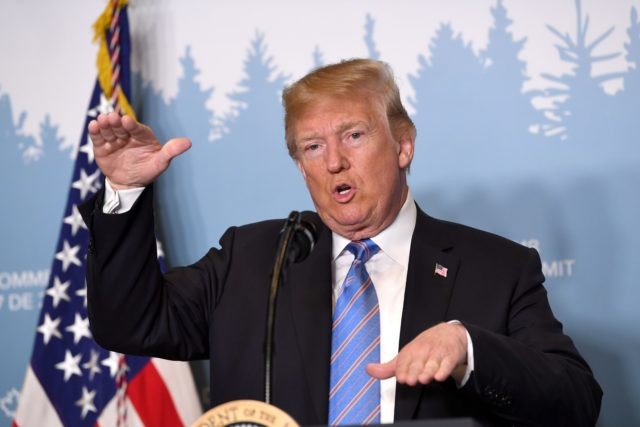 SAUL LOEB/AFP/Getty Images