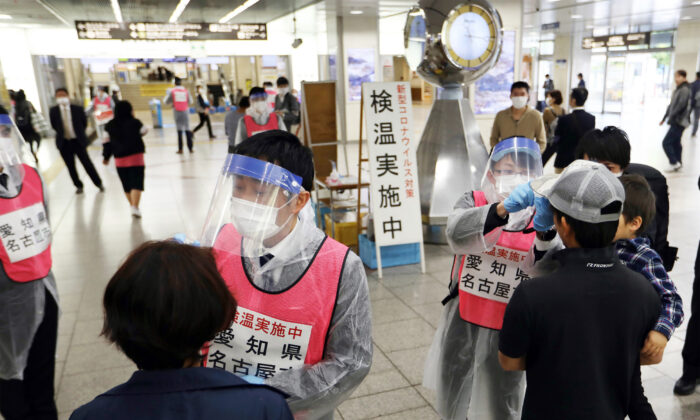 Japan Preparing to Extend CCP Virus Emergency for About a Month: Source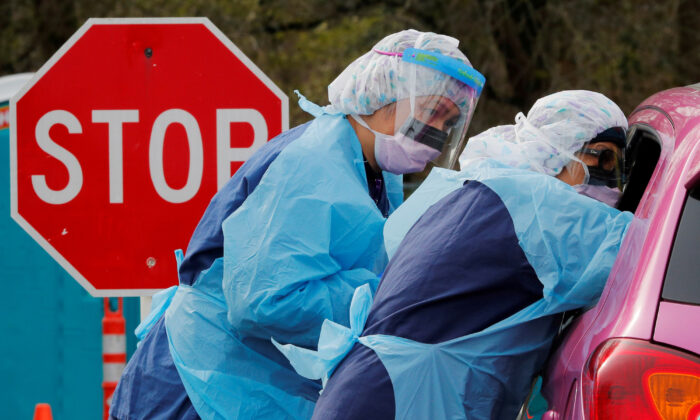 Federal Authorities and States Ramp Up Contact Tracing in Bid to Safely Reopen Economies
HUGE: More Evidence that the China Coronavirus Reacts Significantly to Sun and Heat – Like the Flu It Dissipates in Hot Summer Months
The Gateway Pundit reported back on March 21st that based on the data at that time the coronavirus had reacted negatively to heat. This indicates the virus would behave like strains of the flu and die out in the summer months.
We added more to this yesterday and today we have additional information to support this claim.
In a post on March 21st we reported that there were a number of anomalies with the data related to the China coronavirus. We listed the following observations:
1. The current charts (by entities like John Hopkins) were not helpful as they instill fear and are not relevant
2. On a per capita basis the numbers are less concerning
3. The China coronavirus is spreading but probably not accelerating
4. The coronavirus will decline no matter what the media says
5. You have a low probability of becoming severely ill with the coronavirus
6. The deadly virus will likely burn off in the summer like other viruses
7. As we have noted, children and teens are less affected
8. The fatality rate is declining (the demoninator is rising
One key observation is that the virus will likely burn off in the summer like other viruses:
BREAKING EXCLUSIVE: In 2017 Dr. Shi from Wuhan Institute of Virology Claimed She Kept a Large Reservoir of Bat Viruses and Some Related Vaccines
We first mentioned China's Dr. Shi Zhengli weeks ago on April 9th, long before other news publications.  About a week after our first post, Dr. Shi's name was finally breaking into the mainstream media reports.  Professor Shi Zhengli was even discussed on Tucker Carlson's show as well.
Chinese Doctor Shi Zhengli was part of a team that worked on a coronavirus project jointly with US doctors in 2014 before it was shut down by the DHS for being too risky.
After the US research project was shut down, Dr. Shi continued her coronavirus research in Wuhan, China.
Doctor Shi Zhengli from China was part of a team, including Doctor Ralph S. Baric, that published an article in a 2015 edition of Nature Medicine.
In the article they discussed bat coronaviruses that showed potential for human emergence. The article was published in 2015.
Dr. Oz on Coronavirus: "This Has been Around. A Lot of People Had This and Didn't Realize It. 80% of People Had Very Subtle Symptoms" (VIDEO)
Television personality and practicing surgeon, Dr. Oz, joined FOX and Friends Weekend on Sunday for an hour to discuss the ongoing coronavirus pandemic.
During the discussion Dr. Oz told the co-hosts President Trump should not have had the coronavirus test. "He didn't fit the criteria. He didn't show symptoms."
Dr. Oz also explained that the virus is likely to have been in the US for months.
Dr. Oz: Now that he got tested without any symptoms why wouldn't the average say, "Hey, just test me too!"… We don't have enough units. We can't get people tested who probably should be tested… If I had enough tests I would test every single American right now. You know why? Because it would give us epidemiologic data about what's really happening. I am positive that I know people who were infected but didn't realize it because it happened before coronavirus is here. There is someone I know who was actually at a party at the Oscars with the cast members of "Parasite" a Korean movie who got fevers, shortness of breath, fatigue. I have no idea if he had coronavirus or not. But he thinks he did. Now you hear these stories and you are like this has been around. A lot of people had this and didn't realize it. 80% of people had very subtle symptoms. They had a fever most of the time but nothing that would catch your eye. And so we don't actually know how long it's been out there.
The coronavirus could have been here for weeks.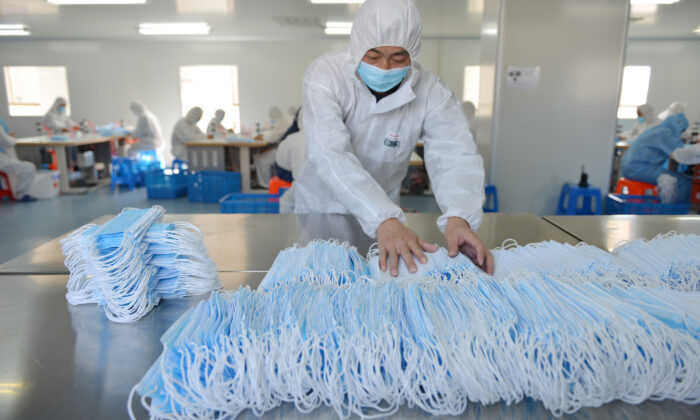 US Removes Tariffs on Face Masks and Other Medical Supplies From China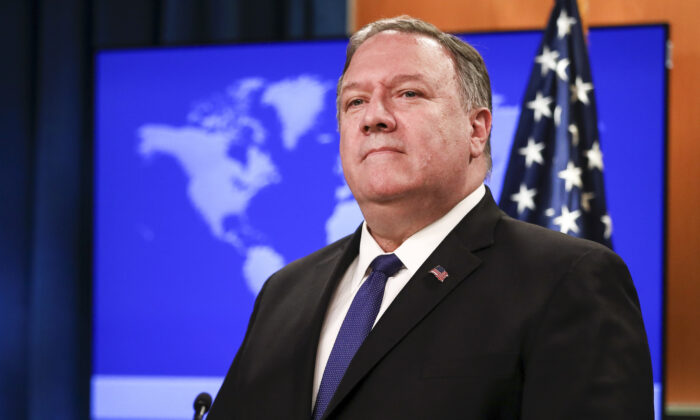 China Gave Imperfect Data on Coronavirus Epidemic: Pompeo