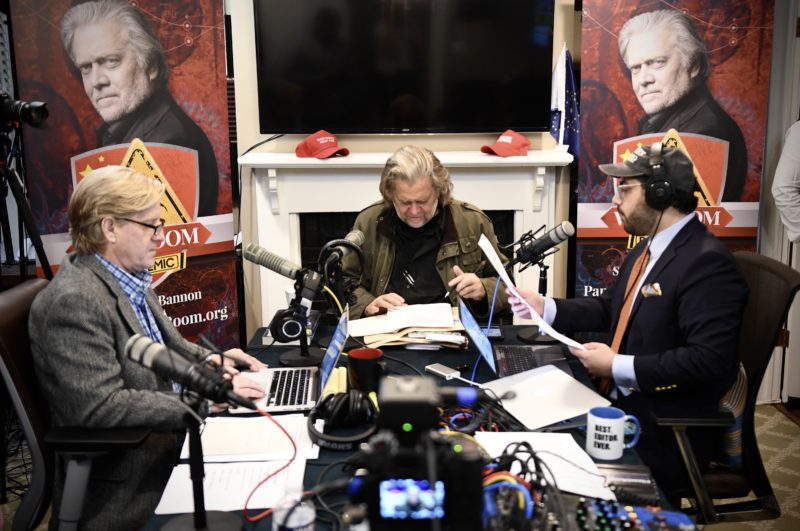 Steve Bannon War Room…
TOP POSTS
Beware of some foul language in the first 8 minutes. However, the evidence given in the remainder of this video is a MUST SEE!
MAKE NOTE …NEW MEDICINES…..below
Hydration Drops (Disease and Death are a Product of Dehydration).
PureMag (Single Most Important Mineral to the Human Body).
D-Cal Boron (Second Most Necessary Mineral in Human Nutrition).
PureDine Iodine (Most Lacking Mineral in Diets Worldwide).
Living Minerals (Nature's Most Important Supplement).
Immunize (World's Most Perfect Food – Think Immunity).
Vitalize (Think Stem Cells).
Activate (Designed to Help Control Yeast).
Fire Gel (Designed to Help Correct Imbalances in the Aura).
PureSilver (Use Full Strength or Dilute With Water to Help Control Bacteria, Virus, Yeast, Mold or Fungus).
PureCopper (Copper Has a Long List of Benefits and Works Synergistically With Iodine).
PureGold (Think Increased IQ, Improved Brain Function and Beauty Aid).
Sugar-D (Designed to Aid Pancreatic Function, Improve Metabolism and Circulation of Blood).
Siaga (Contains Chaga Mushroom, Black Cumin Seed and Licorice Root. Supports Lungs, Bronchial Tubes and Immune System)
– General Flynn is warning of an imminent false flag or "Bogus Banner" attack to distract from the explosive results of the Arizona Audits
– The Culture War has hit congress as even the Military leaders are spouting Marx, Lenin, and Communist talking points
– McAfee didn't kill himself
The Same Pattern Everywhere? Mass Vaccination triggers sharp spike in Cases and Deaths

Date: Monday, 17-May-2021

~Basil

https://www.lewrockwell.com/2021/05/no_author/the-same-pattern-everywhere/

The Same Pattern Everywhere?
Mass Vaccination triggers sharp spike in Cases and Deaths
……

The significance of this report cannot be overstated. The Salk researchers are confirming that the main damage from Covid is caused by the spike protein not the virus. And, if that's the case, then why are we injecting people with vaccines that teach their cells to make spike proteins?

It makes no sense at all.

And how does this effect our understanding of the phenomenon that we've seen in countries around the world, that is, the sharp rise in cases following mass vaccination?

Allow me to offer a plausible, but as-yet unproven explanation:

The sharp rise in cases and deaths following mass vaccination is NOT related to Covid "the respiratory illness", but Covid "the vascular disease". The vascular component is mainly the result of spike proteins produced by cells in the lining of the blood vessels (Endothilium) that are activating platelets that cause blood clots and bleeding. The other main factor is autoimmune reaction in which the killer lymphocytes attack one's own body triggering widespread inflammation (and potential organ failure.). In short, the post-injection fatalities are caused by the spike proteins produced by the vaccines and not by Covid. Once again, look at the chart of Cambodia. There were no deaths prior to vaccination. All the deaths came afterwards. That suggests that the fatalities are attributable to the vaccines.

One final thought: 118 million Americans have now been injected with a clot-generating spike protein. At present, no one seems to know of how long these potentially-lethal proteins remain trapped in the lining of the blood vessels or what damage they might eventually do. Keeping that in mind, wouldn't this be a good time to exercise a bit of caution? Now that cases have dropped sharply across the country, why not ease up on the vaccinations until we have a better grasp of the long-term risks? That would be the sensible approach, right? Just postpone further injections until product safety can be assured.

If there was ever a time for caution, this is it.




5G HAS BEEN MADE SAFE! IT WILL NOW FEED 432HZ HEALING ENERGY TO OUR CELLS!! AND MEDBEDS!
March 19th, 2021