It's Not Knowing The Truth That Makes Us Ignorant,
It's Not Wanting To Know The Truth That Does.
October 23, 2020,by Jim Hoft



Trump signs legislation making hacking voting systems a federal crime
---
Dem Mayor Slams Biden, Predicts HUGE Victory for Trump
DOJ to File Landmark Antitrust Case Against Google for Abusing Its Online Dominance and Stifling Viewpoints
The Pollster Who Thinks Trump Is Ahead
October 18, 2020
This man speaks TRUTH!!!! The only other man who ever did was George Carlin!!! And the only other Woman who ever did was Ayn Rand!!! I think it's worth quoting her most famous maxim because, to quote Sir George, "I believe it's vaguely important!" — "You can ignore reality. But you cannot ignore the consequences of ignoring reality!"
https://www.youtube.com/watch?v=007P3_FjG_c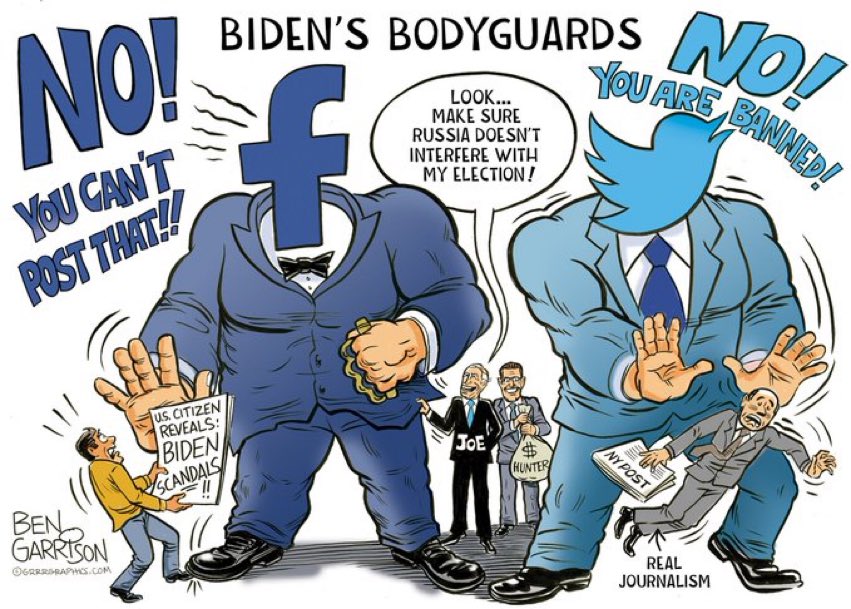 They have one job and they do it terribly
By Stephen L. Miller
The company's 'Business Accused of Racist Behavior' tag is straight out of the CCP playbook
By Melissa Chen
When did 'safe, legal and rare' become 'celebrate your abortion'?
By Hannah Gel
'The Wall is a practical solution to a long unsolved problem'
By Anonymous
Taxpayers have no reason whatever to continue to support the US educational profession, such as it is
By Chilton Williamson, Jr.
Kshama Sawant's attitude to Amazon has come to reach the level of a personal hatred rarely seen outside marriage
By Christopher Sandford
In our collective subconscious, the same cleavage in British society remains
By Patrick West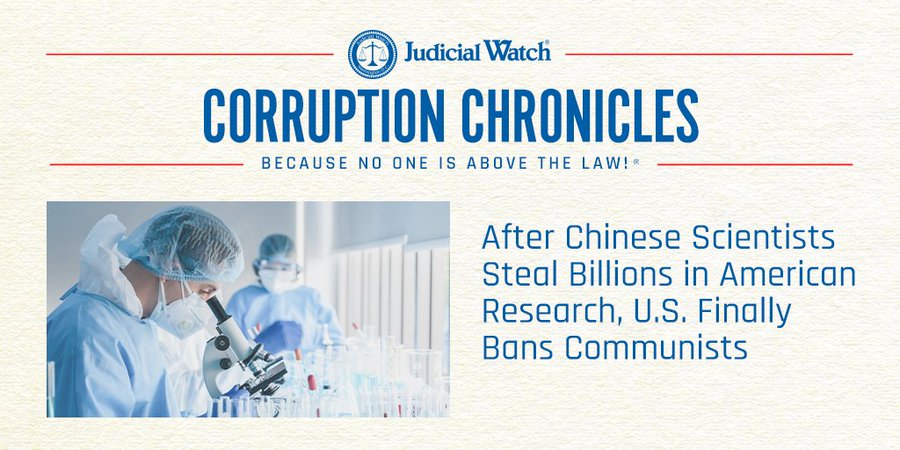 https://www.youtube.com/watch?v=I0H-5ofX3Zg&feature=youtu.be
'RALLY TALLY' Update and More Incredible Trump Car, Truck and Boat Rallies

Yesterday provided another example of the different campaigns in the pursuit for the White House. 
President Trump was in the White House where he welcomed 2,000 members of the Blexit group – notice more than 100k viewers at PBS:
Biden was in Erie, PA where he visited the local plumbers union – notice Biden had 6,000 views online and more thumbs down than up:
Since Labor Day the President, despite contracting COVID which severely limited his ability to promote his campaign, is absolutely crushing Biden in Event attendance by supporters:



Two key Senate committee chairmen are still having trouble prying information about the government's improper actions in the Trump-Russia probe from the FBI and the CIA.
The head of the Senate Homeland Security Committee, Ron Johnson (R-Wisc.), and the head of the Senate Finance Committee, Charles Grassley (R-Iowa), have sent new letters to FBI Director Christopher Wray and CIA Director Gina Haspel demanding the outstanding material.
"We are concerned that your agency has thus far failed to respond in full to our oversight requests," they write in the new letter to Haspel sent Wednesday. "Further delay is unacceptable."
The FBI failed to meet the latest deadline Tuesday to turn over long-subpoenaed documents in the controversy. The senators' letter to Wray outlines their longstanding document requests that continue to go unfulfilled, including for alarming material related to an intelligence report generated during the 2016 campaign indicating the Hillary Clinton campaign was planning to stir up a scandal about her rival, Donald Trump, linking him to Russia.
"On April 16 we requested all intelligence records, foreign or domestic, received or reviewed by the Crossfire Hurricane team, as well as all FBI records about those intelligence products. In response, the FBI directed us to the Office of the Director of National Intelligence, but has not produced any other records responsive to that request," reads the letter to Wray. Crossfire Hurricane is the name given to the Trump-Russia probe. Special Counsel Robert Mueller and others ultimately concluded there was no evidence Trump, his campaign, or any Americans, colluded with Russia.
Date: Thursday, 8-Oct-2020

INTEL – Here is What is Going Down in the Next 3 weeks – 'October Surprise 2020' – (Video)

Ethernet Warriors
Oct 5, 2020

Well, the October Surprise has arrived just as our Congressionally Discommodated Anon predicted.

Most of those of us who are on THIS side of the battle between good & evil, don't even know it.

But now you do. Chill. Enjoy. Rejoice.
BREAKING: Joe Biden is the Subject of Federal Criminal Investigation Into His Role in Spygate and Activities in Ukraine
---
https://www.youtube.com/watch?v=sKW7QaOf56I&feature=emb_title