Cannabis Revealed: Why Is Marijuana Illegal? (Video)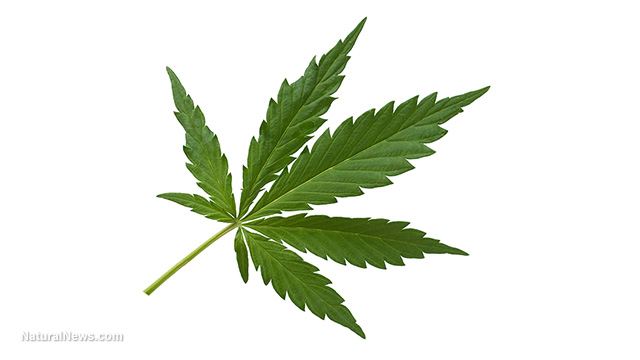 Why is marijuana illegal? – The truth revealed…
Read more at MarijuanaToday.news and CannabisCures.news
JANUARY 19, 2018
Immigrants entering the United States illegally through the southern border are quietly being relocated to different parts of the country on commercial flights, high-ranking Homeland Security officials told Judicial Watch this week. In the last few days alone, groups of illegal aliens boarded planes at airports in Texas and Arizona accompanied by a taxpayer-funded government escort in civilian clothes to avoid drawing attention. The first flight originated at Valley International Airport in Harlingen, Texas and was bound for Minneapolis. The second left from Tucson International Airport and arrived in Salt Lake City, Utah, federal sources said. In both locations the illegal aliens appeared to be in their late teens and were escorted by a Health and Human Services (HHS) chaperone. Judicial Watch reached out to HHS for comment but did not hear back from the agency.
The illegal aliens wear red HHS wrist bands and receive "the gold glove treatment," according to a veteran federal official, who added that the undocumented immigrants get priority boarding ahead of all other passengers, including law enforcement personnel. "It is shameful and dangerous," said a seasoned Homeland Security agent with direct knowledge of the secret operations. Labor personnel from front-line Department of Homeland Security (DHS) agencies have complained about the cost and security risk of flying illegal alien minors to any destination of their choosing within the U.S., according to a longtime Immigration and Customs Enforcement (ICE) official present at the meetings. One of the closed-door meetings, late last year, included President Donald Trump and his chief of staff, John Kelly.
In the same news story, the head of the ICE officers' union (Chris Crane) and the National Border Patrol Council (Brandon Judd) said detrimental old policies remain in place because Obama managers are still running their agencies. Crane, a veteran ICE agent, refers to the Obama holdovers as "incompetent, corrupt and anti-enforcement." Judd said word is getting back to Mexico and Central America that illegal border crossers will be released if caught, resulting in a huge increase in crossings. In a period of a few months, border crossings skyrocketed from 11,100 in a single month to 26,000, according to figures provided in the news story. Immigrants from Asia are also entering the U.S. through Mexico, federal officials say. In San Diego, California agents apprehended dozens of illegal aliens from Asian countries in the last few months, including more than 60 from India.



https://youtu.be/49Yl8Ic3BH4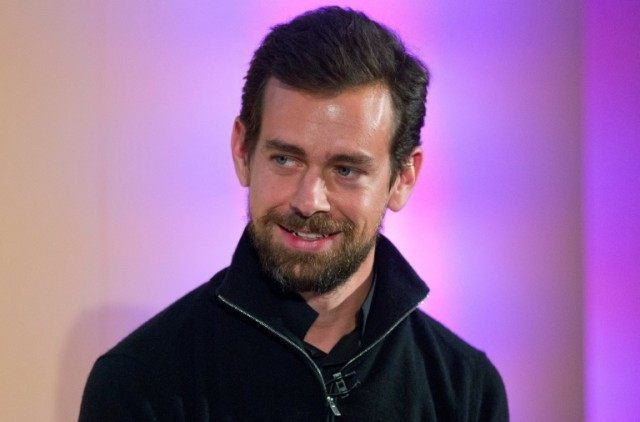 Trump made a revealing, off-the-cuff comment that could explain why he hasn't fired Mueller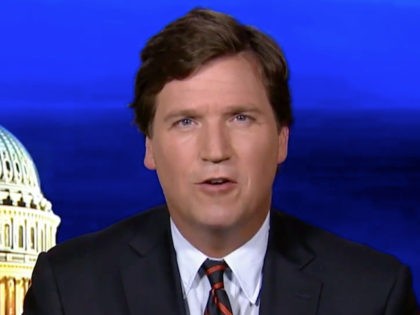 …Was It Racist you morons ?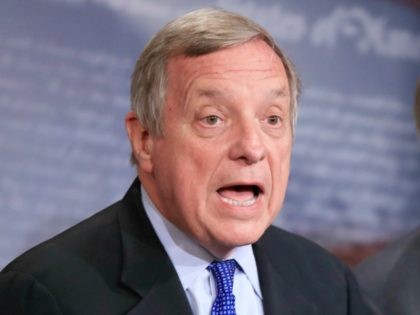 The latest undercover video from Project Veritas featured eight former and current Twitter employees explaining how the social media site goes out of its way to ban and censor conservative and pro-Trump content.
(RELATED: WATCH: Twitter Engineers Discuss Banning Political Opponents) 
According to some current employees, the site will start employing shadow bans and algorithms that will give them even more power to silence political views that they don't like. The algorithms could apparently be used to hunt down Trump-supporting "rednecks" and other "shitty people."
Media reporter Amber Athey said the undercover video reminded her of Google's bias that The Daily Caller uncovered earlier this week. When someone searches for a number of conservative sites on Google, they are greeted with a list of  incorrect "fact checks," while left-leaning sites get off scot-free.
(RELATED: Google's New Fact-Check Feature Almost Exclusively Targets Conservative Sites
 Noose Tightens: Crooked Cops James Comey and Andrew McCabe Go Silent
On Wednesdsay night Sean Hannity told his audience he heard either former FBI Director James Comey or FBI Deputy Director Andrew McCabe paid for the phony Trump dossier that was then used by US intelligence officials to spy on Trump.
Sara Carter reported on Wednesday the FBI gained approval to surveil members of Trump's campaign by using the bogus Russia dossier.
Sean Hannity said McCabe or Comey paid for the phony dossier!
Sean Hannity: I'm hearing from sources that either Comey or McCabe paid. Do you hear the same.

Sara Carter: I'm hearing both stories Sean.
Via Hannity:
As the noose tightens around the deep state criminal network both James Comey and Andrew McCabe have gone silent.
TWITTER SPYING ON TRUMP'S PRIVATE MESSAGES?
Questions swirl after Project Veritas video