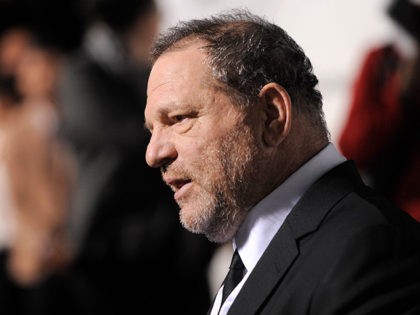 The reign of the Robber Barron coming to a historical ending….
Modern Day Robber Barron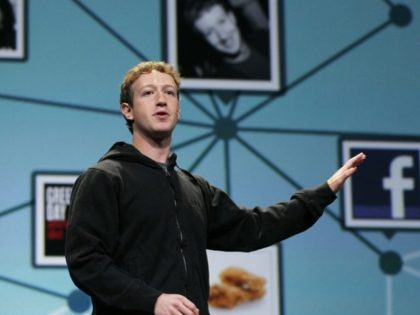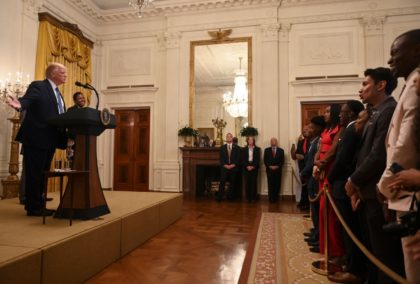 TWO-TIERED JUSTICE: In 2016 a Whistleblower Brought Information on Crimes Involving Clinton Foundation – DOJ/FBI Ignored Claims and Then Covered Them Up
YES, MR. GIULIANI, WE LIVE IN A TWO-TIERED SYSTEM OF JUSTICE!
Earlier this year we released 13 posts surrounding a whistleblower's claims of criminal acts by AGT International and the Clinton Foundation.  This information was provided to the FBI and DOJ in early 2016 and because the crimes involved the Clintons, they were quickly ignored and covered up!
Below is information from the third post in this series that outlines the Clinton corruption ==>>
A 2016 DOJ criminal investigation was suppressed and buried by the DOJ/FBI that involved a major NY Democratic power broker and the Clintons and the Clinton Foundation.
The investigation revolved around the illegal sale of controlled US homeland security technology to Russia and China in the years before the 2016 election.
The DOJ terminated its internal investigation in 2016 despite clear and irrefutable evidence of criminal activity and hid it from the public!
This story begins with the Clintons and their Clinton Foundation. It includes Russia and China, and ends with another FBI/DOJ cover-up of Clinton crimes.
Newt Gingrich Blasts 'Phony' Impeachment: 'I Led a Serious Impeachment Effort'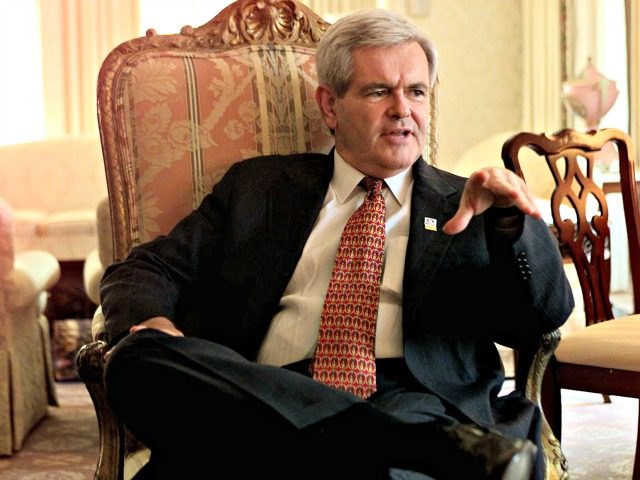 AP Photo/Joe Marquette
POTUS: 'Do Nothing Democrats' Wasting Time on 'BULLSH*T' Impeachment Inquiry
'trying to win an election through impeachment'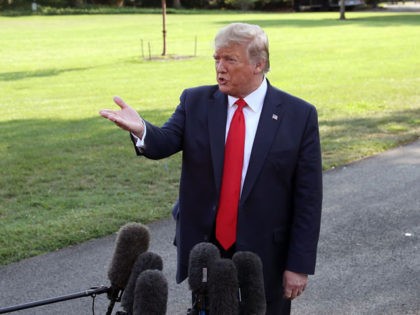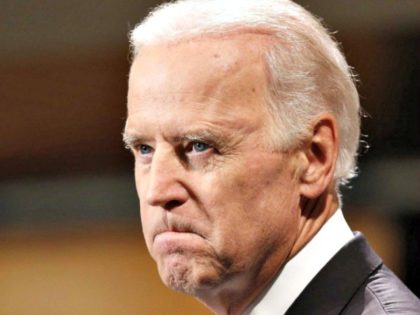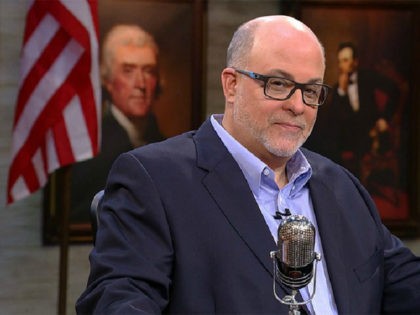 House Speaker Nancy Pelosi (D-Calif.) speaks to the media at the Capitol Building in Washington on Sept. 24, 2019. (Alex Wong/Getty Images)
A complaint from an anonymous person, which triggered the flurry of reporting about the July phone call, was released the next day by Schiff's committee, along with a memo from the inspector general of the intelligence community noting the office found indications that the whistleblower had "political bias … in favor of a rival political candidate."
Democratic leaders have been working to line up enough votes to pass impeachment if it is brought to a vote; some 223 of the 235 members of the Democratic caucus have expressed support for either the inquiry or impeachment.
If the House impeaches the president, a trial for the charges would take place in the Senate, which is controlled by Republicans.
When the last president was impeached—Democratic President Bill Clinton—by the House, the Senate voted to find him not guilty on the charges, so he remained in office.
Sen. Ted Cruz says Democrats just want to attack Trump, not do their jobs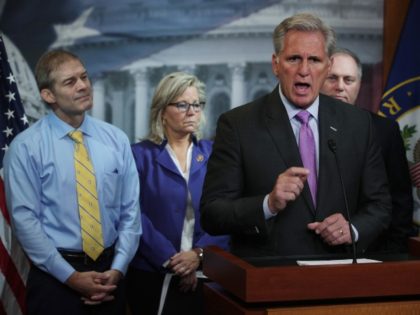 Federal Judge Tosses Conviction Against General Flynn's Former Associate Bijan Rafiekian – 'Govt Failed to Offer Substantial Evidence'
In a major blow to the DOJ National Security Division, a federal judge tossed out a conviction against General Flynn's former lobbying partner, Bijan Rafiekian.
A federal jury in July found General Flynn's associate Bijan Rafiekian guilty of illegally lobbying for Turkey after just 4 hours of deliberation — but Federal Judge Anthony Trenga, a George W. Bush appointee, dismissed the indictment because of 'insufficient evidence to sustain the conviction.'
"The evidence was insufficient as a matter of law for the jury to convict Rafiekian on either count," Judge Trenga wrote in a 39-page memorandum on Tuesday.
"Slimy Joe Is Not Alone" – Rudy Giuliani Implicates Second Top Democrat – Dem Senator Murphy Threatened Ukrainian Regime if Investigation of Bidens Was Not Dropped
"Slimy Joe is Not Alone"
Trump attorney and former New York City Mayor Rudy Giuliani implicated a second US Senator with threatening the Ukrainian government if they did not drop their investigation of the Biden Crime family.

Connecticut Senator Democrat Chris Murphy
Rudy tweeted on how Senator Murphy threatened the form Ukrainian regime with loss of support if they did not drop their Biden investigation.