US Lawmakers Want to Help Rural Telecoms Replace Huawei, ZTE Equipment
Exclusive–McAleenan Protects Kirstjen Nielsen's DHS 'Swamp' Culture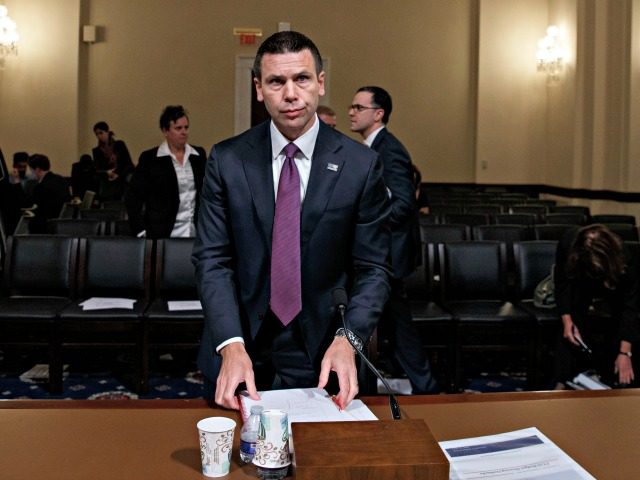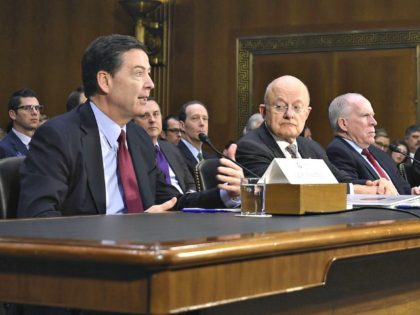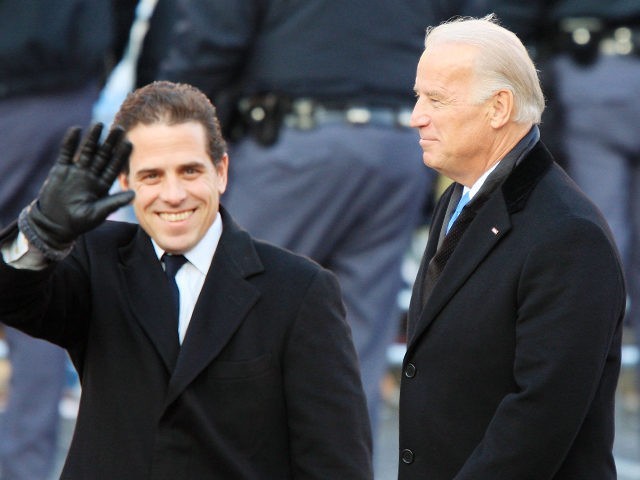 Authorities Declined to Prosecute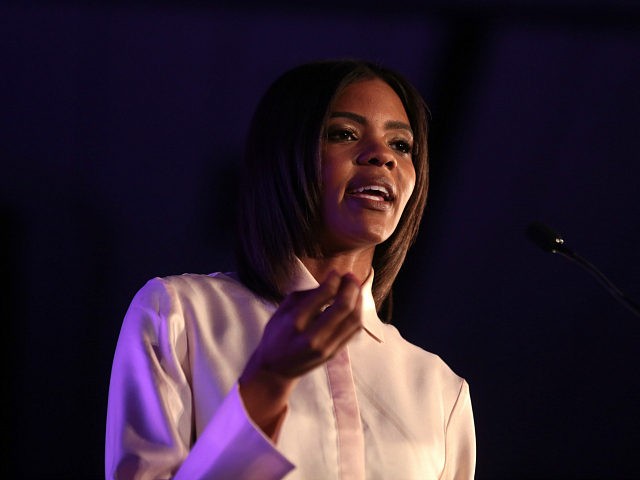 Mueller Testimony to Congress Stalled by Executive-Privilege Claim
Legal questions could limit special counsel from commenting on matters beyond redacted version of his report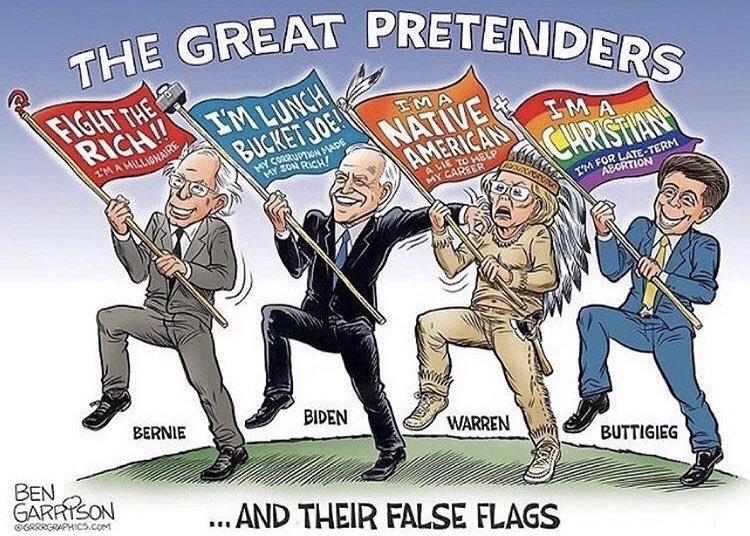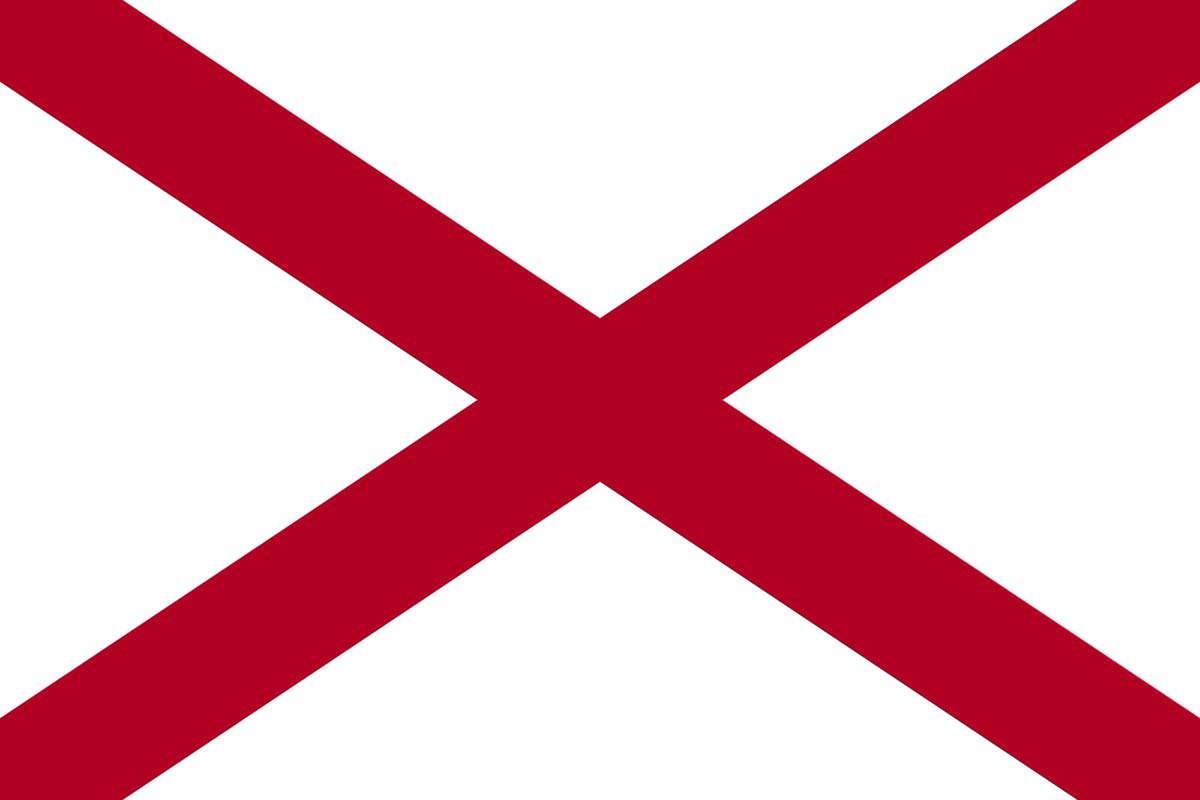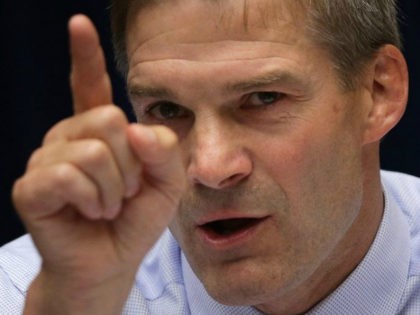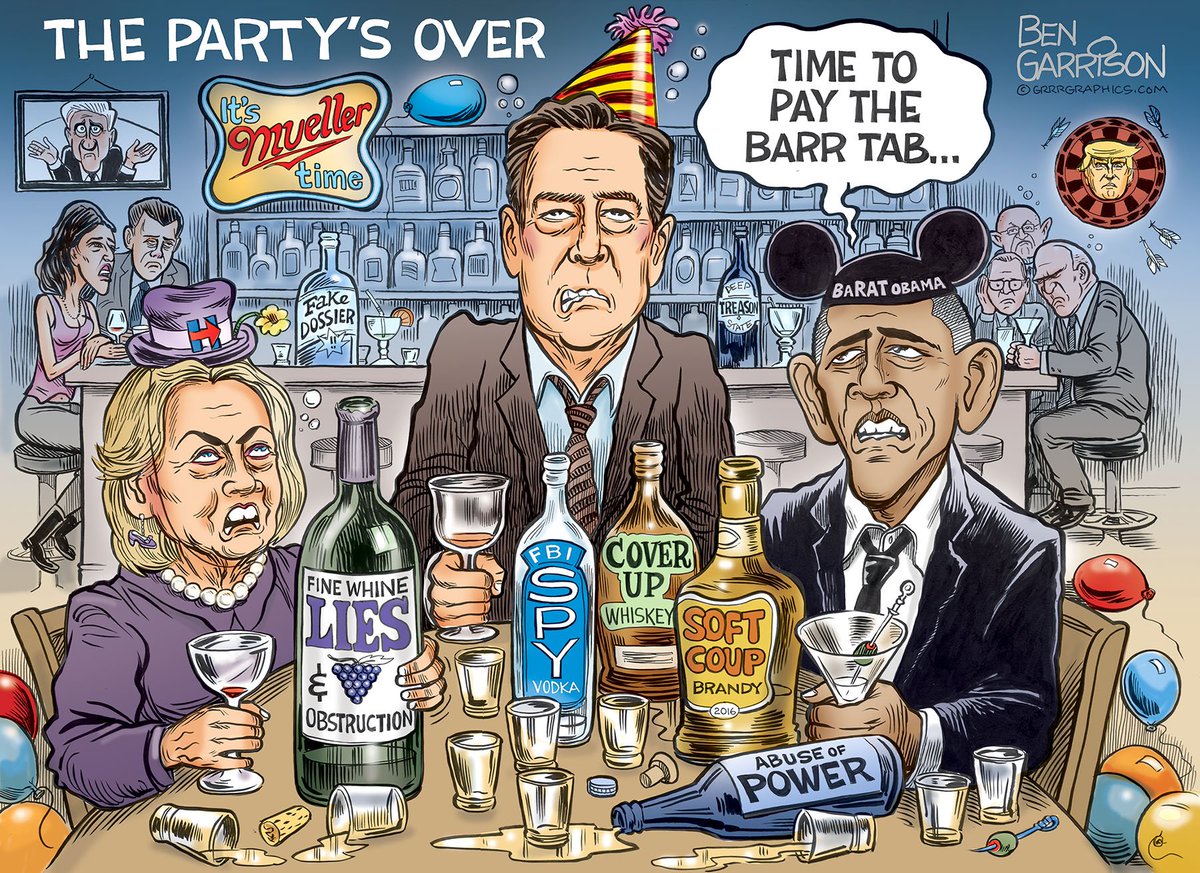 Top Clinton Aide Admits Under Oath that He and Clinton Used Unsecure Personal Email for Official State Department Business
Judicial Watch released the transcript of a court-ordered deposition of Jacob "Jake" Sullivan, Hillary Clinton's senior advisor and deputy chief of staff when she was secretary of state, in which the top staffer admits that both he and Clinton used her unsecure non-government email system to conduct official State Department business.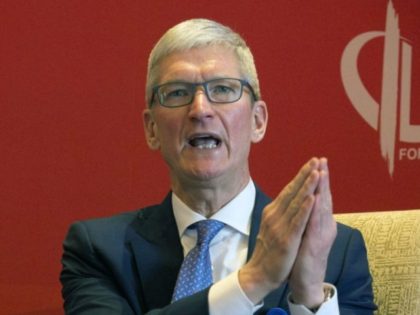 Apple's loss in a high-stakes Supreme Court case on Monday unsettled Silicon Valley, threatening a wave of new consumer lawsuits and other legal salvos that could challenge the size and power of the tech industry.
For Apple, the 5-4 decision means that iPhone owners can proceed with a class-action case targeting the company's App Store. The suit accuses Apple of engaging in monopolistic practices by forcing Apple device owners to buy developers' games and other software only through the App Store, while Apple takes a cut of some of the sales made there.
The ruling didn't address whether Apple's practices actually violate the nation's antitrust laws. But it nevertheless could have serious repercussions for one of Apple's most lucrative lines of business, while subjecting the company to a protracted legal proceeding that could put its internal decisions and deliberations on full display.
Tariffs…tariffs…tariffs
New meme: "WANTED" meme demands CEOs of evil tech giants answer for their crimes against humanity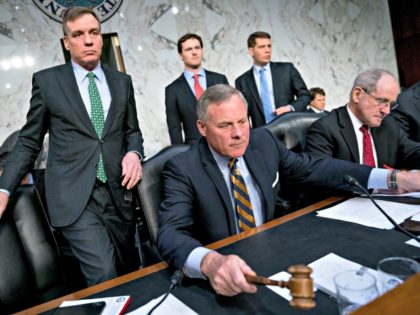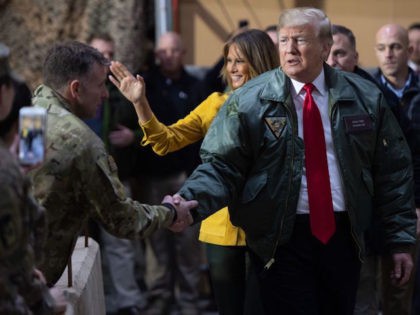 Trump overhauls crucial U.S. appeals courts at record pace: 'It's a generational change'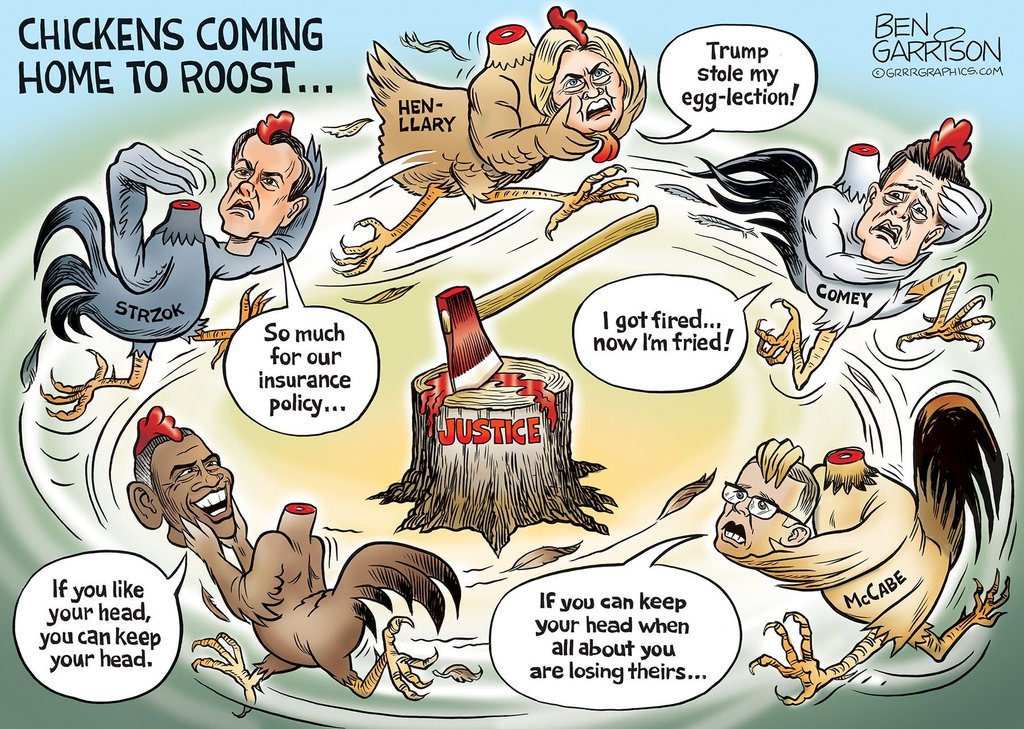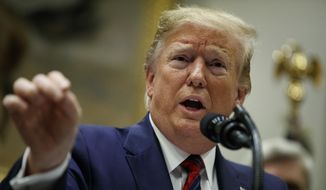 President Trump took another opportunity to size up the Democratic primary field Friday, debuting a new addition to his nickname for former Vice President Joseph R. Biden.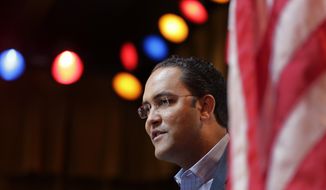 Rep. Will Hurd called for special counsel Robert Mueller to testify about his investigation into Russia's involvement in the 2016 presidential election, saying his testimony "can settle things" in the House.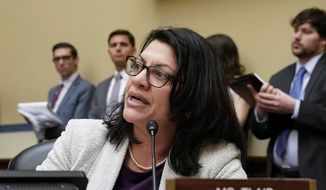 Rep. Rashida Tlaib said Thursday she turned in a petition with millions of signatures calling on lawmakers to begin the impeachment proceedings of President Trump.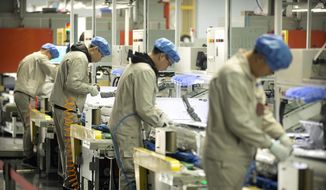 President Trump followed through Friday on his threat to raise tariffs on $200 billion worth of Chinese imports, upping the stakes in his trade war even as he pointed to "very congenial talks" between China's main negotiator and his administration in Washington.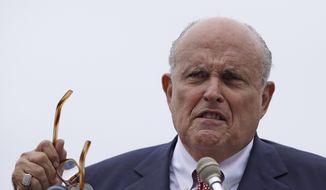 Rudolph W. Giuliani, President Trump's personal attorney, said he would be traveling to Ukraine soon to encourage the newly elected government to investigate relationships between presidential candidate Joseph R. Biden's son, Hunter, and a wealthy Ukrainian gas company owner, The New York Times reported Thursday.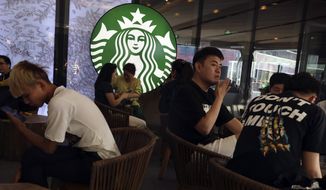 President Trump's latest tariff hike on Chinese goods took effect Friday and Beijing said it would retaliate, escalating a battle over China's technology ambitions and other trade tensions.
President Trump's approval ratings have reached the highest point of his presidency since the post-inauguration honeymoon.
…FBI 'Well Aware the Dossier Was a Lie' Before FISA Move…
…DOJ Hid from House Intel… Wray Redacts All but 3 Sentences Through 2041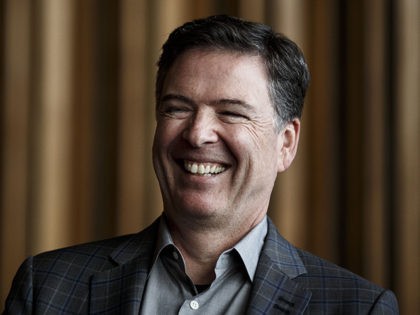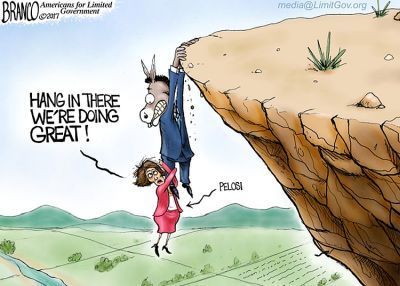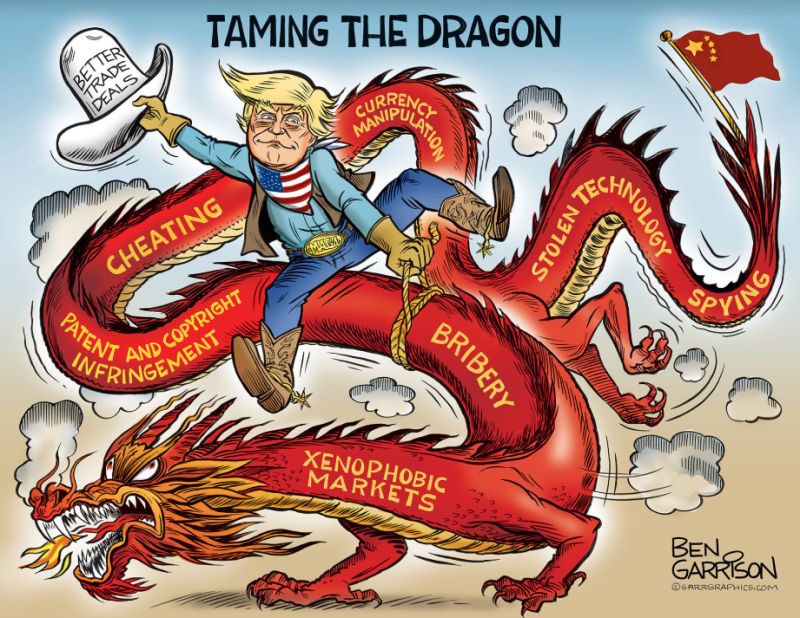 President Trump wants to end the rip offs. Such a push back against China has been long overdue.
'Click-Gap': FACEBOOK Introduces Another Blacklist Feature
Protects Establishment Outlets (Again)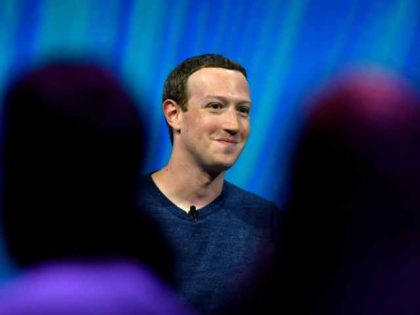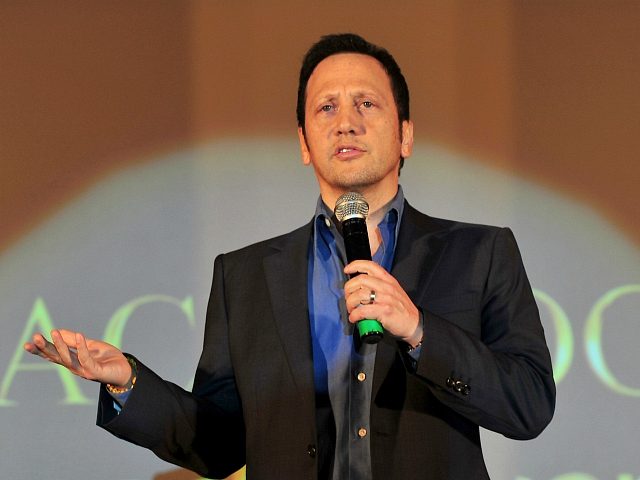 REVEALED: NOT ONE SINGLE 'RUSSIAN ASSET' USED TO ENTRAP TRUMP CAMPAIGN OFFICIALS WAS RUSSIAN – NOT A SINGLE ONE!!
Guest post by Joe Hoft
The Mueller 'Witch Hunt' is over and the report is released.  In the report Mueller listed a number of Russians who were indicted or related to individuals indicted as part of the investigation.
The problem is every single one of the Russians related to crimes as a result of the investigation is fake – EVERY SINGLE ONE!
It's become clear to us and others that the Mueller investigation into whether candidate and President Trump and his team colluded with Russia is missing one thing – a genuine authentic Russian that committed any real crime –
AP Photo/Delmer Martinez
ENVY OF THE WORLD
UNEMPLOYMENT 49-YEAR LOW
WAGE HITS $27.77/HOUR
STOCK MARKET ENDLESS RALLY
TRUMP APPROVAL 50%

CNN GUSHES: Trump's Approval Rating On Economy 'Highest Number We've Ever Seen
May 2, 2019
President Trump's approval rating on the economy has soared to an all-time high, according to a CNN poll released on Thursday.
President Trmp must seize and shut down the techno-fascists, journo-terrorists and domestic enemies who are censoring conservatives and patriots
https://www.youtube.com/watch?v=Aw6bSPuvv1o
NOT NORMAL FOR AMERICA
JOE BIDEN GETS THE ULTIMATE NOD
Joe Biden probably did not expect this particular and very coveted endorsement when he announced he was running for President of the United States!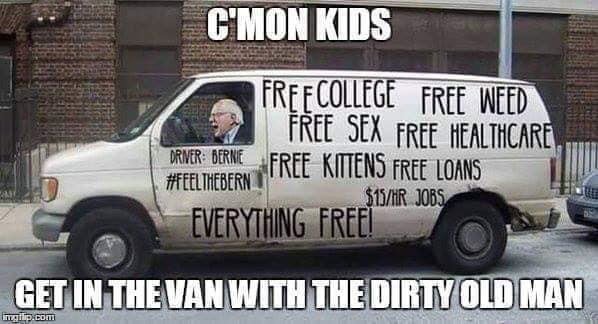 https://www.youtube.com/watch?v=eD2DKhFrsj0
Archdiocese Of New York Names 120 Clergy 'Credibly Accused' Of Child Sex Abuse
"OUR LAWS, NOT THOSE OF FOREIGN COUNTRIES"
POTUS Signs Revocation of UN Arms Trade Treaty
On the National Rifle Association (NRA) Convention stage in Indiana, President Donald J. Trump signed the United Nations Arms Treaty revocation paperwork. Right there on the stage. They clamored for the pen. It was a truly historic moment.
Mentioning the previous administration's "massive abuse of power", Trump referenced – OPERATION CHOKE POINT. President Trump said the treaty was the first step to remove arms from US citizens. Former President Obama signed the UN Arms Trade Treaty.
Trump vows that "We will never give up US sovereign rights. We will not sign that treaty. In fact, US will be revoking the signature!" He said we will support and "enforce our laws, not those of foreign countries."
Then, right there, President Donald Trump signed the revocation. History in the making.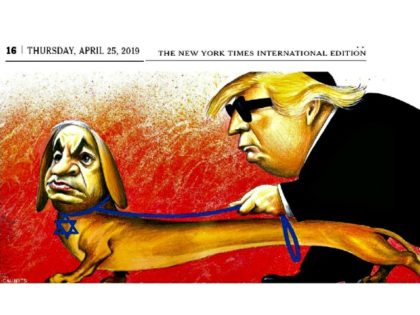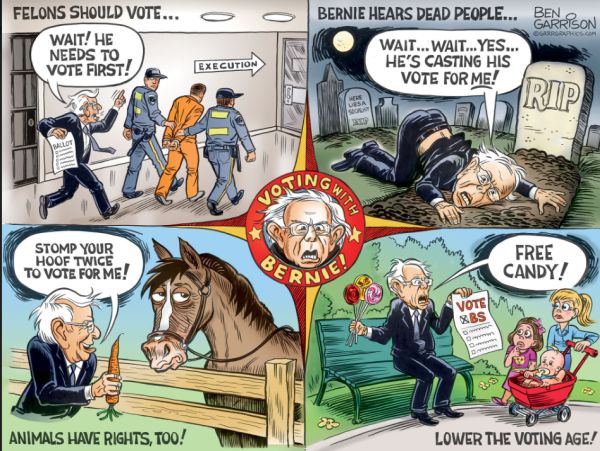 POPE FUNDS CARAVANS
BORDER PATROL DUMPING IN TUCSON
Report: Twitter Employee Claims Company's 'White Supremacy Algorithm' Could Target Republican Politicians
Nicholas Hunt/Getty Images Entertainment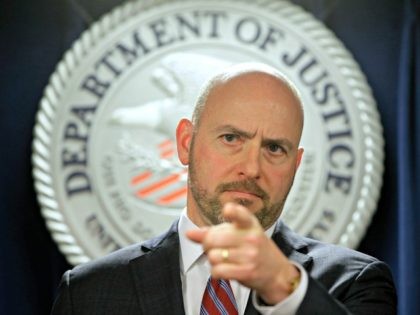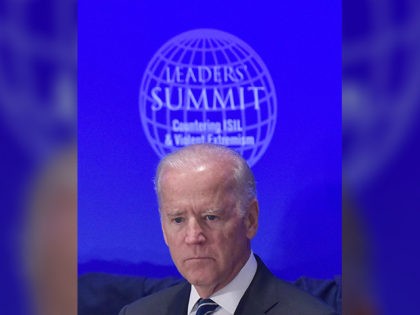 https://www.youtube.com/watch?v=S5ap00VibFk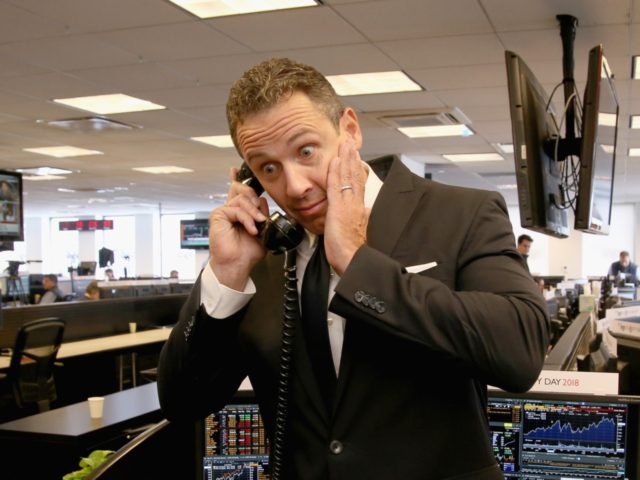 NO COLLUSION: MUELLER KNEW MONTHS BEFORE MIDTERMS
New information suggests that Robert Mueller knew before the midterm elections that President Trump was cleared of collusion.
Box Office Preview: 'Avengers: Endgame' Preps for Record $850M-$900M Global Bow
Courtesy of Marvel
Box Office Updates
Avengers: Endgame
The only game in town at the box office this weekend is Avengers: Endgame — and then some.
Marvel Studios and Disney's superhero juggernaut is virtually assured of shattering records with a projected global launch of $850 to $900 million, if not more. That could include a potential all-time best of $270 million to $300 million in North America, where it unfurls in 4,600 theaters, the widest release ever.
The big caveat is the tentpole's running time of 3 hours and 58 seconds. That means a reduction in showtimes. So far, Disney and theater owners appear to be making up the difference by adding additional screens and showtimes.
The box office is in sore need of good news. Domestic revenue is running 17 percent behind the same corridor last year, although many believe Endgame could be the first of many 2019 juggernauts (many of them from Disney).
Avengers: Endgame is directed by the Russo brothers, who shot the movie back-to-back with last year's Avengers: Infinity War.
The nostalgia factor is running hot. Not only is Endgame a direct sequel to Infinity War, it's the culmination of the previous 21 titles in the Marvel Cinematic Universe, a blockbuster series of films that commenced with Iron Man in 2008 and established Kevin Feige's Marvel Studios as best in show.
Avengers: Infinity War, which ran 2 hours and 29 minutes, is the current record holder for biggest global opening ($640.5 million) and biggest domestic launch ($257.6 million) after stealing the crown from Disney and Lucasfilm's Star Wars: The Force Awakens ($248 million), not adjusted for inflation.
A big difference this time out is that Avengers: Endgame is opening day and date in China, unlike Infinity War, which debuted to more than $191 million in the Middle Kingdom two weeks after rolling out in much of the rest of the world.
Some analysts believe Endgame could take in $250 million in its launch in China, where it opens Wednesday. That potentially means that Endgame could cross $1 billion in less than a week in release.
Around the globe, Avengers: Endgame has shattered presale records, including selling more advance tickets in its first 24 hours than any picture in history.
McCain voted no on repealing Obama Care and supported open borders. He was a Deep State puppet, a warmonger and in the pocket of George Soros. Taking his place is Mitt Romney, who regularly condemns president Trump, perhaps out of jealously since he lost his own presidential bid.
 
What disturbs me the most, however, is Judge Napolitano's behavior. He once supported Trump and in fact he made waves when he claimed Obama illegally wiretapped Trump and his campaign. That stance got him suspended from Fox News. When he returned, he began to take pot shots at Trump. Now he's morphed into a 'Never Trumper.'
Such backstabbing might keep him on the air and in the favor of the Deep State, but for me he's been Deep Sixed.


Exclusive — Mark Levin: 'Obvious from Day One There Was No Collusion'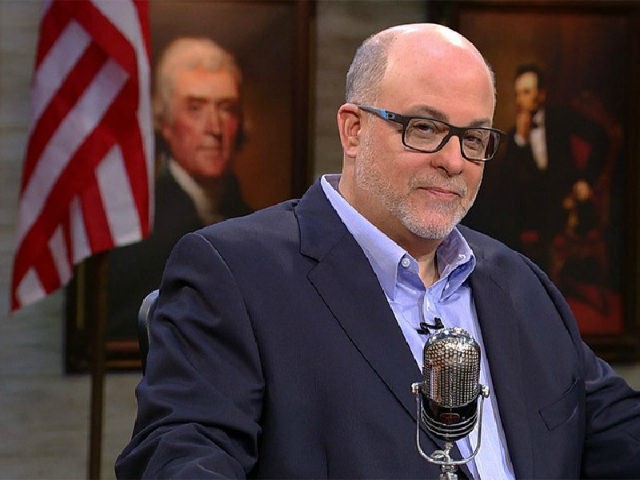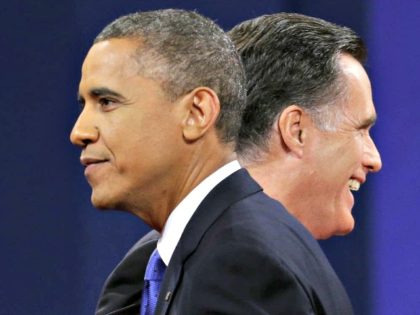 Mueller's done, and Dems should be too — because Trump is no Nixon
The walls were not coming down. They were not closing in. There was, at the end of the day, no evidence whatsoever of any collusion — and there was nothing but a president frustrated at being wrongly accused and wrongly investigated over a very effective hoax.
Most people don't understand what it is to not only be personally investigated for something you didn't do but also have your friends, family members and associates placed in legal jeopardy over it. Special counsel Robert Mueller's team systematically targeted the people around the president, squeezing them like lemons, indicting them on mostly process crimes created by the investigation itself. They reviewed everyone's emails, text messages, phone calls, bank statements — and yet their conclusion on collusion was clear and definitive. It has to be believed.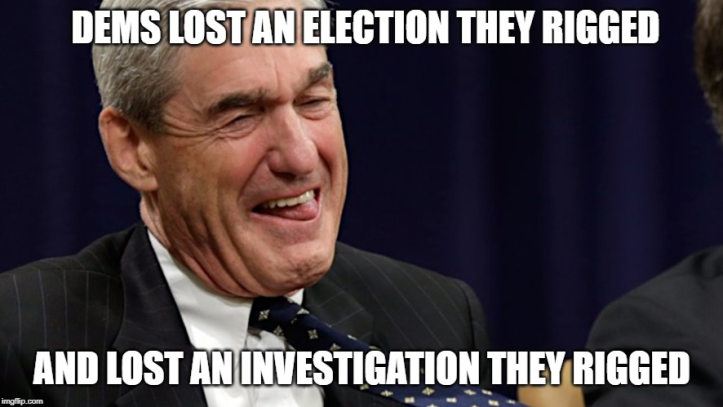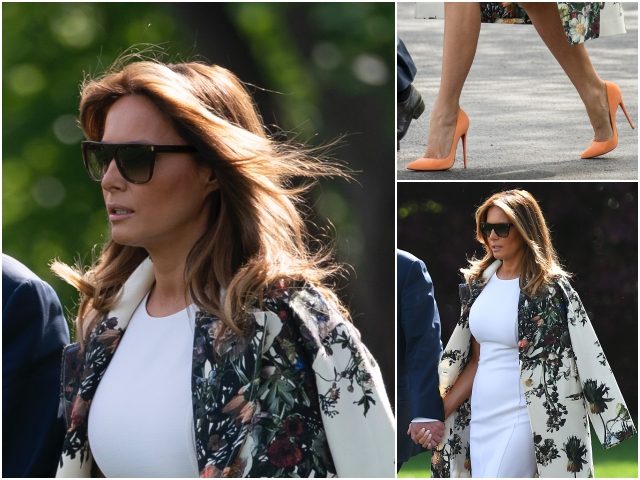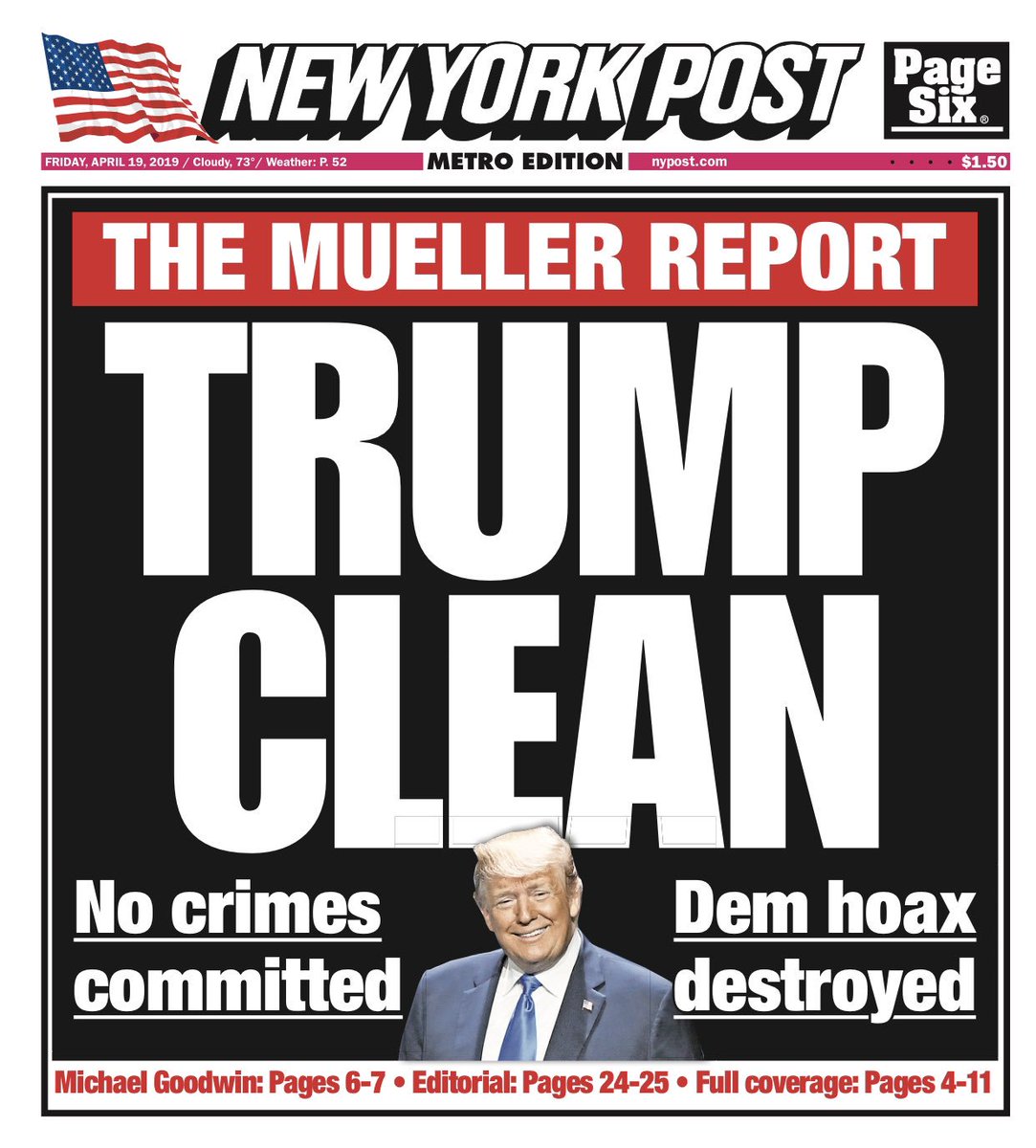 Kellyanne Conway: 'We're Accepting Apologies Today' From Anyone Who 'Feels The Grace In Offering Them'
April 18, 2019
Kellyanne Conway, counselor to President Trump, held court on the White House driveway on Thursday, shortly after the report from special counsel Robert Mueller was released. She made a magnanimous gesture to all the people who have been claiming that Trump colluded with Russia to alter the outcome of the 2016 election, and then sought to obstruct justice to cover it up.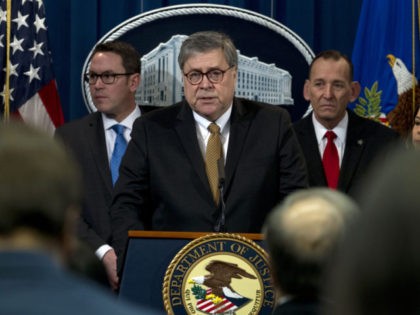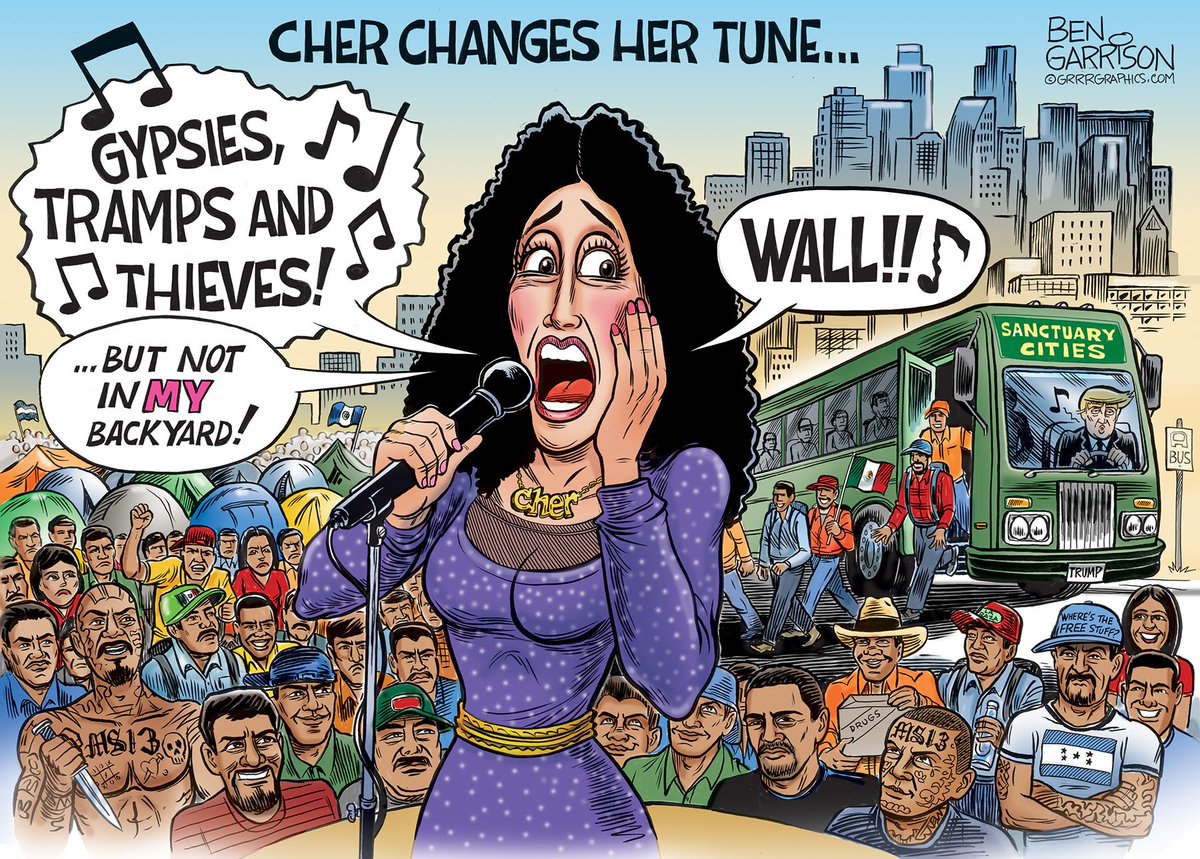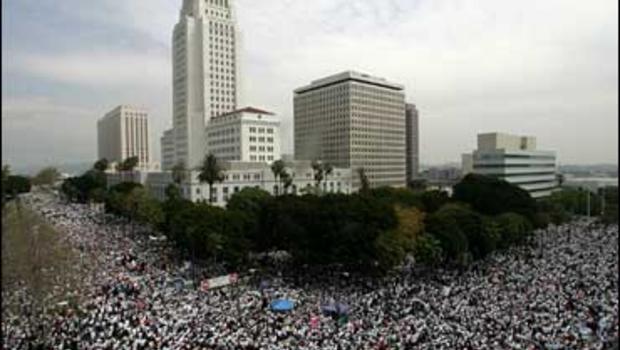 TRUMP THREAT: FLOOD CITIES WITH ILLEGALS
https://www.youtube.com/watch?v=o8qUkk2f8uI
https://www.youtube.com/watch?v=aOy8eLigWF8



Oprah Bashes America: We've Confused 'Personal Freedom with Stockpiling Assault Weapons, What Is Moral with What Is Legal'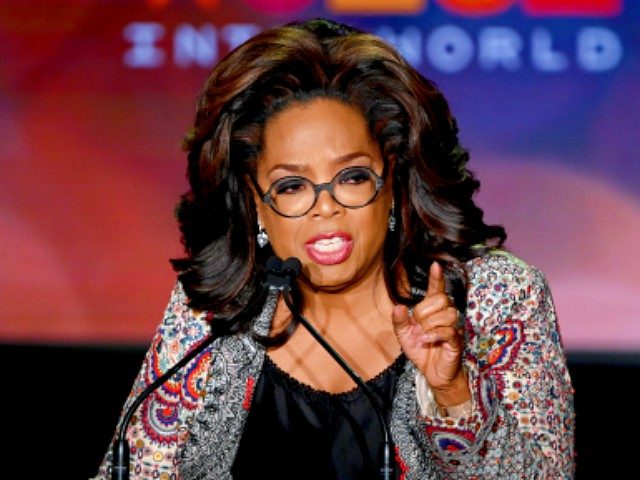 CENSORSHIP  IS ANTI-AMERICAN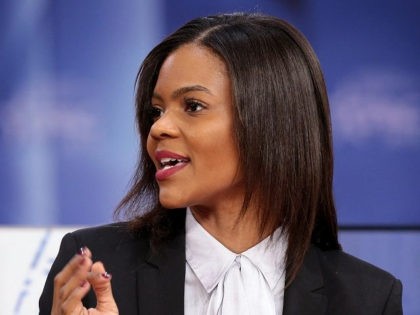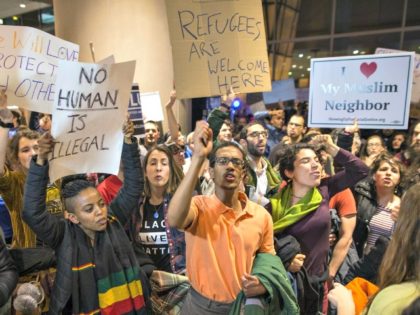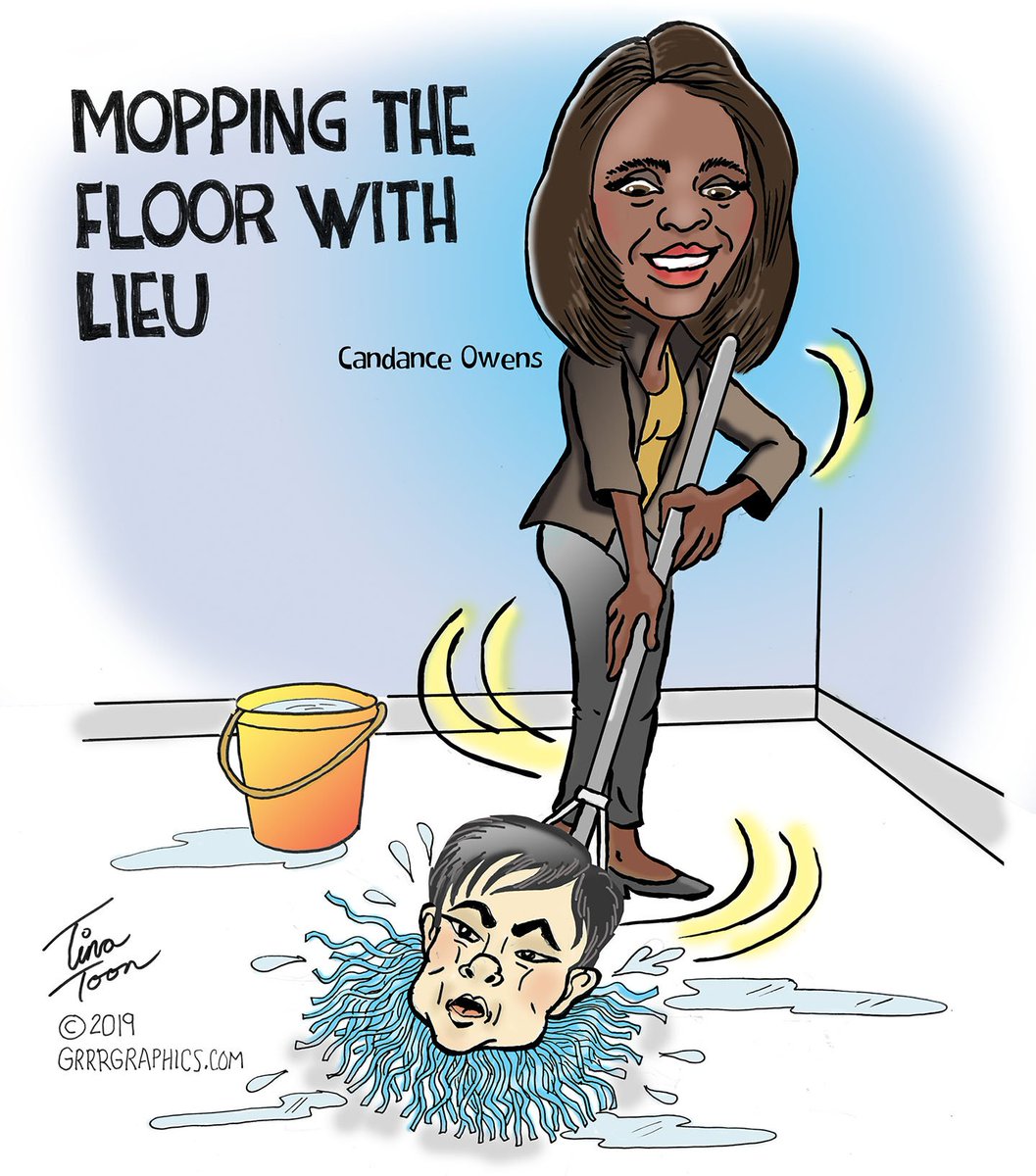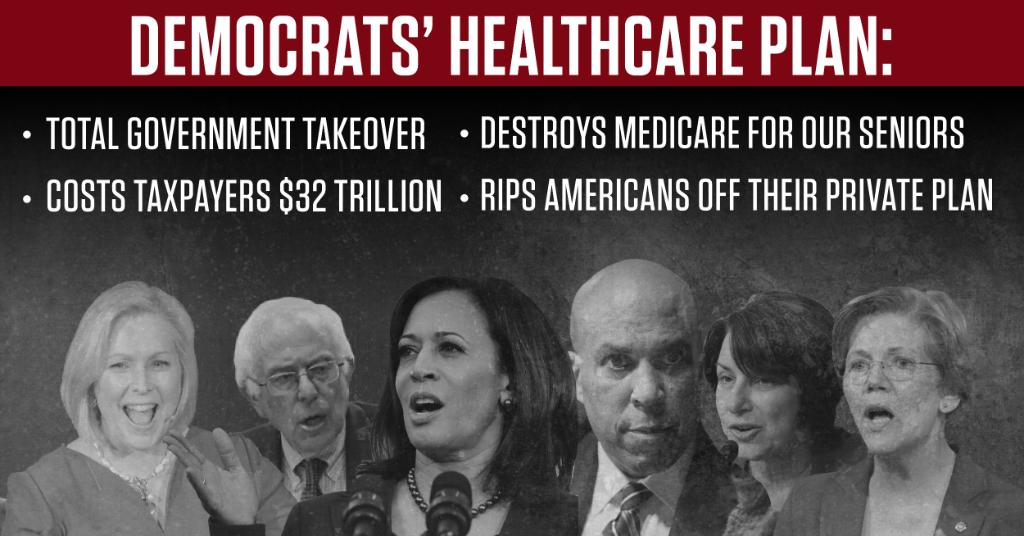 This is another hero in my  book…….fighting with lawsuits everyday……with his share of lethal threats….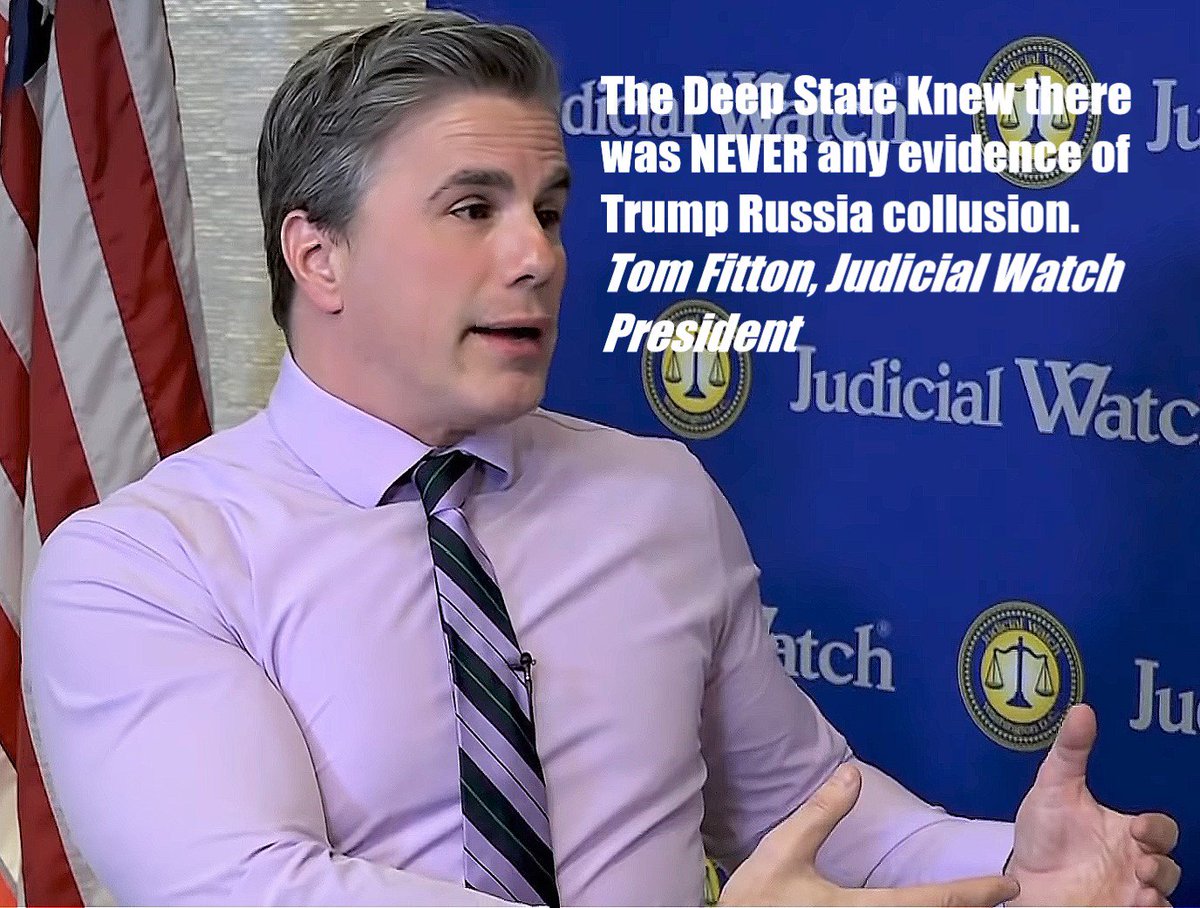 Do we really want to have needles poked in us and have all this aluminum and aborted fetal tissue DNA and animal DNA and who knows what else?
Lie, lie, lie, lie, drum up that black vote. I truly hop that this generation of African Americans( I hate that term ) see through the centuries of lies that they have been told by the democratic party. It's time for peace and enlightenment. No more hate. Stop the democrats.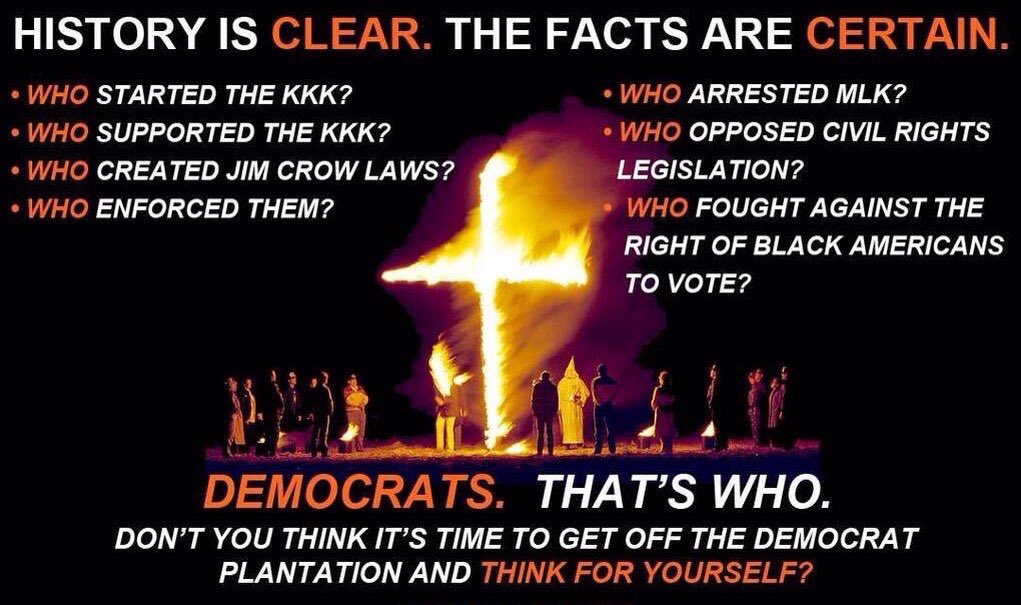 WikiLeaks Publisher Julian Assange Arrested by British Authorities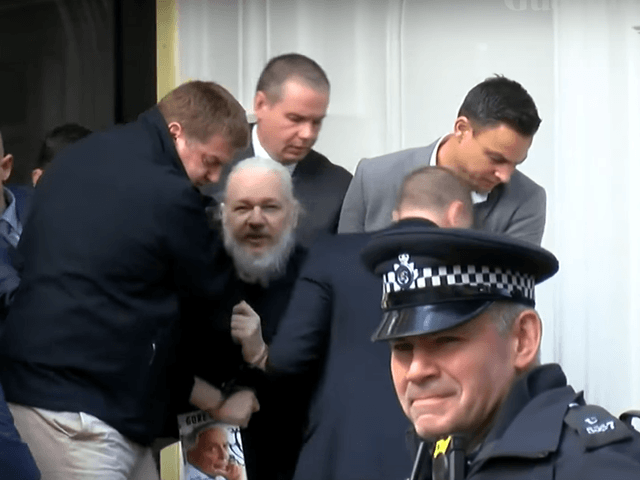 Ruptly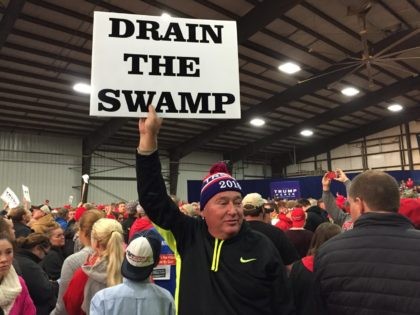 Sen. Roberts Promises Support for Kris Kobach at DHS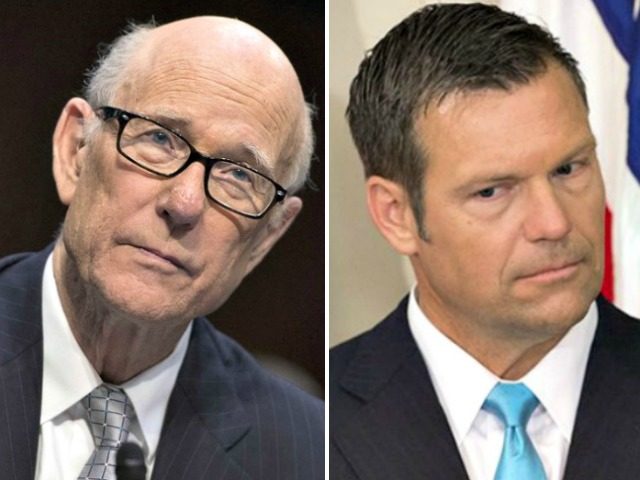 AFP/Getty Images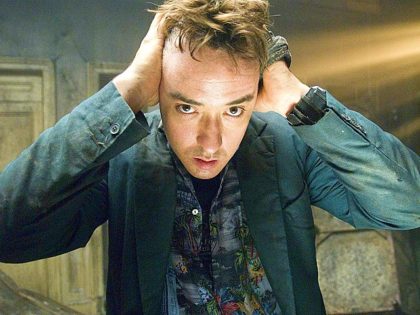 BREAKING: Judicial Watch Uncovers FBI Documents Showing Evidence Of "Cover Up" Discussions Related to Hillary Clinton's Private Server
Conservative watchdog group Judicial Watch announced Monday it uncovered 422 pages of FBI documents showing evidence of "cover up" discussion related to Hillary Clinton's private email server with Platte River Networks.
The newly uncovered documents also show Charles McCullough, the Intel Community Inspector General forwarding "concerns" about classified information found on then-Secretary of State Hillary Clinton's emails.
Judicial Watch also obtained Hillary Clinton's 2009 classified information Non-Disclosure Agreement bearing her signature.
https://www.youtube.com/watch?v=Zr-zgOKNbCE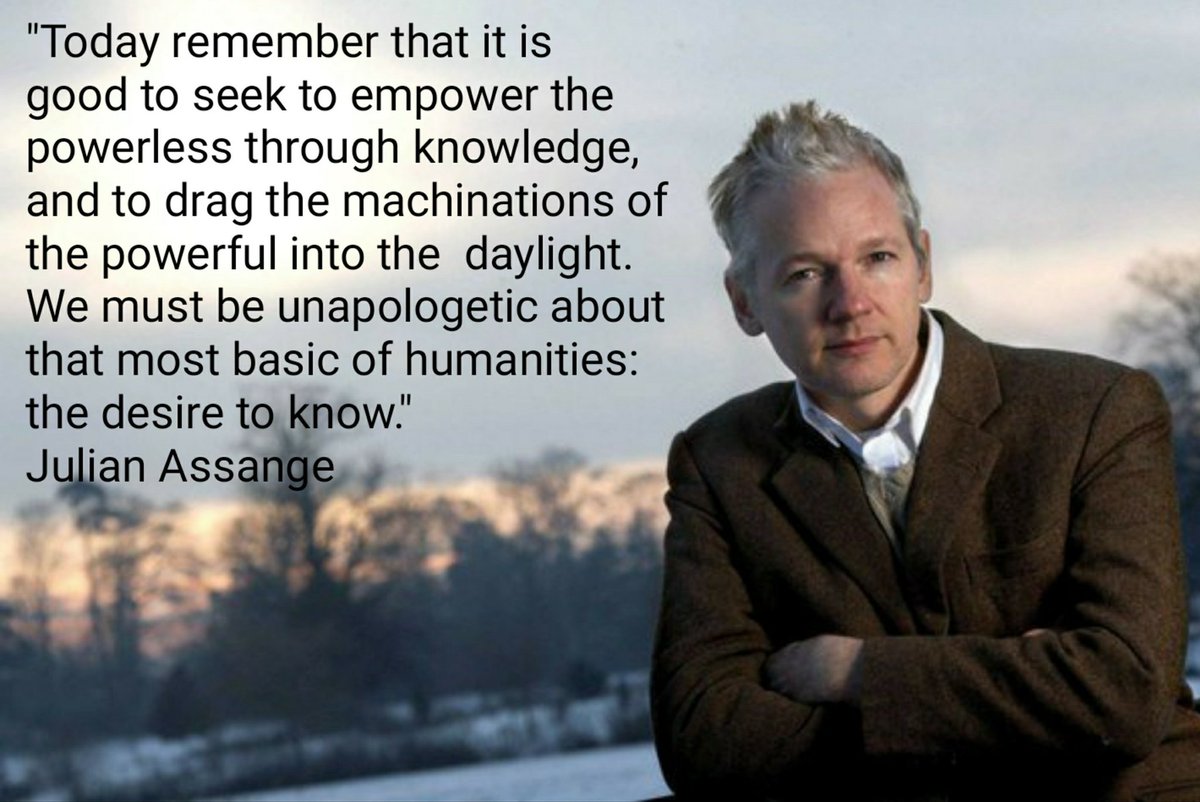 #FreetheTruthTeller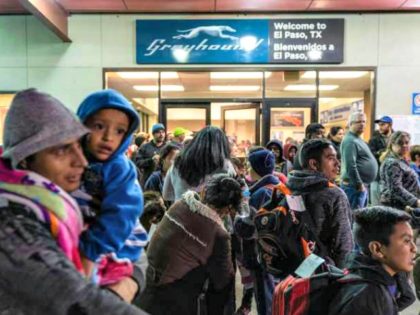 Actress Helen Mirren's 'F*ck Netflix' Rant Gets Big Applause at CinemaCon Film Festival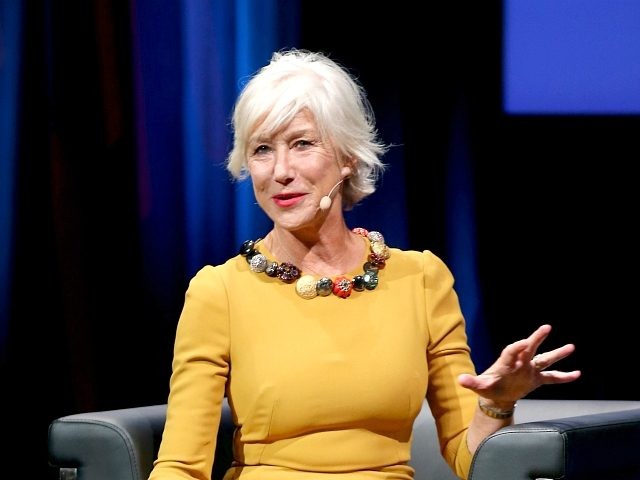 Phillip Faraone/Getty Images