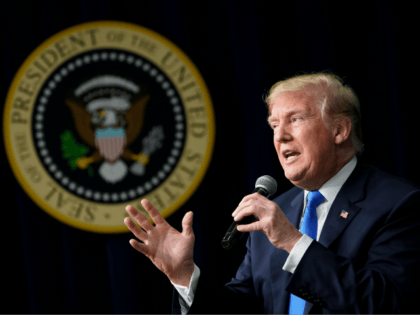 Congress Adjourns Until After Funding Deadline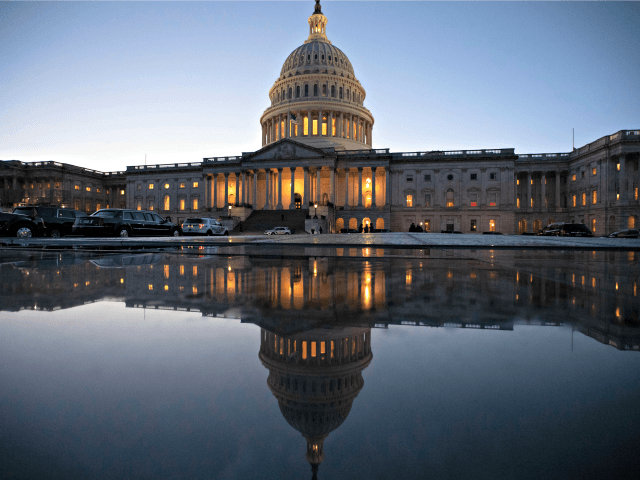 WASHINGTON (AP) — The federal government was expected to remain partially shut down past Christmas as the standoff deepened Saturday over President Donald Trump's demand for funds to build a border wall with Mexico.
With Trump's insistence on $5 billion for the wall and negotiations with Democrats in Congress far from a breakthrough, even a temporary measure to keep the government running while talks continued seemed out of reach until the Senate returned for a full session Thursday.
FACEBOOK HEADED THE WAY OF EXTINCTION!
TRUMP ORDERS MAJOR AFGHAN DRAWDOWN: 7,000 TROOPS TO RETURN HOME IN COMING WEEKS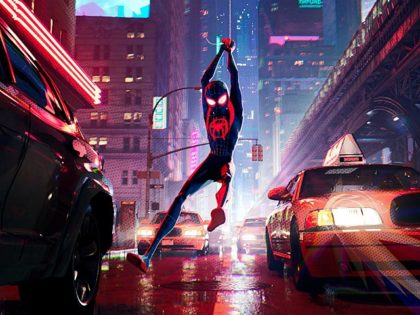 Donald Trump: Barack Obama Gave Iran $150 Billion; Why Not $5 Billion for Wall?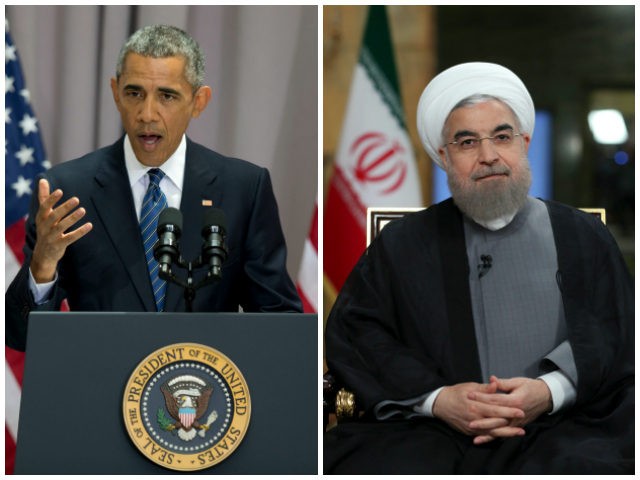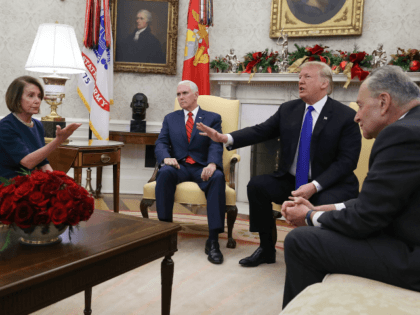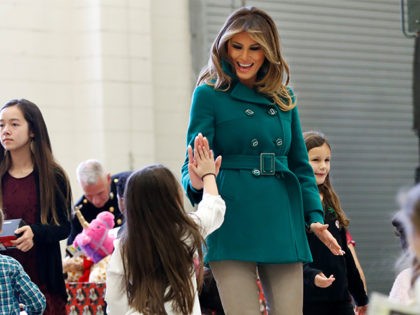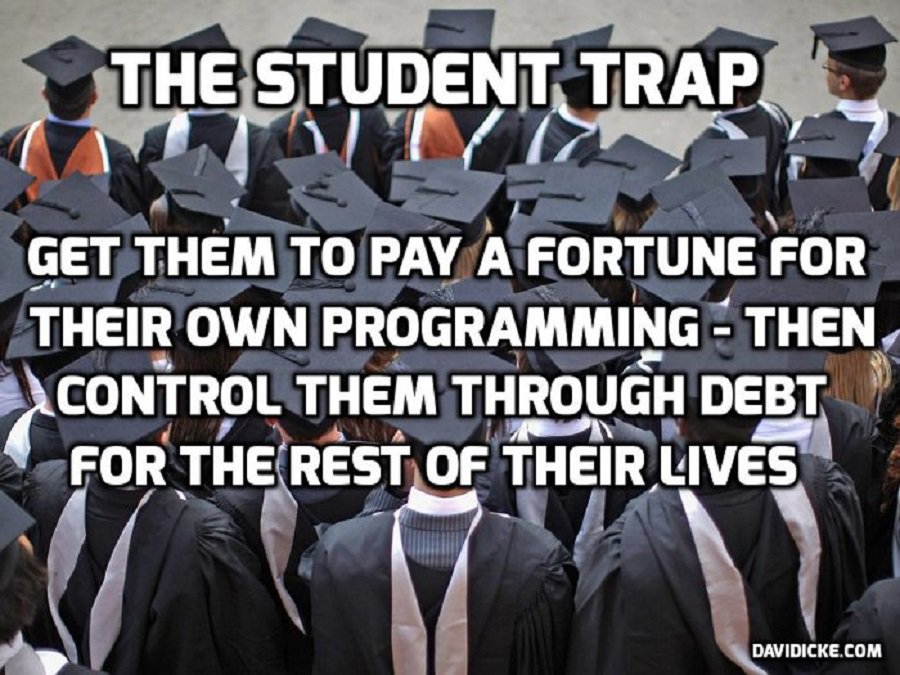 Those who would give up essential Liberty, to purchase a little temporary Safety, deserve neither Liberty nor Safety." #BenjaminFranklin said it best, and we strive to live this #truth every day. Friends, our #ClintonFoundation expose is on its way. Hold tight, and hold fast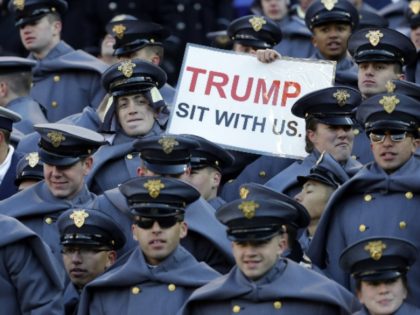 PEDOGATE CONFIRMED: DOJ WRAPS UP MILITARY KIDDIE PORN SEXTORTION CASE



https://youtu.be/yHyZeLpRDQY
https://twitter.com/i/status/1070350495473053696



Globalist Richard B. Allan is Another Facebook Corporate Phony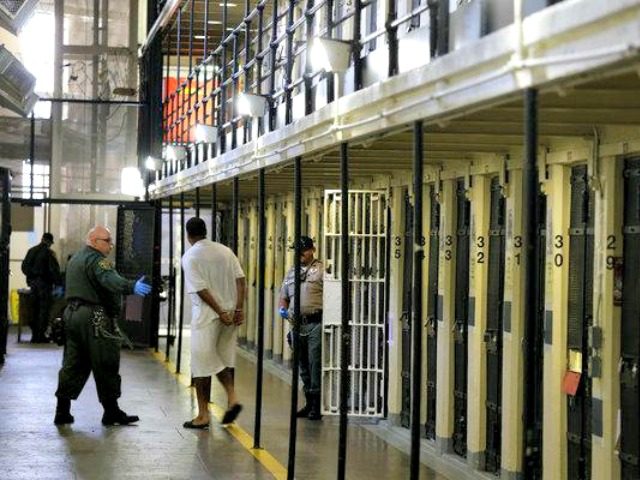 GOP Senate Document Lists 20 Violent Crimes Eligible for Early Release Under Criminal Justice Reform Bill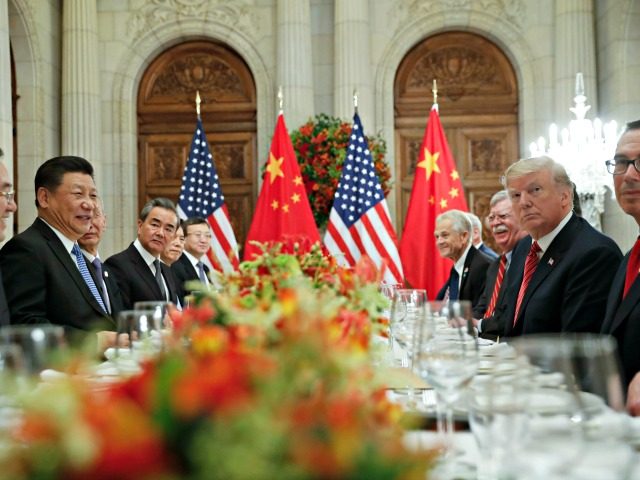 Relentless Totalitarianism Toward What Ends? Depopulation & Global Rule
The New York Times' Liz Alderman reported on 11/21/18 that 4,000+ Swedes have accepted microchips to eliminate the use of cash (erroneously believing the desire to do so is theirs). The article is entitled "Sweden's Push to Get Rid of Cash Has Some Saying, 'Not So Fast'." Later on, the article mentions Christine Lagarde, the woman who heads the IMF (International Monetary Fund) as stating that digital currency needs to be investigated further. If she is involved in it, and the IMF? You had better run for cover. Half of Sweden's banks no longer accept cash deposits, and the article leads off with a photo of a couple of "soy boys" (Ragnar Lodbruk must be turning over in his grave) in a cafe that accepts no cash
.
An article by Strange Sounds from 11/20/18 is entitled "Is the government concealing California's wildfire death toll?" The depth to this one comes not only in the form of potentially-concealed numbers, but in this excerpt, with the "kicker" parts emboldened:
According to our sources, an anonymous White House official and a pair of California firefighters, the Trump administration and CAL Fire are acting in collusion, underreporting a catastrophic death toll because "they don't want people to freak out and panic," said our White House source. He said CAL Fire has found the charred remains of 480 people, and that number increases hourly.

"It was FEMA Director Brock Long's idea. He told [President] Trump that Americans can't handle another mass casualty event after the recent string of mass shootings. His idea is to slowly release the number of fatalities, one here and one there, to soften the impact. Eventually, maybe in a year or two, they'll admit all the missing people died in the fire. By that time, though, everyone's mind will be occupied with other events, and no one will remember what happened in California in November 2018," our source said.
Lights! Camera! Action! Take 22!
Poor starving migrant mom stars in Fake News latest propaganda photo along with her diaper clad seven year old kids.
On Sunday, between five hundred and a thousand caravan migrants carrying their country's flag bull rushed the border. They screamed profanities and hurled rocks and bottles at the brave Border Patrol men and women protecting our nation.

The Border Patrol was correct to use non-lethal tear gas to break up the horde of invaders. They are defending our nation's border from an invading force, complete with weapons, (however crude) and flying a foreign nation's flag.

Right on cue, the moral outrage of the Fake News media elite and the Democrats reached a fever pitch with hand wringing and tears, with cries proclaiming "this is not America" and "Trump gasses women and children".
The starving migrant mom and her two kids were the photo op of the weekend, shared by outraged Fake News Media elite and Hollywood nags.
We really don't know if the photo was a "set up" for sure, but things look fishy. It gets even stinkier when the starving mom happily posed for a photo holding the very canister of tear gas she and her children were made so "terrified" of that they cried.
Maybe she should keep the canister as a souvenir of what happens when you try to break through another country's border.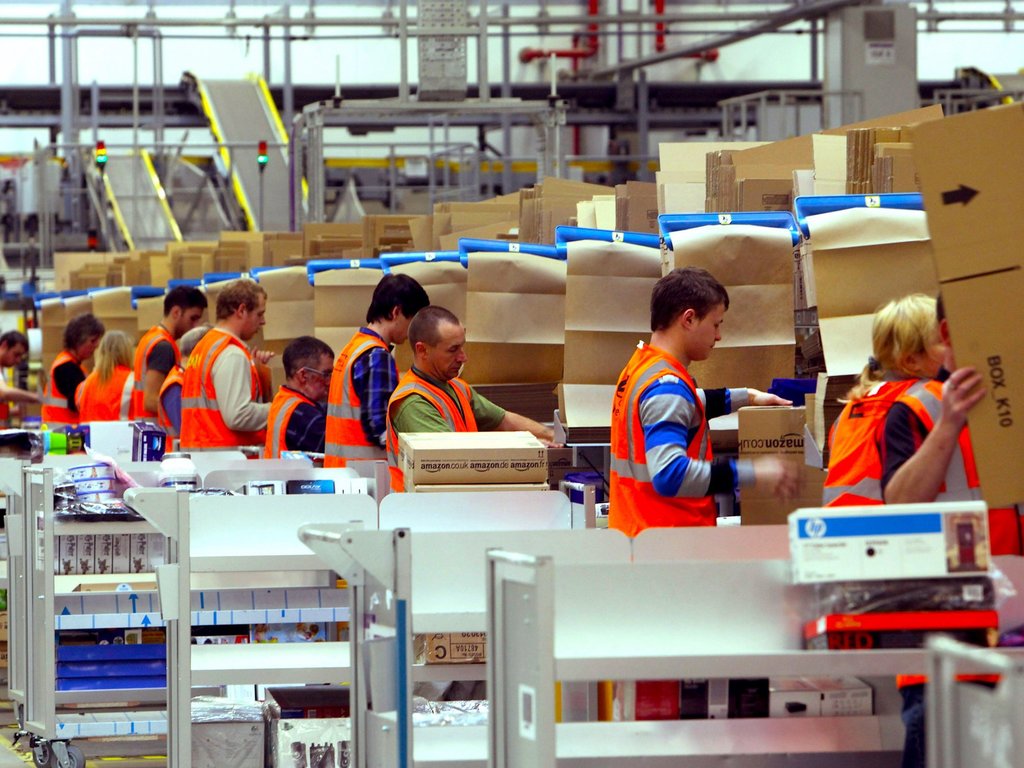 AMAZON WORKERS REVOLT!
WAREHOUSE WALKOUTS
INHUMANE CONDITIONS
'WE ARE NOT ROBOTS'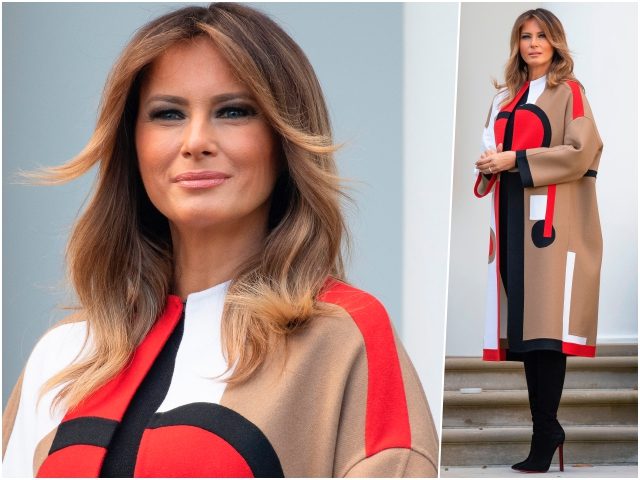 US shuts down busiest border crossing between Mexico, California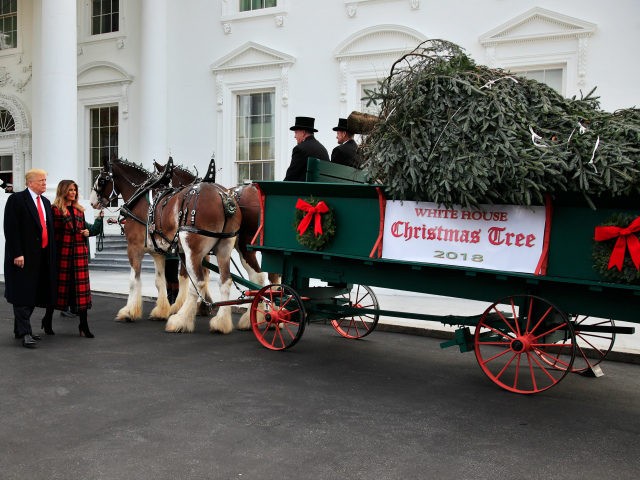 SundayThoughts first up#BenGarrison #cartoon Eric "Nuke 'em Swalwell not only wants to ban your guns- he wants to nuke his fellow countrymen if they "resist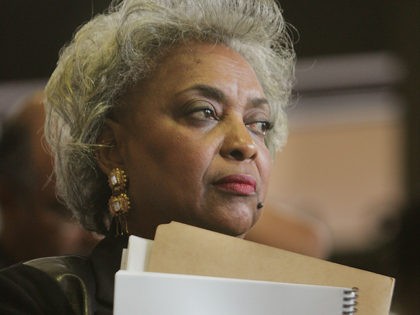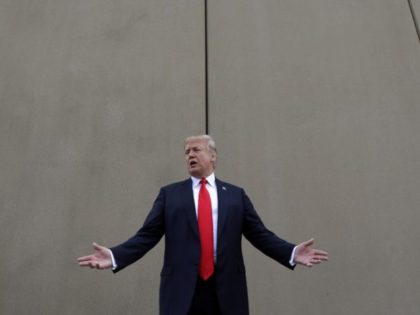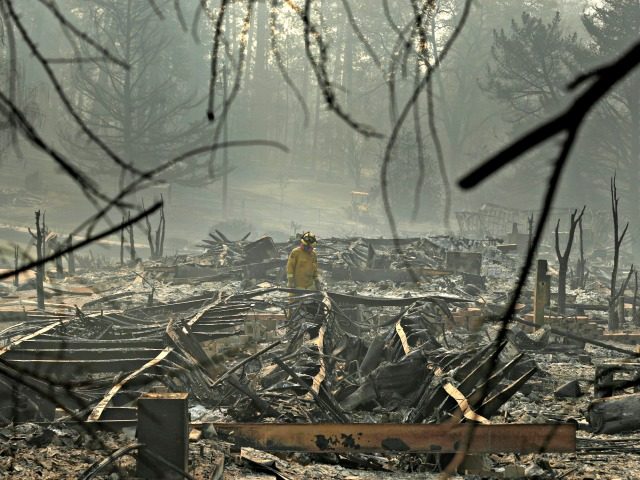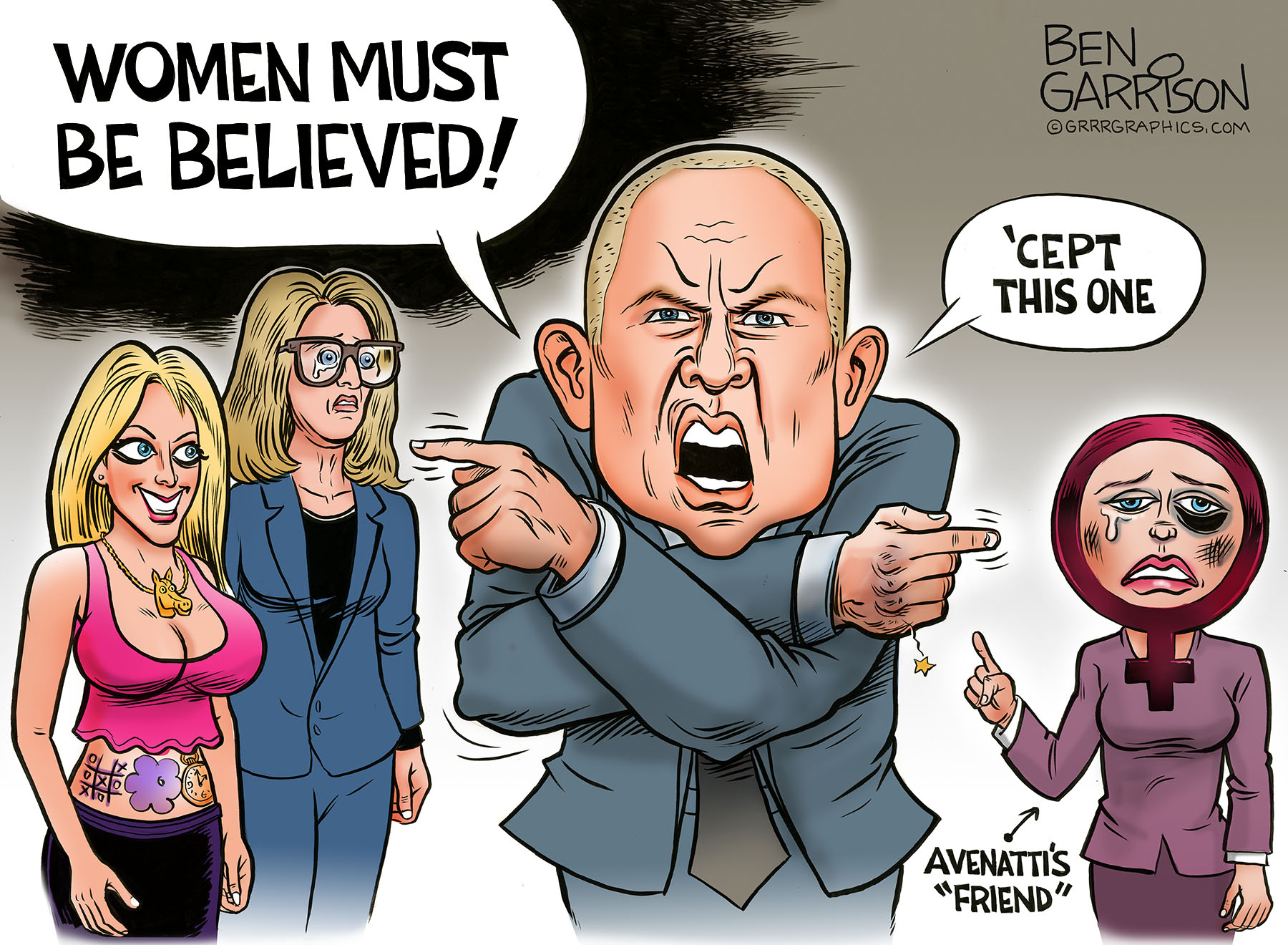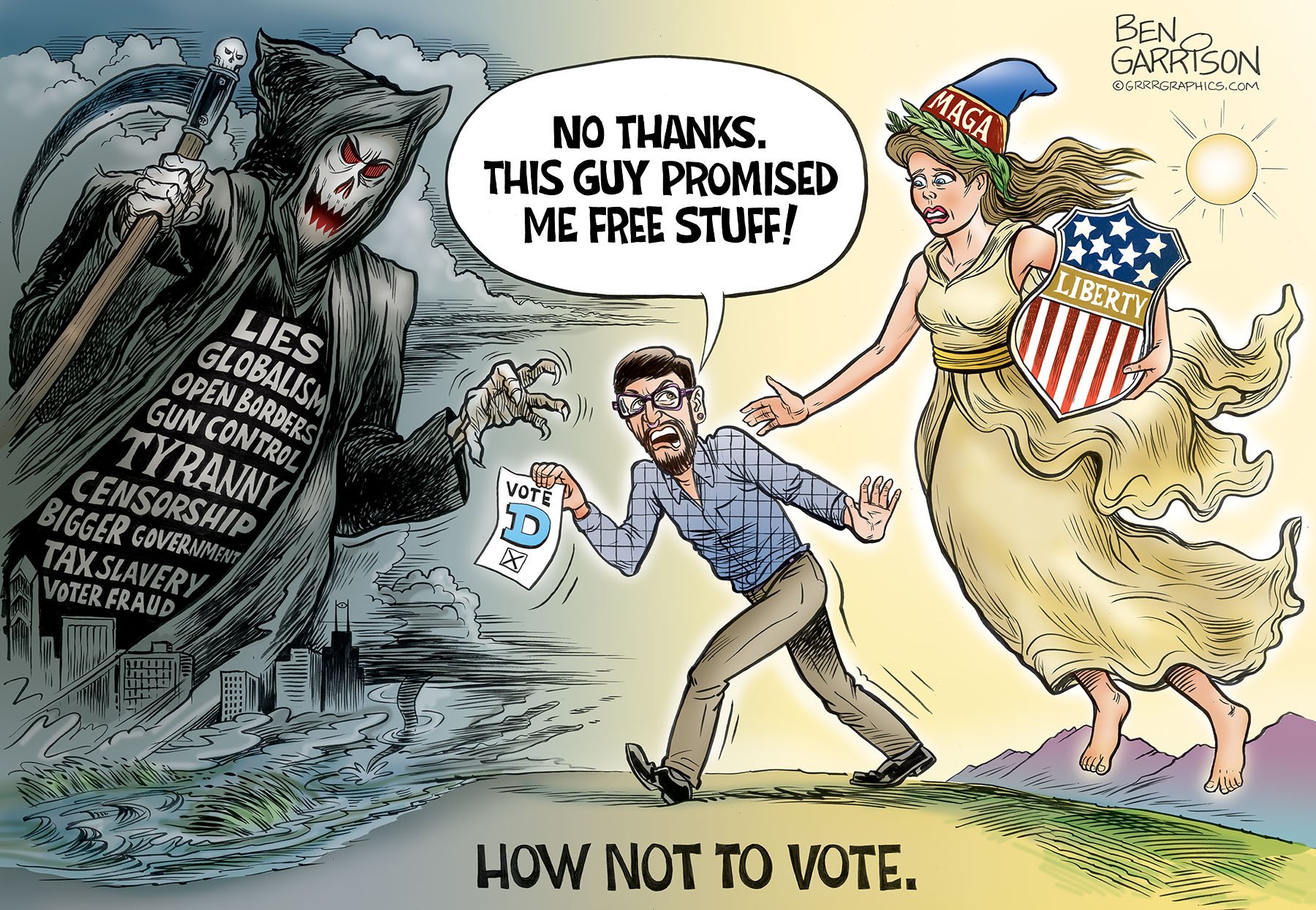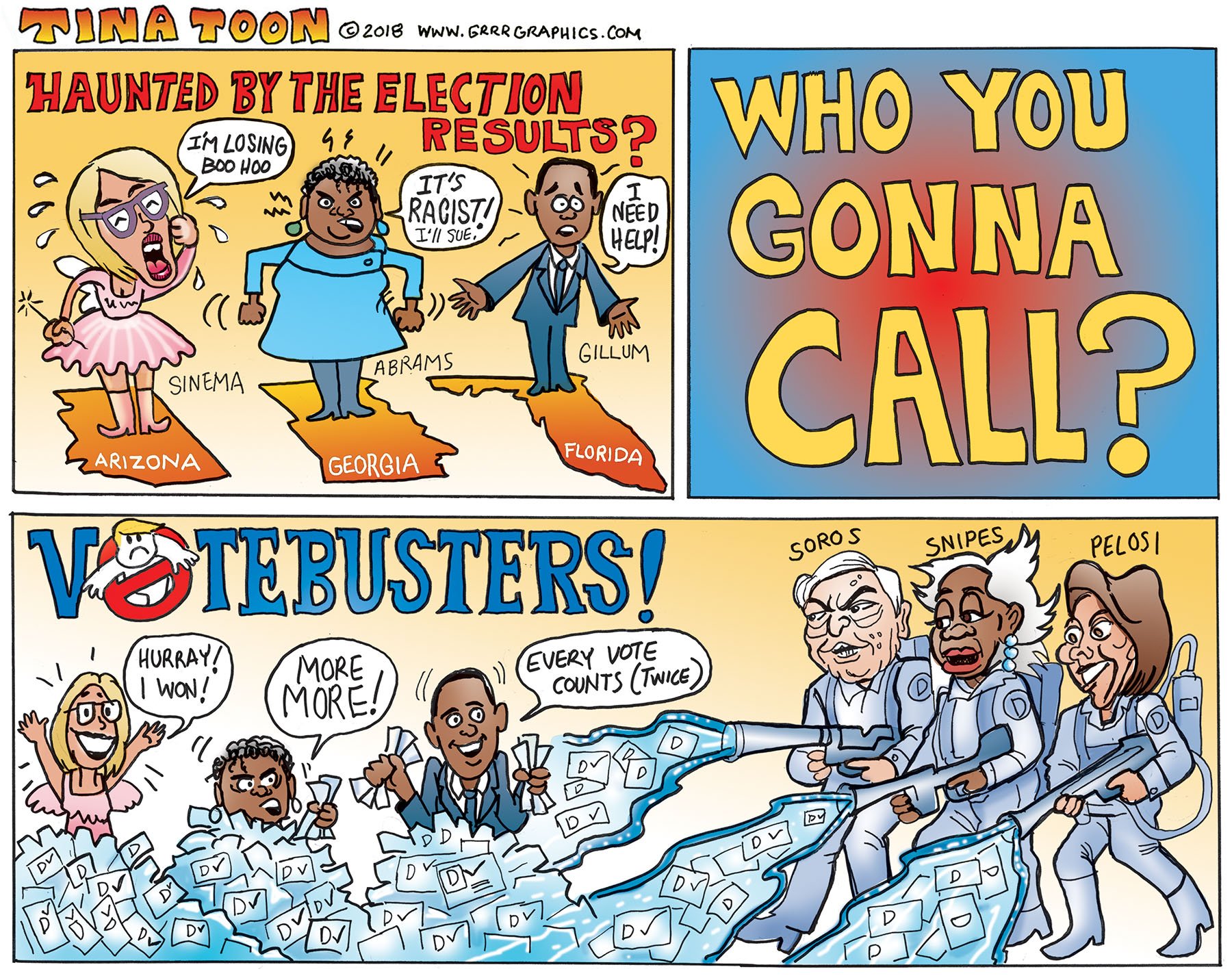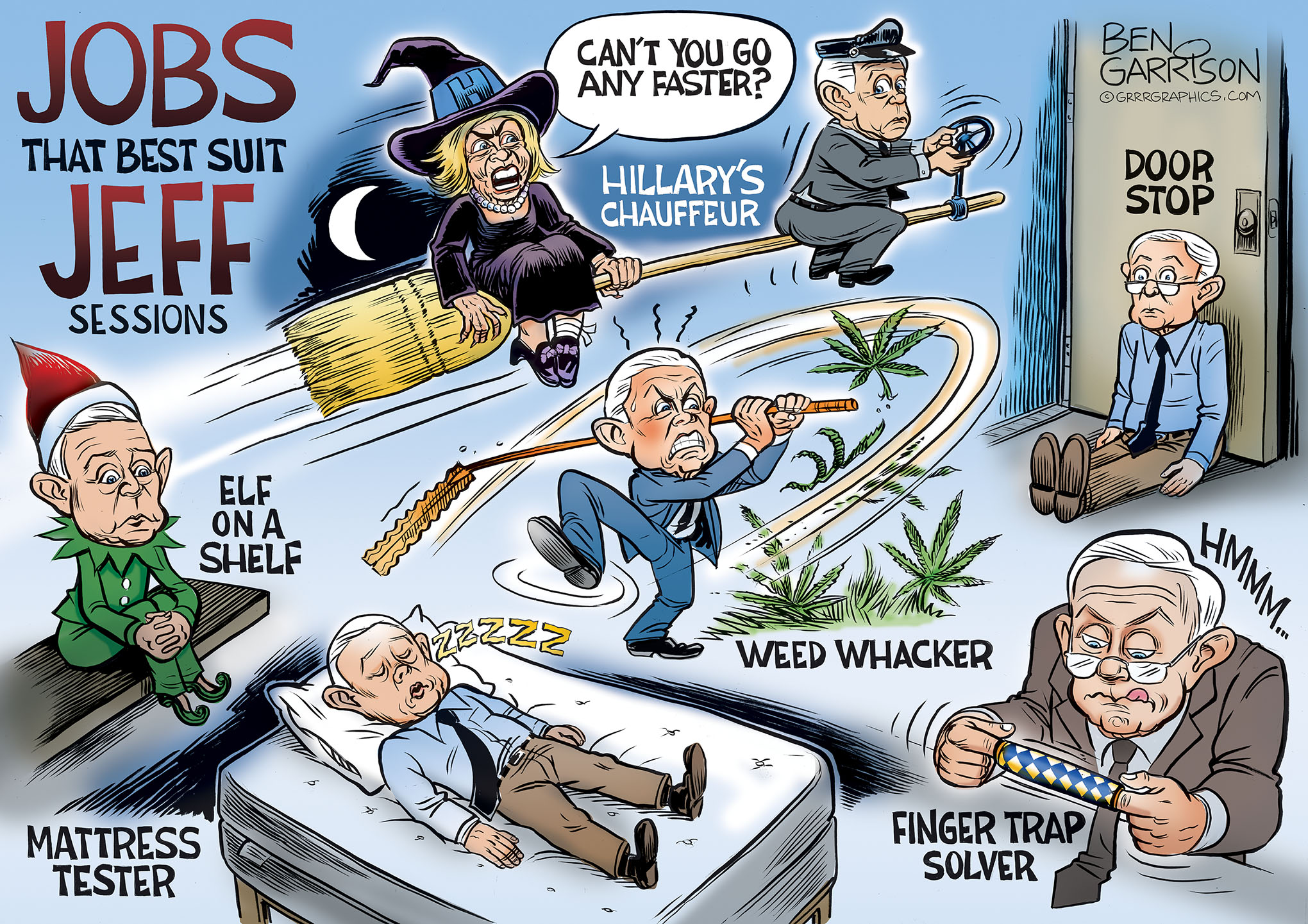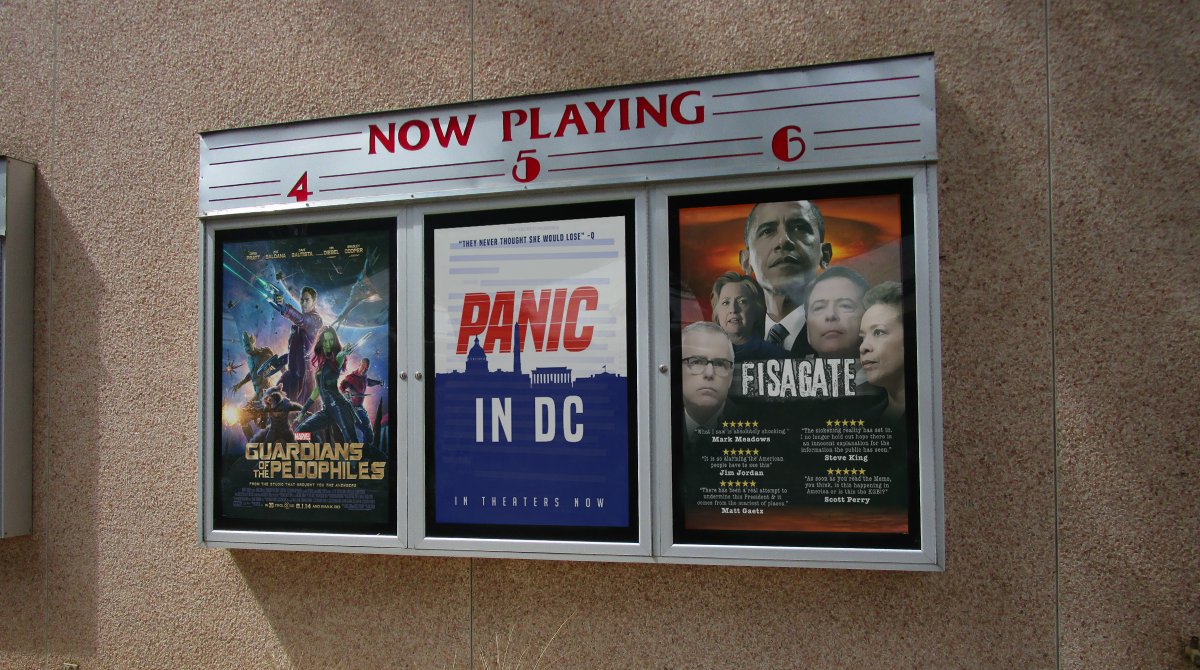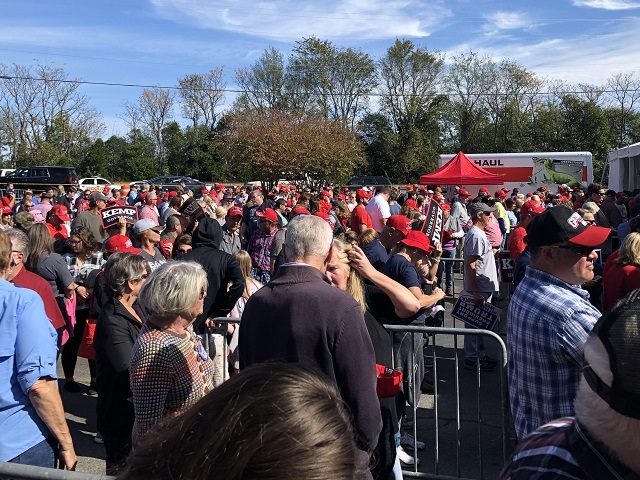 U.S. Military Troops Reinforce International Bridge Ahead of Migrant Caravan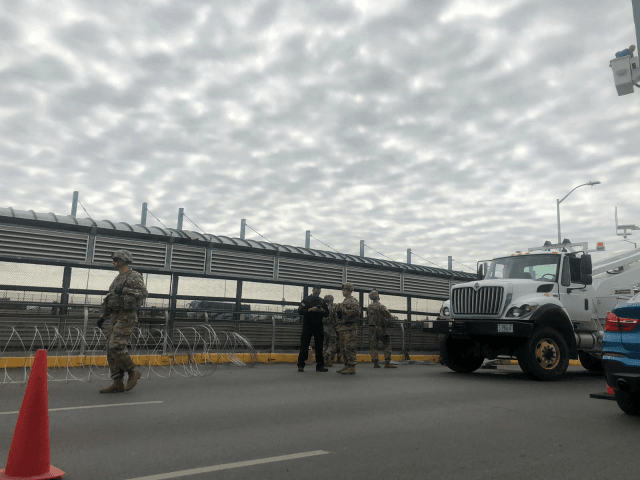 Breitbart Border / Cartel Chronicles
it was a 'ploy' and 'tactic'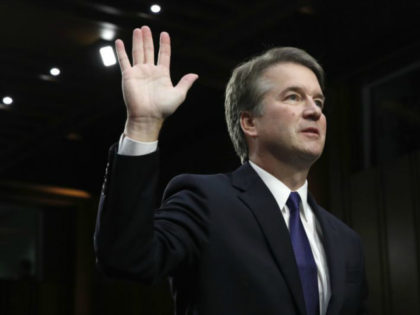 American citizens are sick and tired of this globalist operation pouring poisons in our sky, on our land, crops, and families. We aren't bugs to be sprayed on by SES-SERCO and the Evil Empire of psychopathic globalists.
We demand to know who are flying these unidentifiable planes and what their purpose is.
We demand an immediate no-fly zone for chemtrail operations – whether they are domestic or foreign enemies.
We demand that the U.S. military start shooting them down as the enemy. We are at war with the globalists.
Calling on all AIM cats to use your skills and talents to educate and enlighten your circle of influence to eradicate chemtrail operations in your country.
The first 100 active-duty troops have arrived at the U.S.-Mexican border to provide support for Border Patrol agents as a caravan of migrants slowly makes its way northward from Central America, a Defense Department official told Fox News on Thursday evening.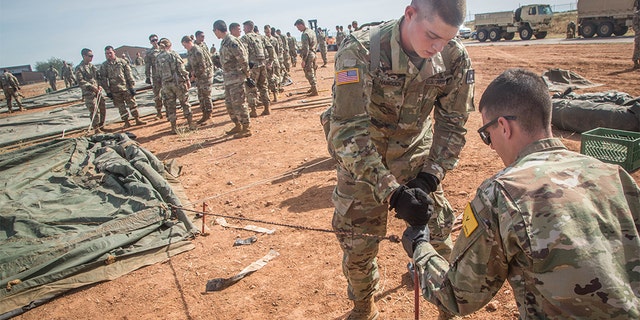 U.S. Economy Created 250,000 Jobs in October…
…Wages Rise More Than 3% for First Time Since Recession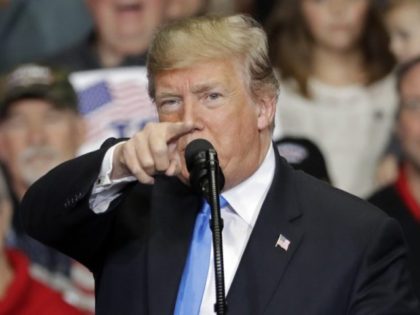 Aiding and abetting the 'Democratic Socialists' are the traitorous social media. They've aligned themselves with the totalitarian Chinese and against the American people. They do not believe in the First Amendment and are now blatantly deleting or shadow banning patriotic conservative Americans. They too want socialism and globalist authoritarianism.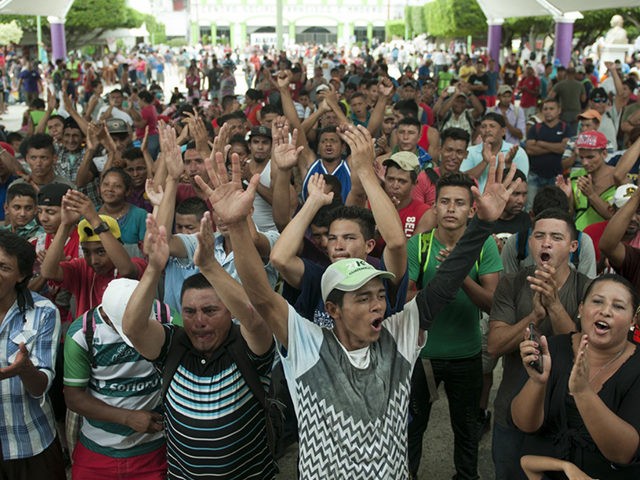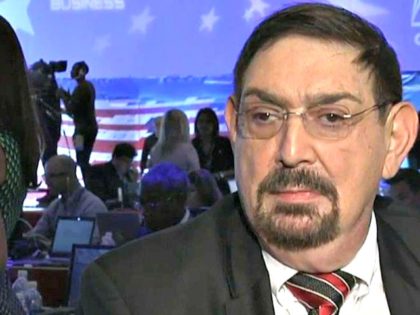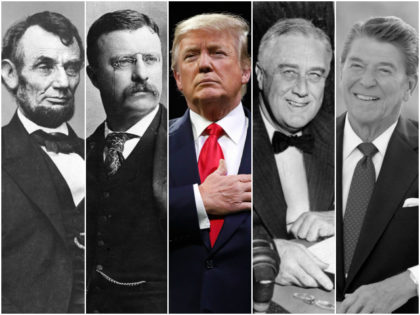 The caravan covered more than 60 miles Friday and was roughly 990 miles from McCallen, Texas, and over 2,300 miles from San Diego.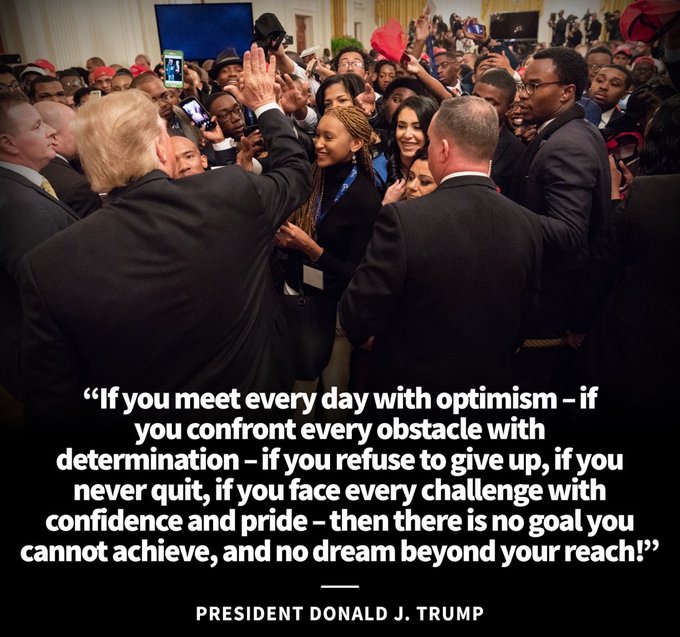 GOP Lawmakers Want to Haul in Federal Prosecutor Tapped By Sessions to Appear Before Congress

 Special Prosecutor John Huber
Last Fall, Attorney General Jeff Sessions appointed Special Prosecutor John Huber to investigate whether the FBI abused its power when it obtained a FISA warrant and three subsequent renewals on Trump campaign advisor Carter Page.
One year later and Huber has not interviewed any key witnesses.
GOP lawmakers such as Rep. Mark Meadows and Jim Jordan said they have not received any updates on Huber's investigation.
Furthermore, according to Congressman Meadows, there is no evidence John Huber has done anything other than be appointed by Jeff Sessions.
IT WAS A TOTAL HOAX! Clocks Taped to 'Pipe Bombs' Do Not Have Alarm Function! Were Just for Show!
Several bombs were sent out to Democrat leaders Wednesday – none of which detonated.