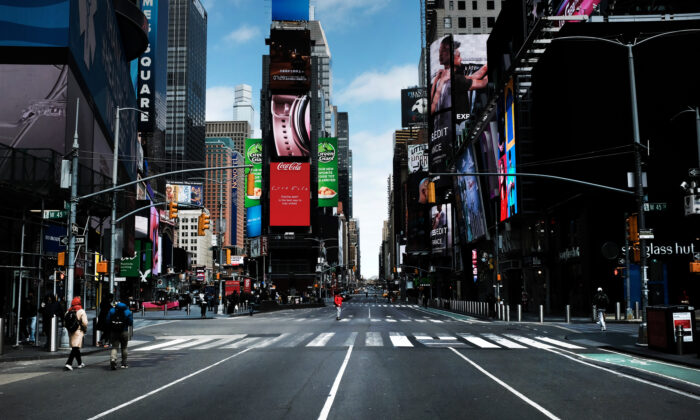 CDC Issues Travel Advisory For New York, New Jersey, Connecticut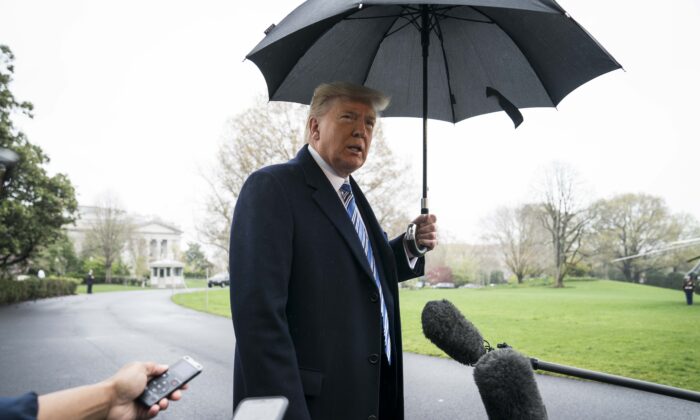 Trump Considering Imposing Quarantine on New York Area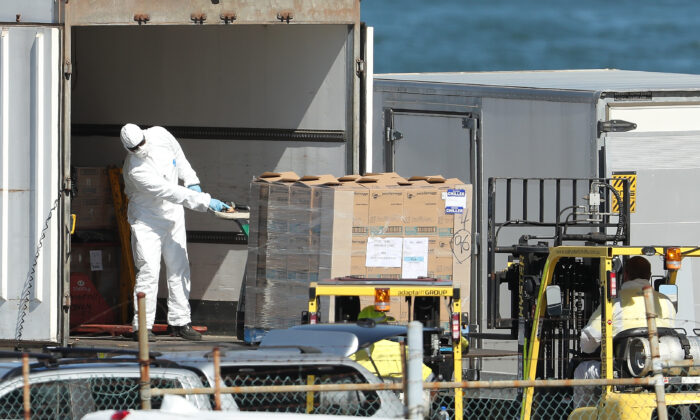 China-Backed Firm Shipped Out Australia's Medical Supplies in Bulk Amid CCP Virus Outbreak: Report
The banning of an FDA-approved anti-malaria drug by the Nevada governor is an open act of war against the people of that state
Posted By: NaturalWisdom
Date: Wednesday, 25-Mar-2020 00:58:56
www.rumormill.news/142989
In Response To: SO… HOW did Dr. ANTHONY FAUCI know in JANUARY 2017 that TRUMP would be confronted with a SURPRISE INFECTIOUS DISEASE OUTBREAK? (NaturalWisdom)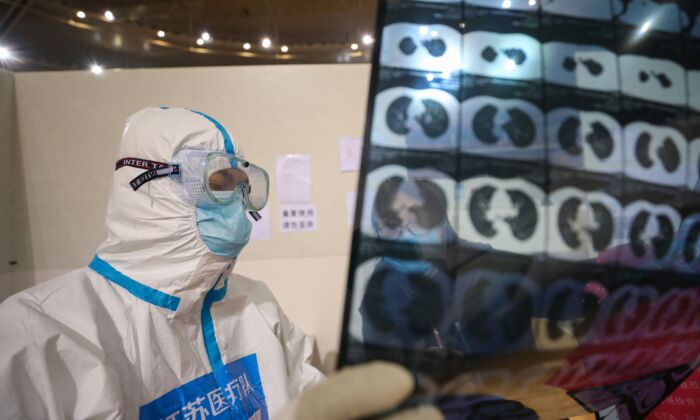 Jim Stone, Freelance Journalist

BOOOOOM! We now have ADDITIONAL COLD HARD PROOF the virus is man made, and specifically intended to destroy the United States

IMPOSSIBLE: Nevada's Democrat governor has just issued an "emergency order" banning use of anti-malaria drugs to treat Coronavirus

Why is this proof he wants people dead to fill an agenda? Because these anti malaria drugs have been approved by the FDA for 70 years and have had ZERO known problems that are outside the scope of other medications that are widely used and well known to be completely safe. Furthermore, the FDA already approved these drugs for use against Coronavirus.

Banning the use of these drugs for Coronavirus, when they are proven to work AND APPROVED, is an open act of war against the people of Nevada who did not vote that bastard into power anyway. Banning the use of these drugs is cold hard proof someone has an agenda to fill, and this virus IS IT. It is how they are going to do 911 #2 on the United states, and finalize a new "patriot act" that makes the original look like Disneyland ride rules. The Nevada election was stolen, no one voted that governor in, and the demands Pelosi made for getting coronavirus relief passed are specifically intended to make damn sure that no matter what, the next federal election is completely and perfectly stolen also.