BONDS ON FIRE
ANOTHER TRILLION IN DEBT
TOKYO (AP) — A Japanese digital currency exchange has been hacked, and 6.7 billion yen ($60 million) worth of cryptocurrencies are gone. Tech Bureau Corp. said Thursday a server for its Zaif exchange…
Small business optimism surges to highest level ever, topping previous record under Reagan
Main Street optimism hits new August high 
U.S. small business optimism surged to a record in August as the tax cuts and deregulation efforts of President 
Donald Trump
 and the Republican-led Congress led to more sales, hiring and investment, according to a survey by the National Federation of Independent Business.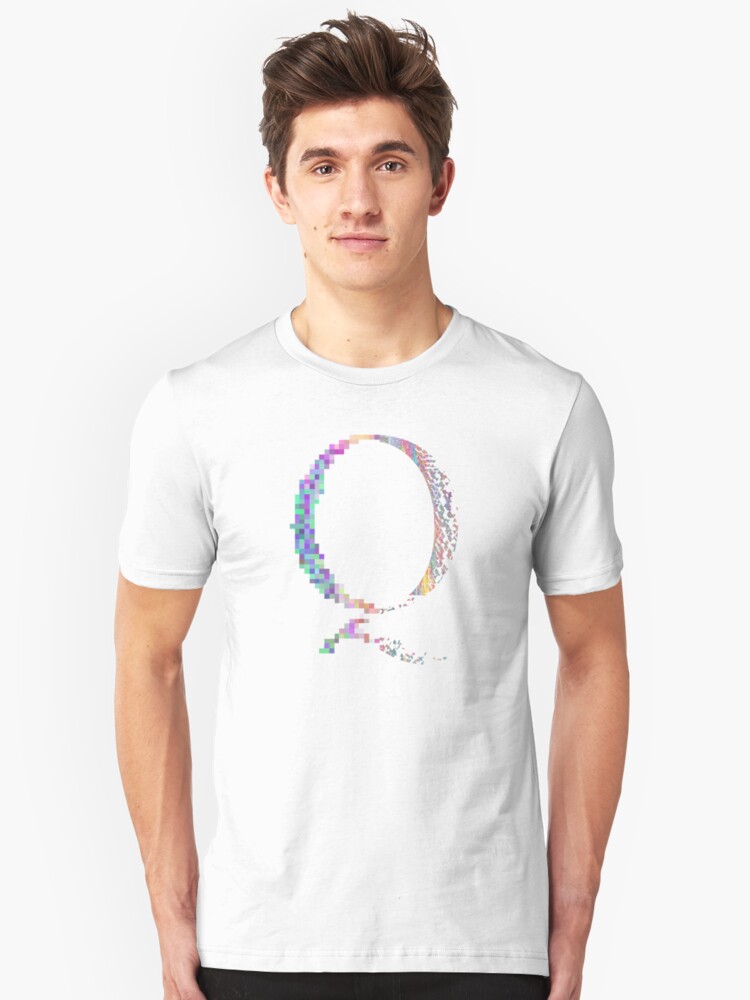 Doc Copper down 20%, sending a macro message?
CLICK ON CHART TO ENLARGE
Doc Copper has had a rough go of it over the past 7-years and especially of late.
Since the highs back in 2011, Doc Copper has created a series of lower highs and lower lows.
Since the lows in 2015, it has experienced a strong rally, creating a series of higher lows, as interest rates and several commodities did the same.
In June Doc Copper may have created a double top at (1), as it was testing last years highs. Since hitting 2017 highs at (1), Doc Copper has declined nearly 20% in the past 10-weeks.
The decline now has it testing potential dual support at (2).
What Doc Copper does at (2) could send an important macro message to commodities, bonds and stocks around the world! Keep a close eye on what Doc Copper does the next few weeks at (2), as it could be very important!