6/21/2023
PARIS (FRANCE)
The fate of arms has decided. The moment of truth has spoken. The Ukrainian counter-offensive has failed miserably. NATO's considerable armaments were useless. The battlefield is littered with corpses. All for nothing. The territories that joined the Russian Federation by referendum will remain Russian.
This "checkmate" not only marks the end of Ukraine as we have known it, but of Western domination that had staked its future on its lies.
The multipolar world may be born this summer at several international summits. A new way of thinking in which might no longer makes right.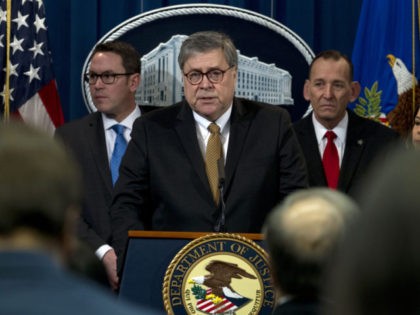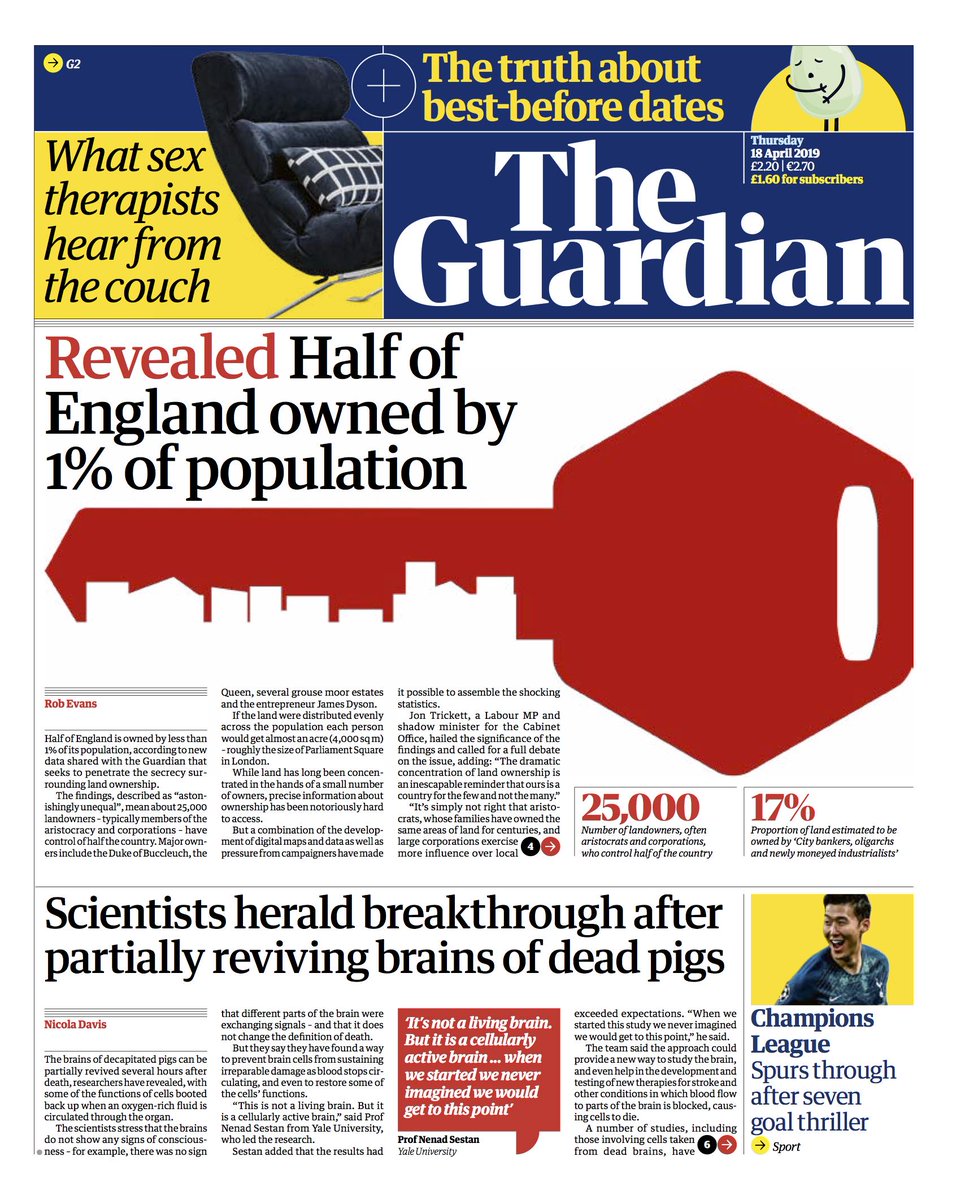 ASSANGE ARRESTED ON BEHALF OF USA
DRAGGED OUT OF EMBASSY
VIDEO
SEVEN-YEAR STANDOFF
SNOWDEN: DARK MOMENT FOR FREEDOM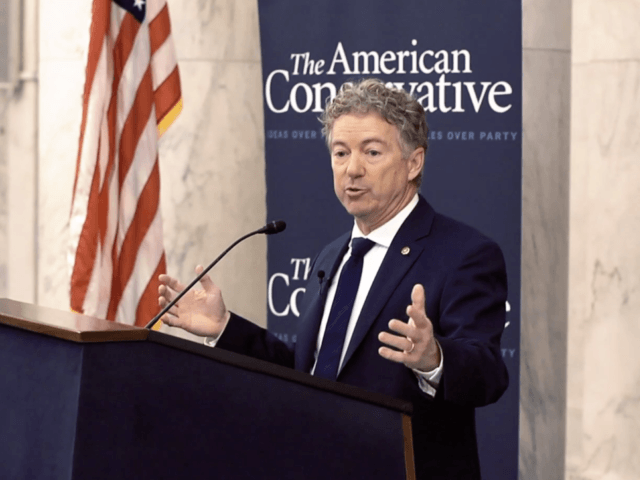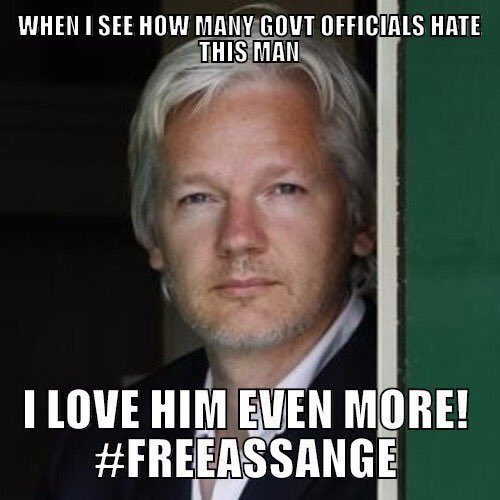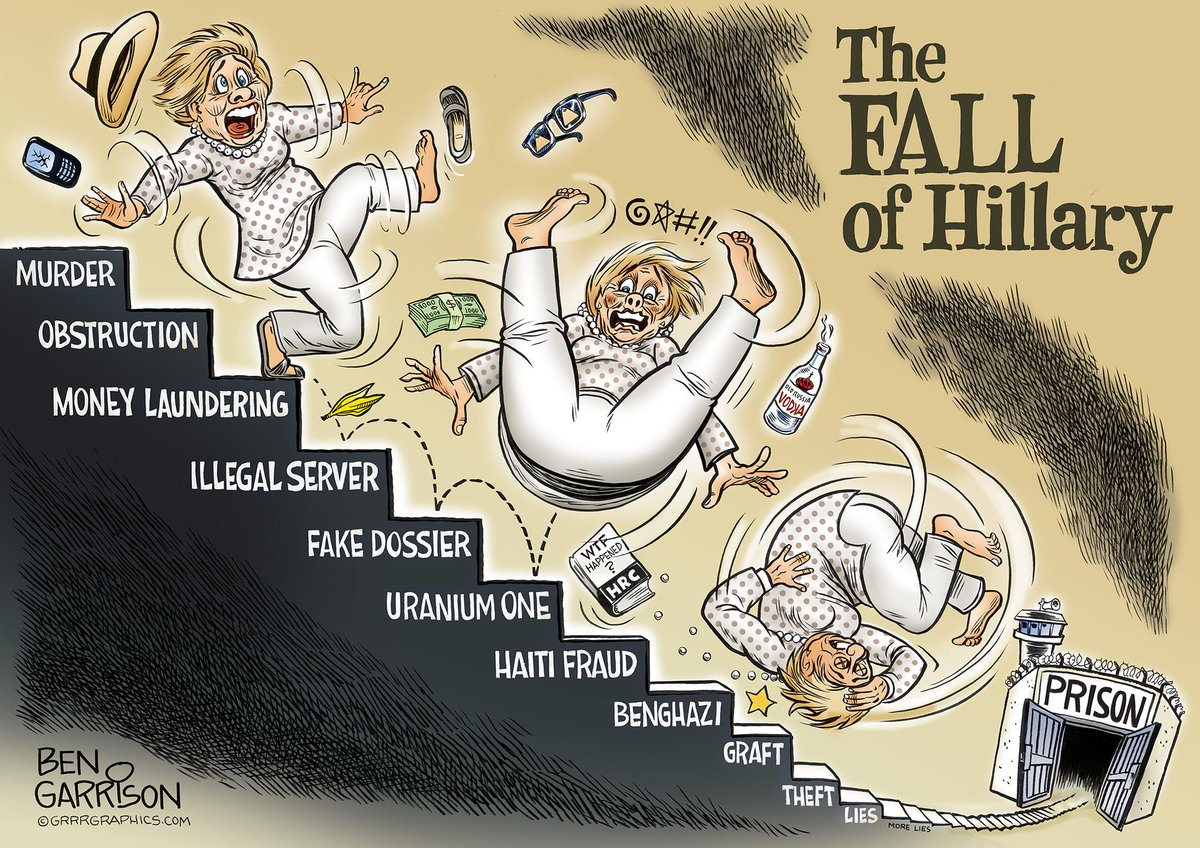 'Fight Back': Brexiteers Vow to Sabotage Brussels if Pulled into EU Elections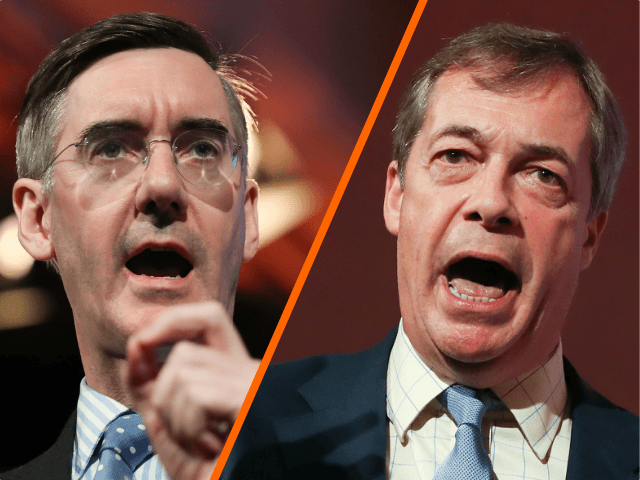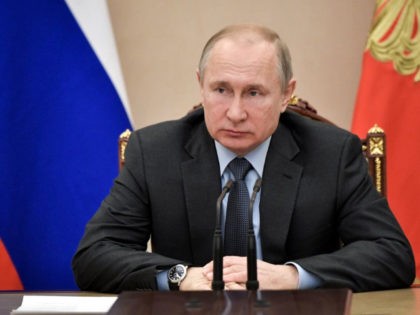 Iran says US sanctions impeding flood rescue operations
TEHRAN, Iran
Iran's foreign minister said U.S. sanctions imposed on Tehran by the Trump administration last year have hampered successful rescue efforts for flood-stricken areas of the country where at least 50 people have died so far.
Foreign Minister Mohammad Javad Zarif tweeted late Monday that America's "maximum pressure" policy on Iran "is impeding aid efforts by #IranianRedCrescent to all communities devastated by unprecedented floods."
The sanctions, he said, have prevented Tehran from getting badly needed equipment, including relief helicopters. "This isn't just economic warfare; it's economic TERRORISM," he tweeted.
Iran has been facing major flooding for the past two weeks and on Monday, the death toll in the disaster rose to 50, according to an Associated Press count. The floods have struck hundreds of villages as well as towns and cities in the western half of the country, where in some places an emergency situation has been declared.



https://www.youtube.com/watch?v=YO8rxbhSjyE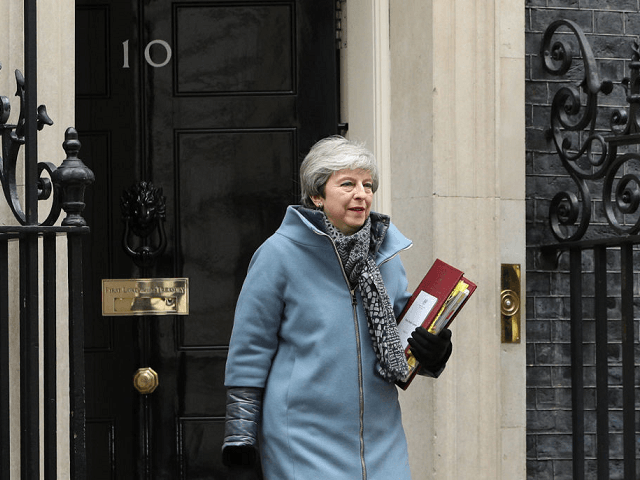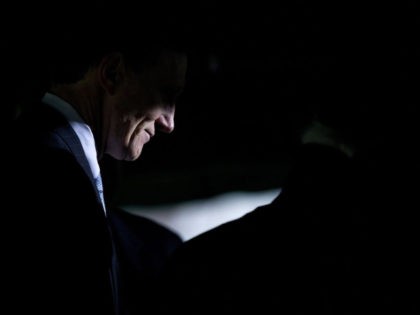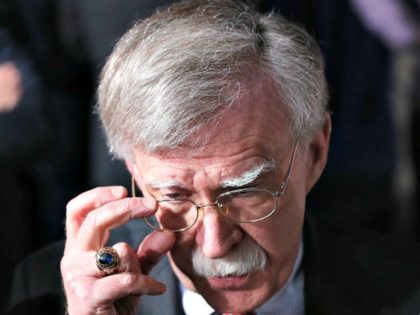 Roberto Marrero next to opposition leader Juan Guaido, via Instagram/Roberto Marrero
Guaido's press team confirmed their detentions by security forces in what's been described as a pre-dawn raid on their Caracas residences on Thursday. And in confirmation Guaido tweeted an "Alert" — saying the two men are "currently being held hostage" since 2:24 am by the SEBIN, or the Bolivarian National Intelligence Service.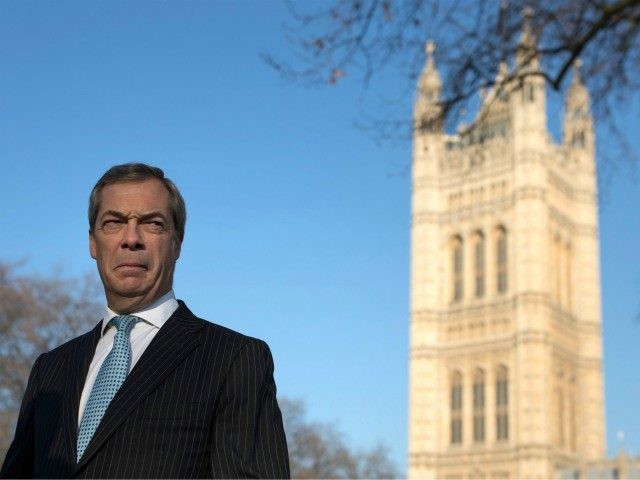 https://www.youtube.com/watch?v=cNLhesvyNCk



4th Generation Warfare (4GW) used by USG to Attack Venezuela
By Makia Freeman on Mar 14, 2019 01:42 pm

4th Generation Warfare (fourth-generation warfare or 4GW) is a term used to define the kind of war often waged in the 21st century by the USG (United States Government), the military wing of the NWO (New World Order). It blurs the lines between war and politics, and soldiers and civilians. It includes new forms of […]
The post 4th Generation Warfare (4GW) used by USG to Attack Venezuela appeared first on The Freedom Articles.
The Download
What's up in emerging technology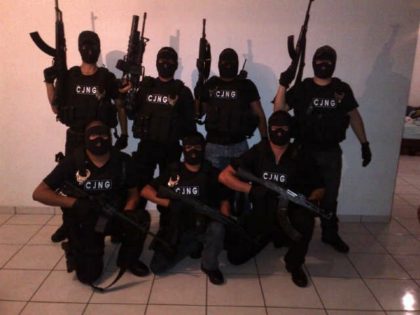 https://www.youtube.com/watch?v=gW7wvbg_z90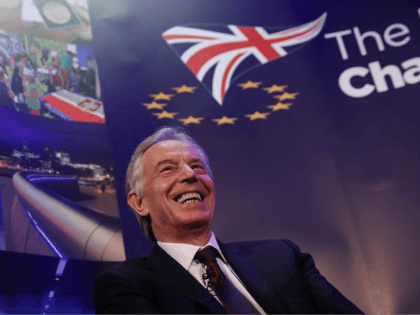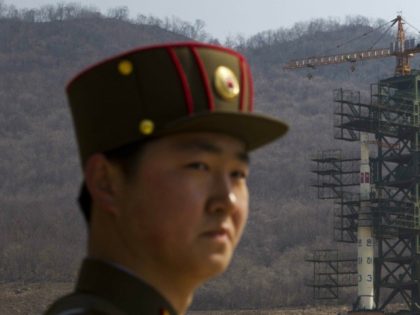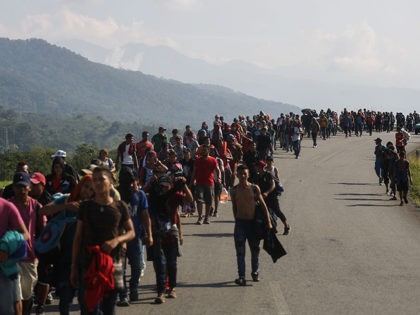 Trump Lost Nothing in Hanoi