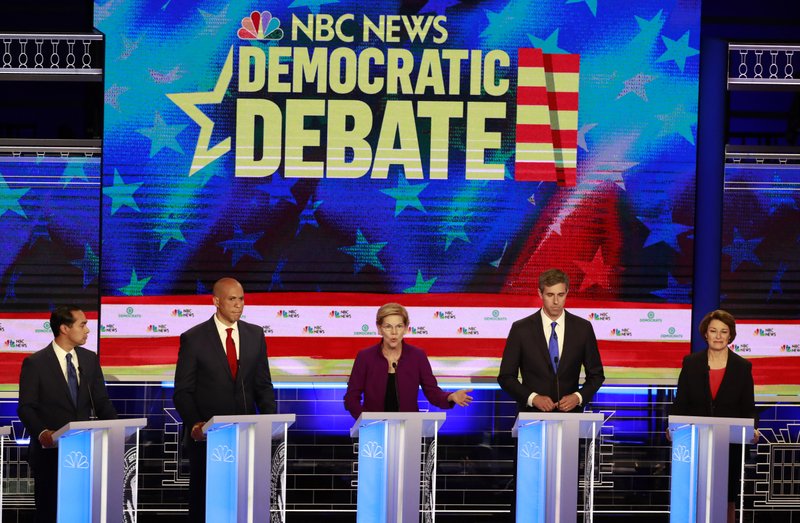 ROUND 1:
IMMIGRATION CLASHES
TECHNICAL GLITCHES
GABBARD WINS POLL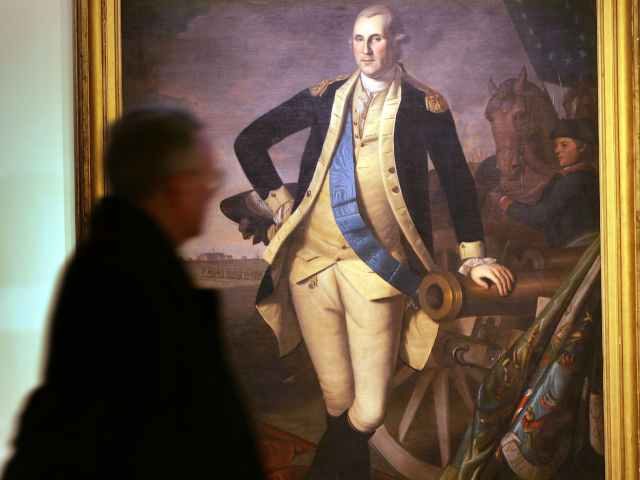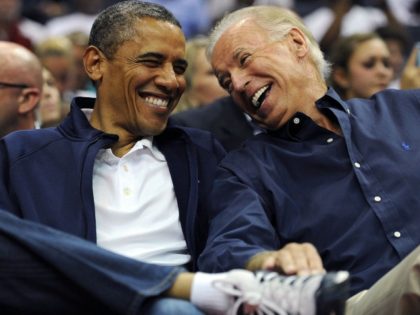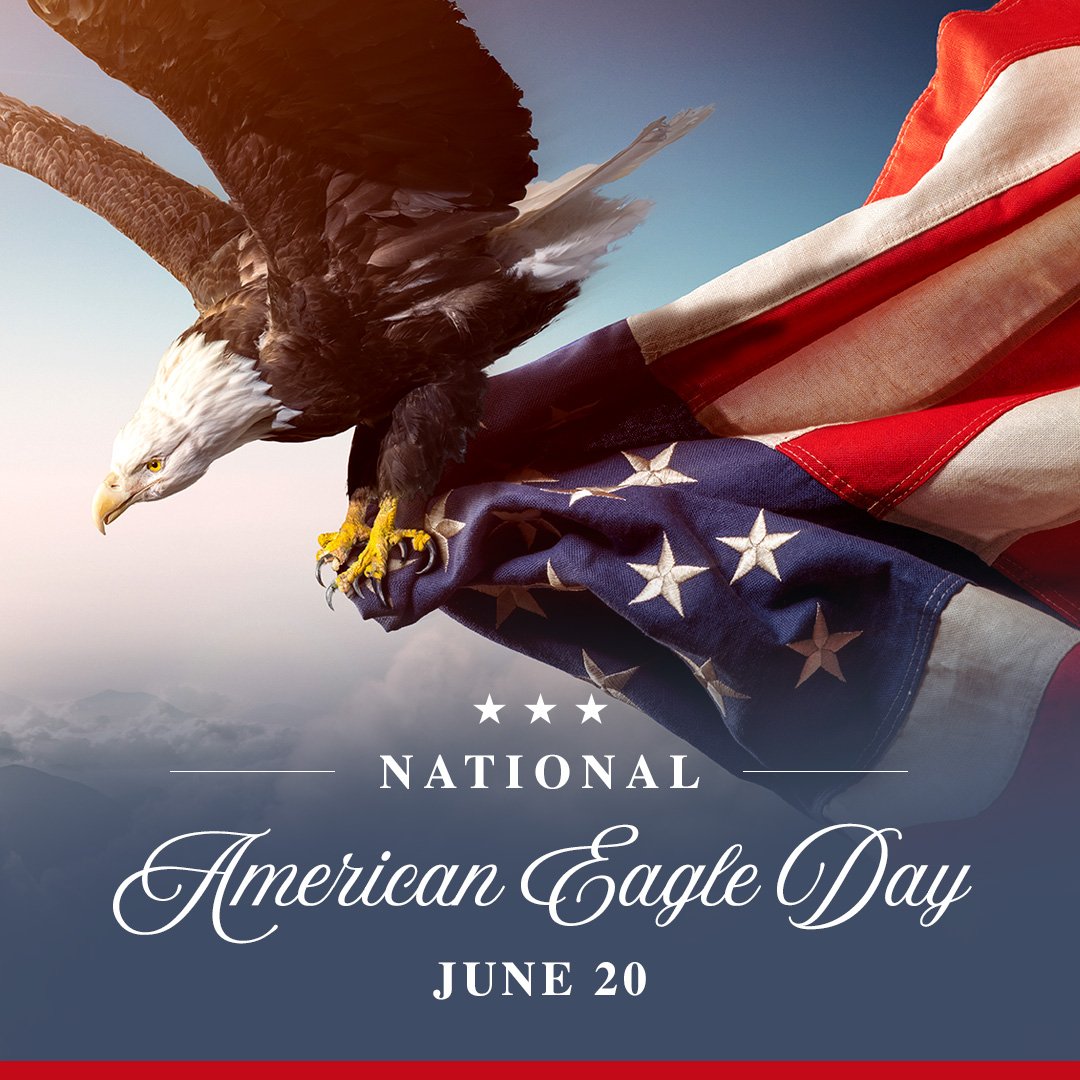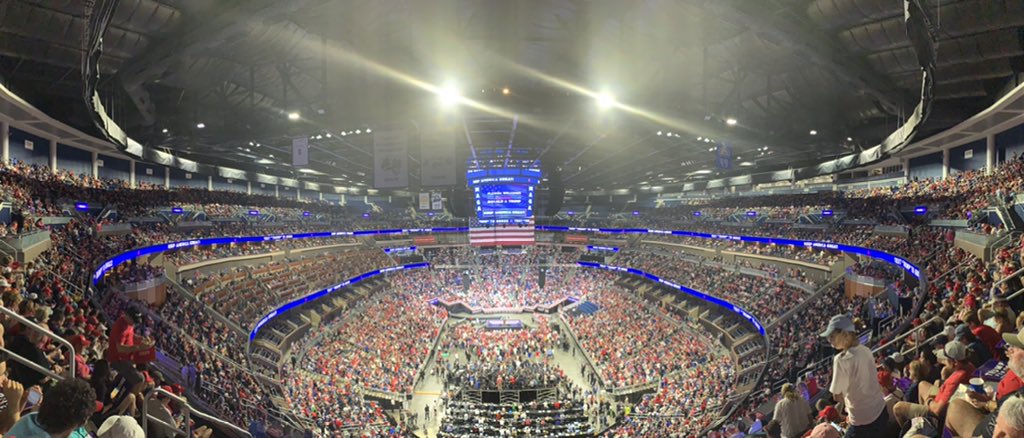 MAGA MEGA ORLANDO
TRUMP STAGES GREATEST SHOW YET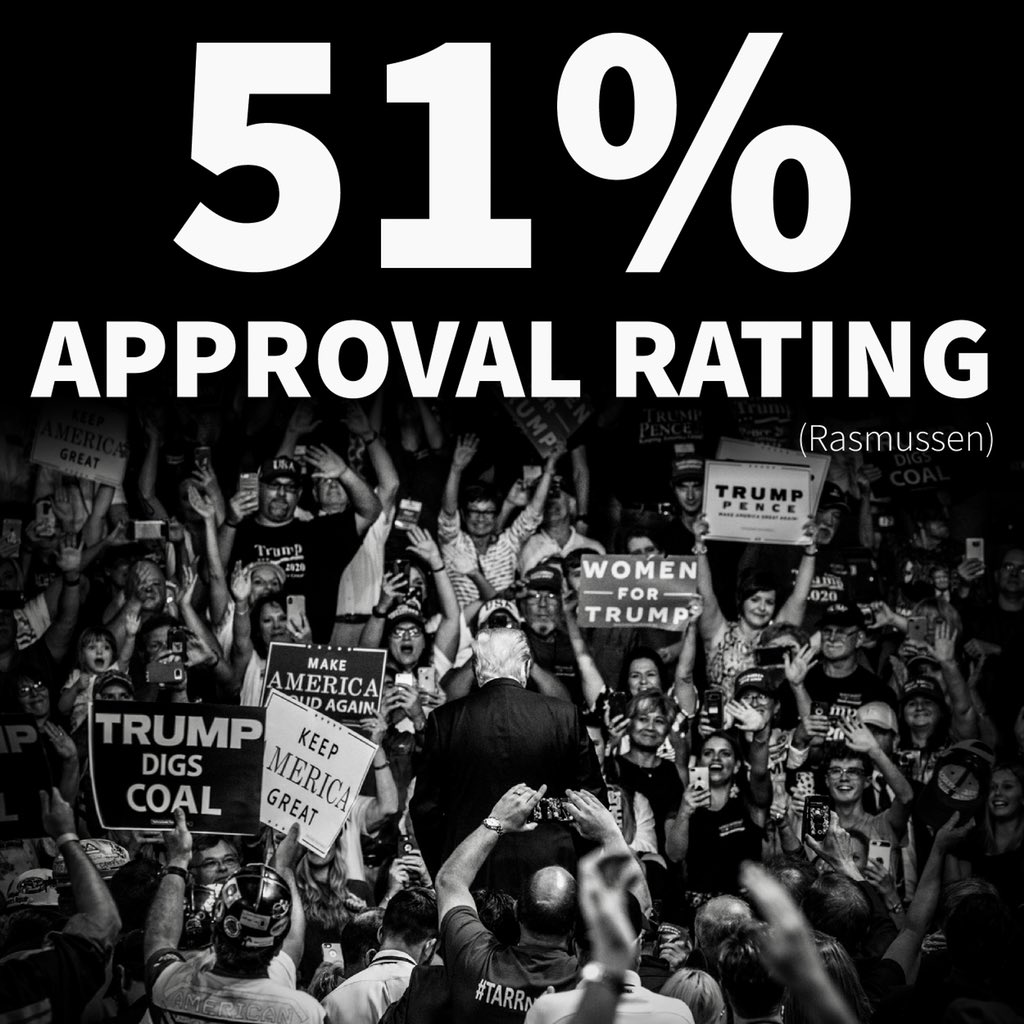 FACEBOOK INSIDER CONFESSES ALL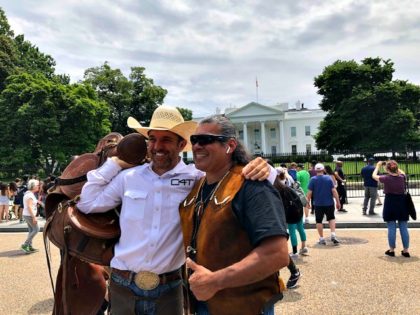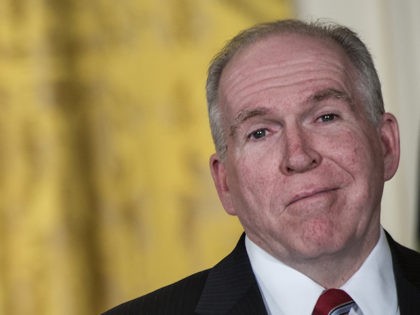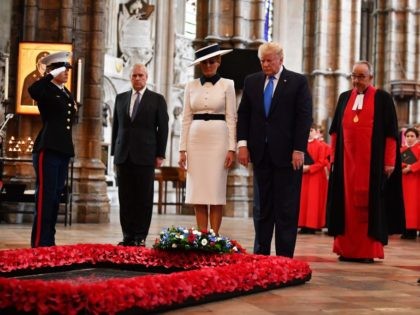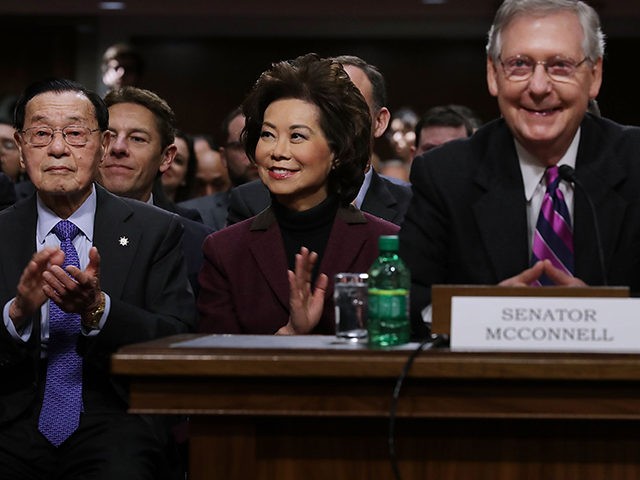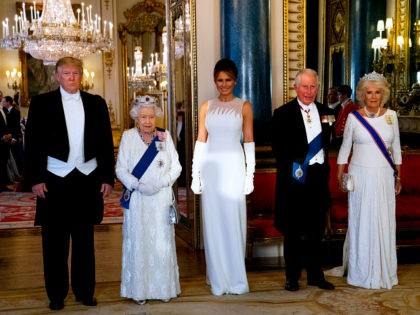 The US President's fresh look marked a dramatic change from his trademark yellow bouffant – and fans loved it, comparing him to Michael Douglas' Gordon Gekko in hit film Wall Street.
If the big blue cities get their way, their candidate for president will always win. The flyover red states will become irrelevant.  The presidents elected by big blue cities will help bring about the death of our Republic. The big city progressives will make sure that tent cities, drug addiction, and government addiction are spread throughout what's left of the country
To protect our Republic, we need to keep the Electoral College system intact. It's a pillar that protects us from 'Democracy,' and socialism, which always ends in tyranny.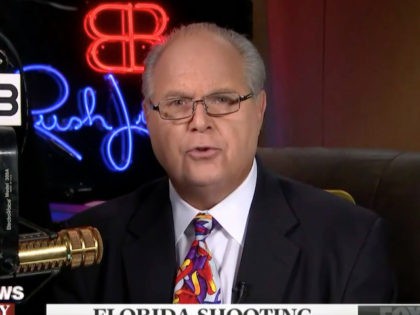 From the May 29 edition of Bongino.com's The Dan Bongino Show: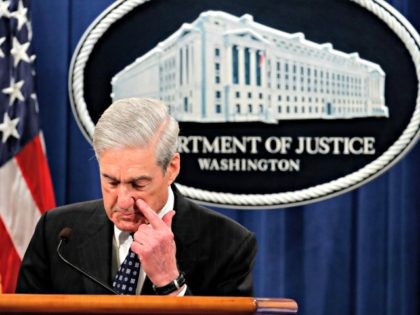 Why Mueller Treated Trump so Unfairly
By: Bill O'Reilly
May 29, 2019
On the Mueller thing this is what is sticking in my mind.  The man was unfair to a fellow American who just happens to be President.

Very unfair.

Here's what I believe happened based upon observation and personal knowledge.  The Trump campaign was pleased that Internet trolls were trying to hurt Hillary Clinton's campaign.  Donald Trump was vaguely aware of anti-Hillary stuff but it was just another campaign occurrence, nothing more.  Gossip if you will.

After he won the election, Mr. Trump was stunned that the "Russian-Collusion"story dominated the TV media.  That surprise quickly turned to anger and he sought reassurance of his innocence from Attorney General Sessions and FBI Chief Comey.  Neither man stepped up to support the new president as he wished.

Both Sessions and Comey then lost credibility with Donald Trump.

As the media frenzy grew, so did Trump's frustration and he very likely vented to some on his White House staff that the investigation should end.

But the President did not actually do anything other then to fire Comey, who was doing a variety of dubious things as the world will soon see.

Robert Mueller heard stories about the venting but well knows that is not a crime.  In the end, Mueller had no solid evidence of obstruction therefore he should have simply said that loud and clear.  Instead, he suggested that President Trump might be guilty of something and Congress might want to find out what.

Prosecutors like Mueller rarely do that because it obliterates the evidence factor.  No evidence, no crime.  That's our system

Robert Mueller treated Donald Trump unfairly to "off load" liberal media criticism of himself.  Not exactly a profile in courage.

If you can't prove it, drop it.  For the good of the country.

Tonight on the No Spin News, we'll play you five irresponsible sound bites from pundits analyzing the Mueller situation.
Send them to Guantanamo for Felonious Treason 
The best way to shrink the #Swamp down to size? Grow a #MAGA Mountain.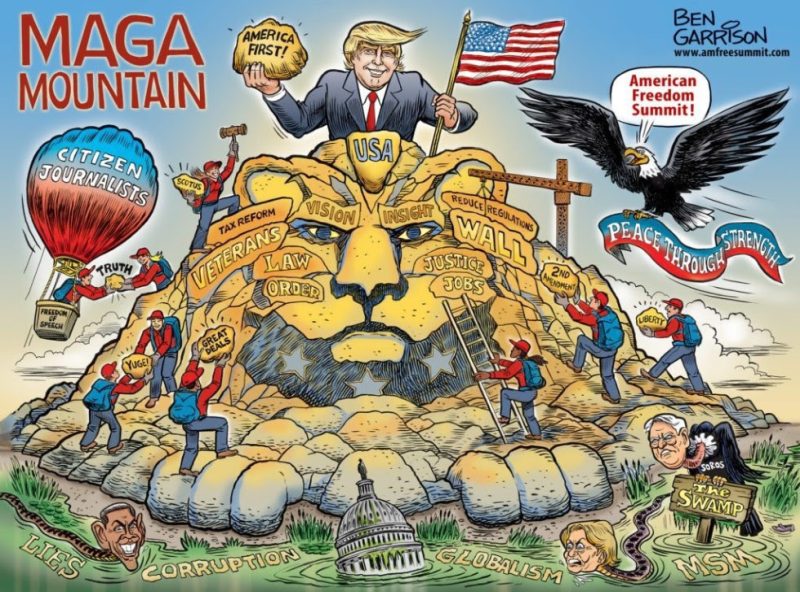 We Build the Wall" Closes Off Human and Drug Smuggling Corridor in One Weekend! $100,000 a day Drug Pipeline SHUT DOWN (Video)
For months the liberal media mocked "We Build the Wall" founder and organizer Brian Kolfage and his noble plan to use private donations to help build the much-needed security wall between the US and Mexico. Brian raised over $20 million in private donations from over 260,000 individuals to build a border wall on the US southern border.
** You can donate to this incredible organization here.
The Gateway Pundit spoke with Brian Kolfage on Sunday. Brian told us,
"At the beginning everyone said you can't do this. It's impossible. You just can't do this. And I think that just drove us forward even harder to get the project done. That's what this country is all about, coming together and pooling our resources and getting the job done in a time of crisis. And we are in a crisis."
Brian, a war veteran and triple amputee added, "We wanted to prove to the American people that in a time of need we can come together like we used to and get things done that are big. And I think we're at a time where we realize that our government and politicians aren't representing the people."
Kris Kobach, who is on the leadership board of "We Build the Wall" is currently at the Texas-New Mexico border with Brian Kolfage as "We Build the Wall" completes its first project that closes off human traffic in the valley and cartel drug smuggling on Mout Cristo Rey.
In their latest video Kris Kobach explains how this section of border wall cuts off smuggling of around $100,000 worth of illegal drugs a day!
Kris Kobach added that "We Build the Wall" is finishing this section of wall with a platform on Mt. Cristo Rey that allows border guards to see for nearly 30 miles!
This private group WITH YOUR DONATIONS was able to complete a half mile section of international wall in 4 days!
This is an incredible accomplishment!
** You can donate to this incredible organization here.
Here is video of Kris Kobach at the summit.
(pleaase excuse the sound quality)

Here is another video of Kris Kobach explaining the Memorial Day project.

"We Build the Wall" is making plans for 2-3 more border wall segments.
You can donate to this worthy organization here.
And take the time to watch this impressive video by "We Build the Wall"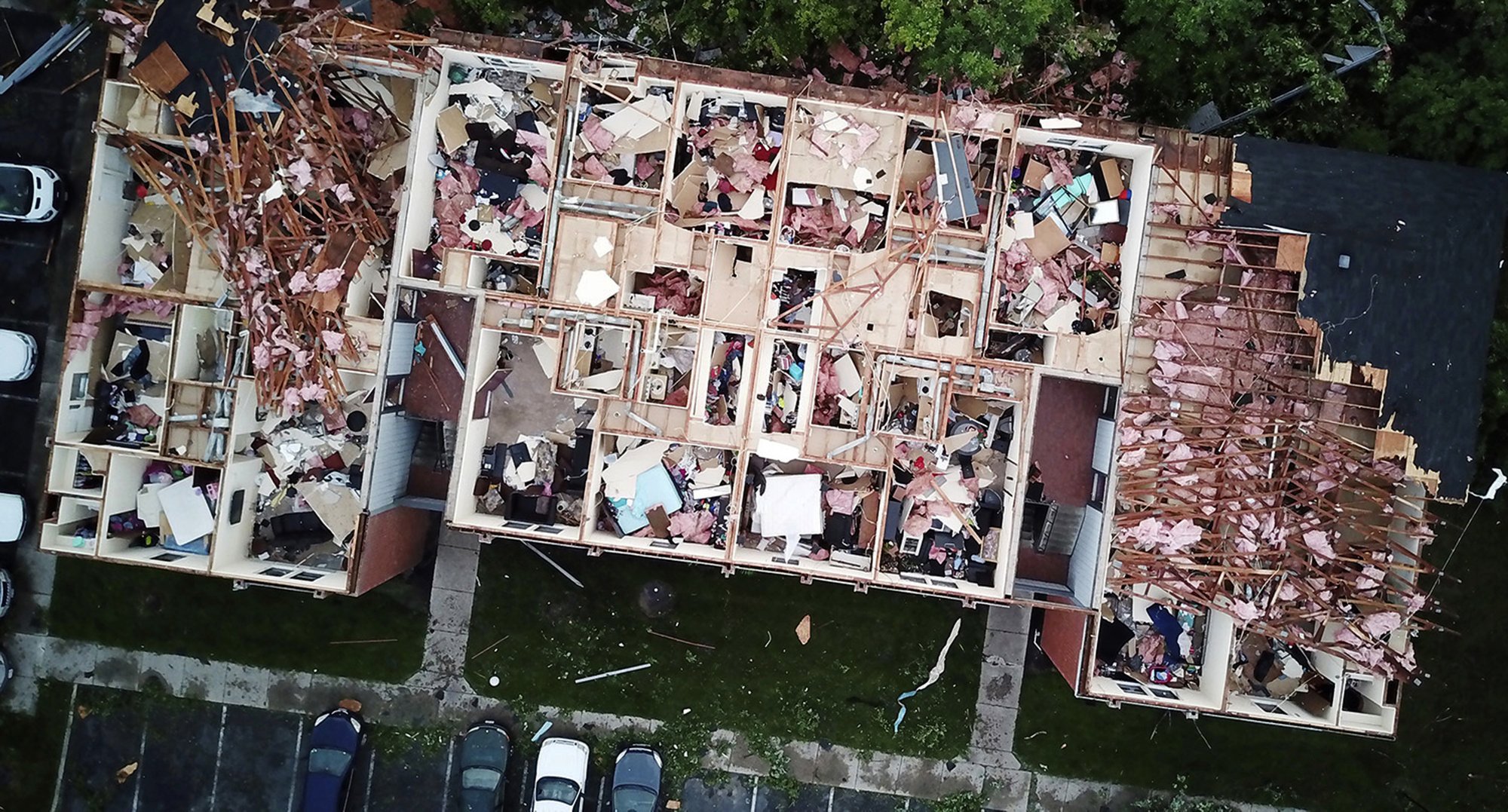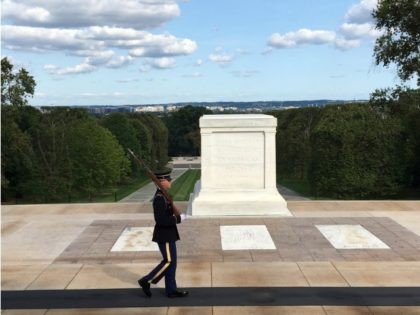 'Great Progress' Made in Trade Negotiations With Japan, Trump Says During State Visit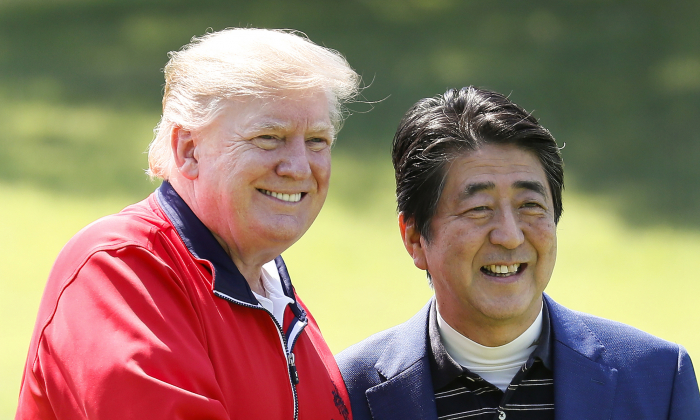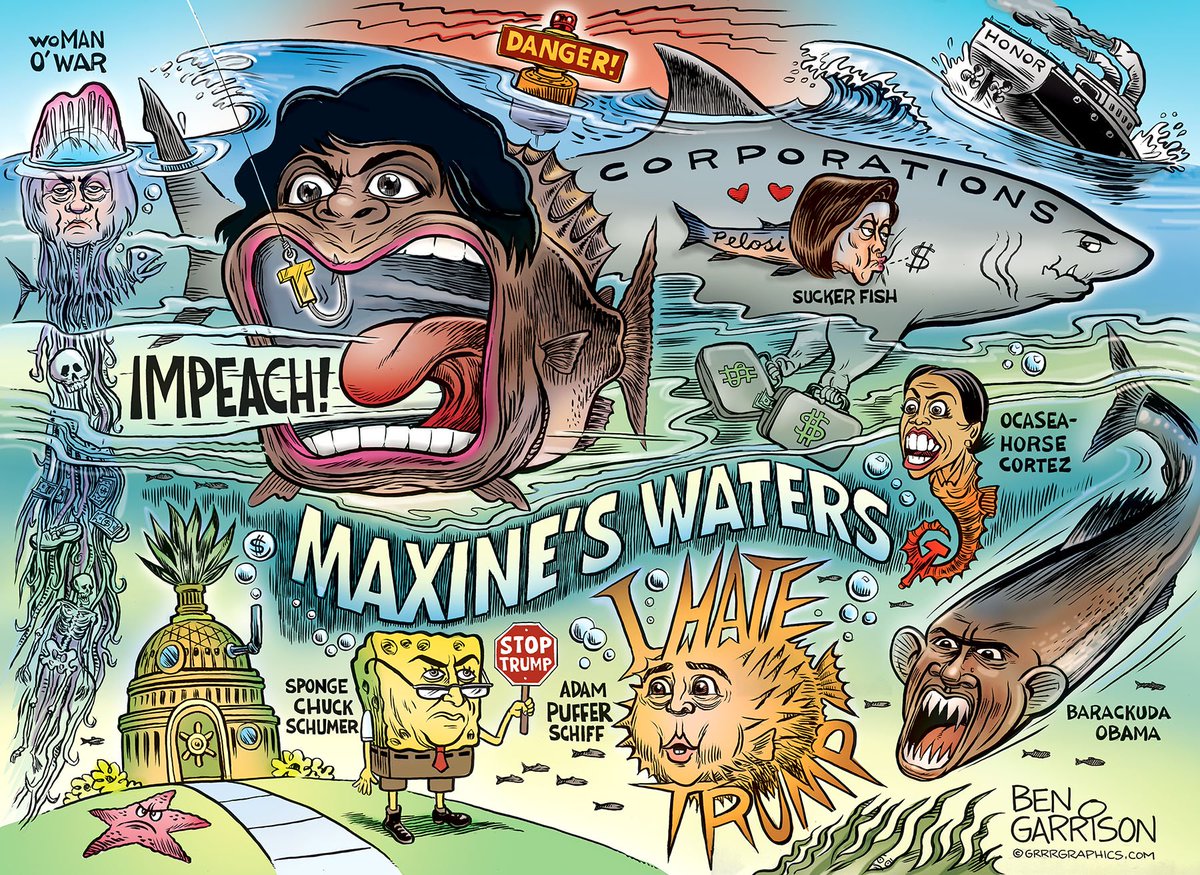 Judicial Watch announced that a U.S. District Judge in California awarded Judicial Watch $22,000 in legal fees in a case filed by an Antifa organizer in an effort to block Judicial Watch from obtaining information about her activities.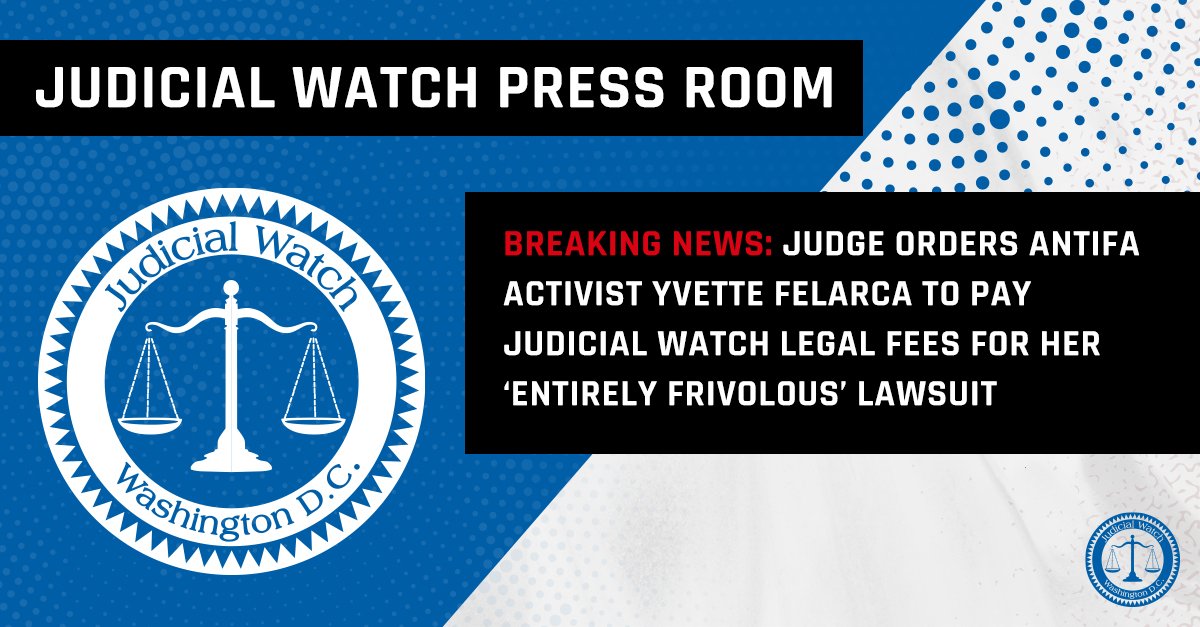 The Radical Left routinely call Trump and his supporters 'racists,' 'white nationalists,' 'bigots,' the 'KKK,' and 'Nazis.'
This kind of invective only underlines a fact: The radical socialist Left has no argument. After all, socialism goes against reason, logic, human nature, and nature itself.
History has proven socialism's failure time and time again.
Being against socialism, globalism, and open borders are positions now seen as 'racist' by many on the left. Trump supporters are the new heretics. It's why we see vicious attacks against people wearing MAGA hats.
It's why we see bike locks used to crack skulls during protests. It's why we now see milkshakes being thrown. Tossing them at people you disagree with has become the new trend among the left. While not dangerously violent, getting hit by one is definitely messy and humiliating. Burger King even indirectly virtue signaled for their use—and that's shameful.
As the next presidential election approaches, I expect the divide to widen and the name-calling to intensify. Sticks and stones may break bones and words can sometimes lead toward using sticks and stones. I'd rather stick with rational debate.
Missing Persons, Missing Children Reports Drop to Lowest in Decades
Open Letter To Gavin Newsom: Your Policies Are Tearing My Family Apart