Xi Jinping changing the formula of China's economic wonder for the past 30 years
'Unbalanced and inadequate development' have been the main constraints for people seeking to build better lives, president says
PUBLISHED : Wednesday, 18 October, 2017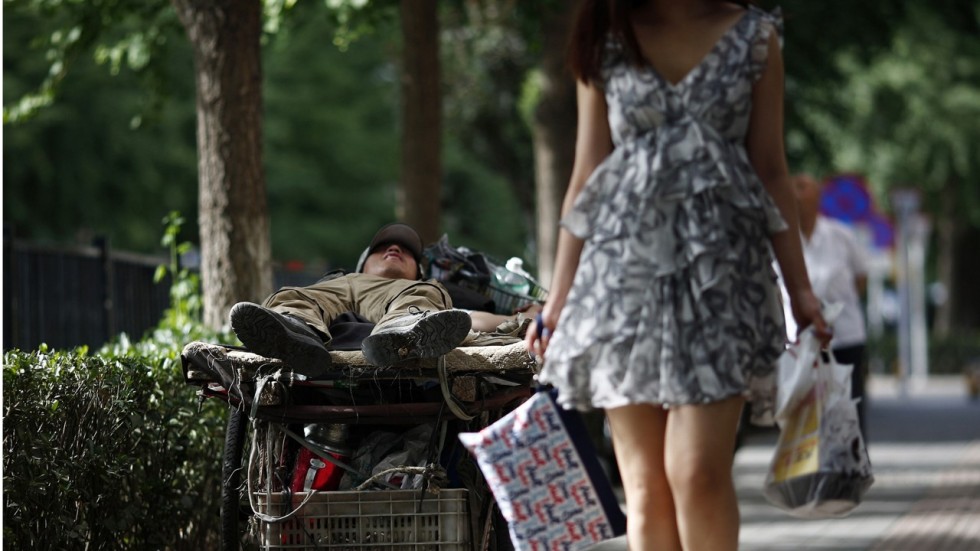 President Xi Jinping on Wednesday redefined the "principal contradiction" faced by Chinese people, signalling a shift in the country's development focus for the years, if not decades, ahead from unbridled economic growth to better quality expansion and improved wealth distribution.
In in his work report to the national congress, Xi told the party's nearly 2,300 delegates gathered in the Great Hall of the People in Beijing that as socialism with Chinese characteristics entered a new era, the world's second largest economy's "unbalanced and inadequate development" had become the main constraint for people as they sought to build better lives for themselves.
And that, he said, was the principal contradiction of Chinese society, referring to a concept in the communist dogma that defines the most significant or pressing issue that needs to be addressed.
Xi's new formulation is a significant and bold shift from the previous statement made in 1981 by paramount leader Deng Xiaoping, who defined the principal contradiction – as indicated in the party constitution – as being "between the ever-growing material and cultural needs of the people and backward social productivity".
Deng's definition also signalled a shift in the country's political trajectory, from the "class struggle" under Mao Zedong towards a greater concern for economic development. One of Mao's biggest mistakes, according to the landmark Chinese Communist Party document published in 1981, was his misreading of China's "principal contradiction" in the 1960s and early 1970s.
After witnessing the devastating damage brought about by Mao's constant "class struggle" – exemplified by the decade-long Cultural Revolution – Deng said the brunt of the party's energy should be directed towards improving productivity to meet public demand. His words provided the catalyst for the more than three decades of breakneck economic growth that followed.
But in 2017, with China now the world's second-largest economy, Xi's message is that while economic growth remains important, it is no longer enough.
The president did, however, acknowledge, as had Deng 30 years ago, that China was still in the "primary stage of socialism" and as such remained a developing country that could not completely disregard the need for economic expansion.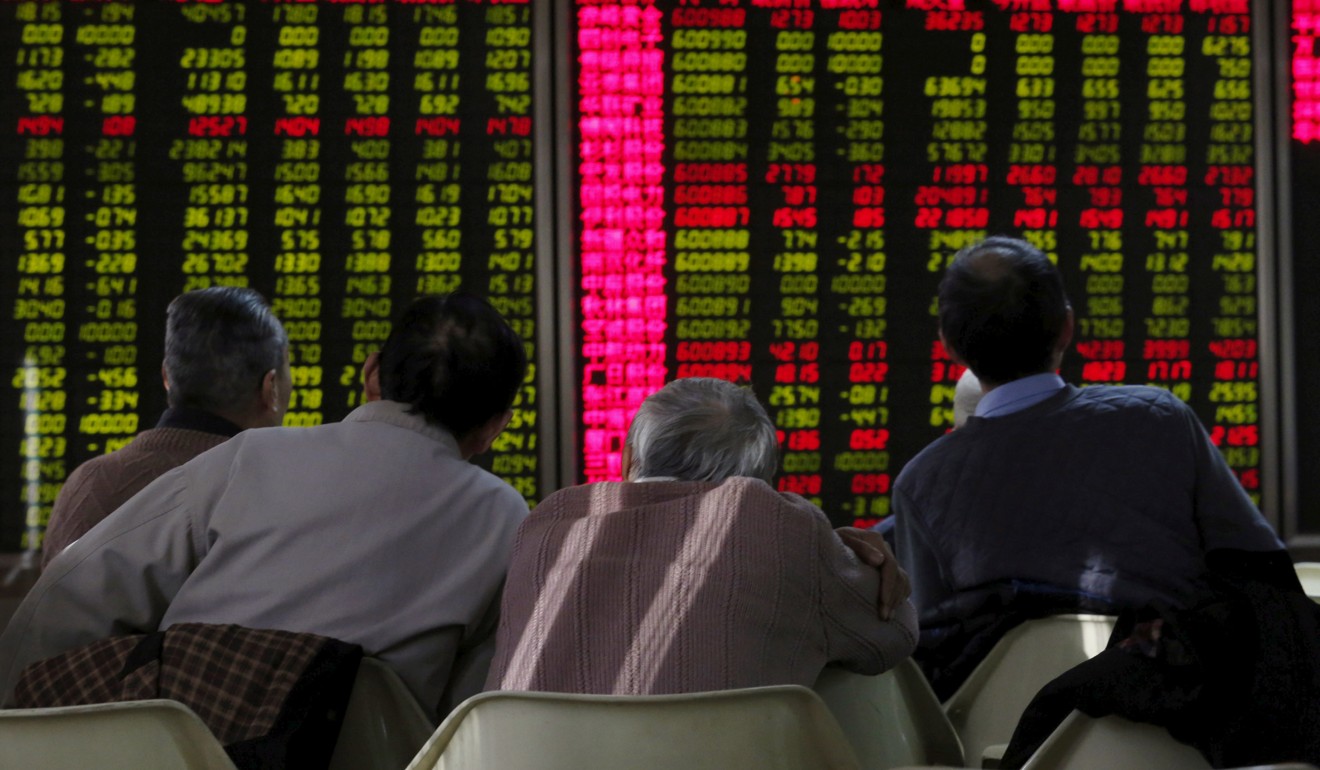 "What Deng said was we're not rich enough, people need things and they can't get them, so we need to increase our GDP. What Xi is now saying is not necessarily that we're done with growing our GDP, but growing it isn't our sole priority any more," Rogier Creemers, a China scholar at the University of Leiden in The Netherlands, said.
Larry Hu, an analyst at Macquarie Capital, said the changes implied that "top leaders are … raising the importance of things like wealth distribution, environmental protection and poverty reduction".
7 things you need to know about Xi Jinping's vision of a 'new era' for China
Decades of rapid economic growth and urbanisation have created many problems, such as massive wealth inequality and severe pollution, which in turn have fuelled social discontent and even resentment. In particular, the toxic smog that frequently hangs over China's metropolises has drawn fierce criticism from the public and even sparked protests.
In his speech, Xi acknowledged the need to address such concerns.
"The needs to be met for people to live better lives are increasingly broad," he said. "Not only have their material and cultural needs grown; their demands for democracy, rule of law, fairness and justice, security, and a better environment are increasing."
Later in his speech, Xi vowed to "do more to improve the lives and address the concerns of the people, and use development to … promote social fairness and justice" by ensuring access to childcare, education, employment, medical services, elderly care, housing and social support, and intensifying poverty alleviation.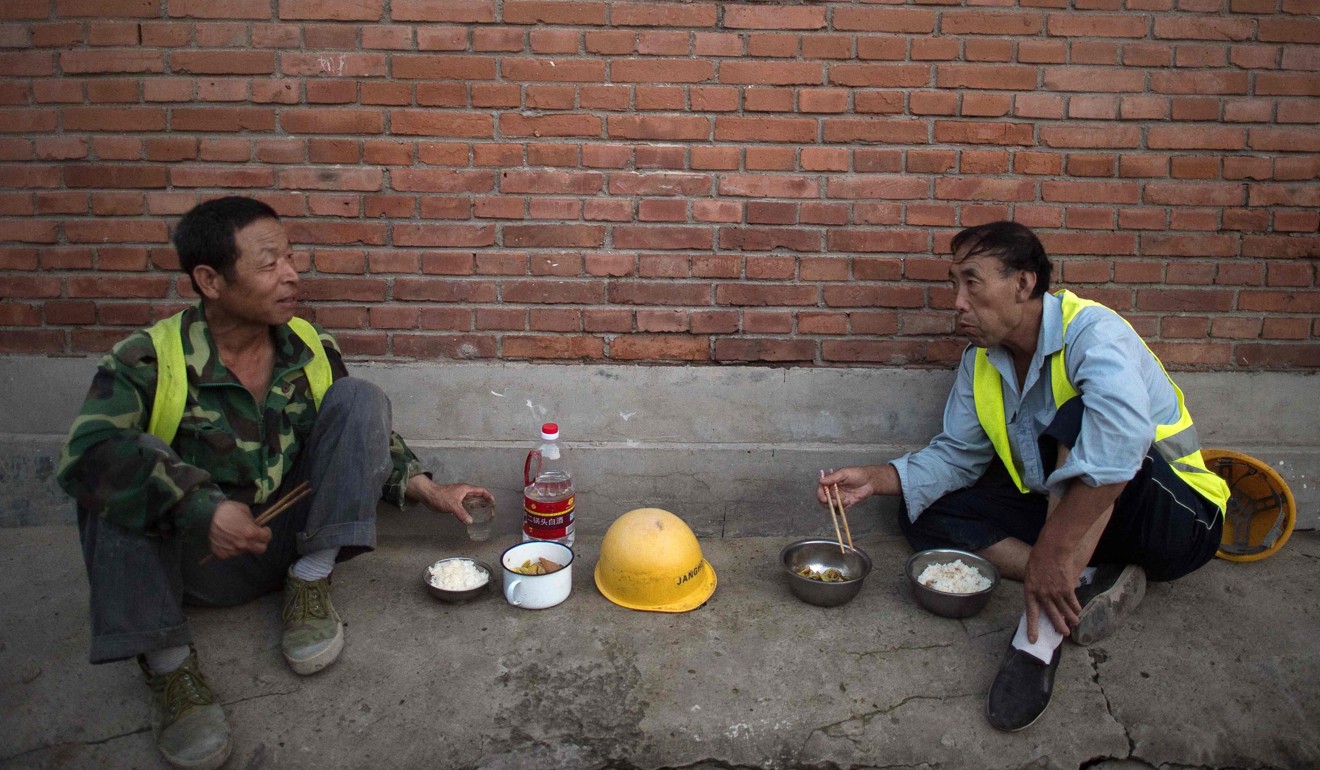 Xi's new formulation is expected to be followed by a sweeping change in economic and social policy, and how they are implemented.
"Governing in China, in many ways, happens through formulations," Creemers said.
"Local governments, [central] government ministries, everyone up and down the line has to go to study sessions about what it means for their work, how they're gonna implement it, and pretty much all significant government documents will have to refer and explain to how this particular measure will adapt and change into part of this broader new agenda of the new primary contradiction," he said.
Long time no see: Elder statesmen make rare public appearance at China's top table
Apart from policy changes, the redefinition also has a symbolic significance, as it practically puts Xi on a par with Mao and Deng in terms of authority and status within the party, as the three are the only leaders who have defined the "primary contradiction", which is a crucial concept in the party's theoretical pantheon.
"According to Communist Party theory, historical progress is made step by step from one historical period to the next," Creemers said.
"Every historical period is characterised by a primary contradiction, and you need to resolve the primary contradiction to literally progress to the next level," he said.
"It says something about Xi, about how he wants to go into history and be remembered as someone who heralded a new age for China's progress."