Photographer Victoria Janashvili has set out to celebrate women's bodies — especially bodies that are sizes society doesn't consider conventionally beautiful.
A new photography project, CURVES, will feature stunning fine art images of so-called "plus size" models like Denise Bidot and Marina Bulatkina. The book will be released in 2015, provided the project meets Janashvili's fundraising goal.
"Even though the average American woman is a size 12, media still usually sets the standards of beauty at a smaller woman, making women, beautiful, healthy women — with curves, and boobs, and hips, and, yes, booties — feel an unjust pressure," Janashvili wrote on a Kickstarter page for the book. "So we are here now to celebrate the beauty of a healthy booty."
The photographs show that plus-size women's bodies look just as incredible as the subjects of fine art photography as thinner ones.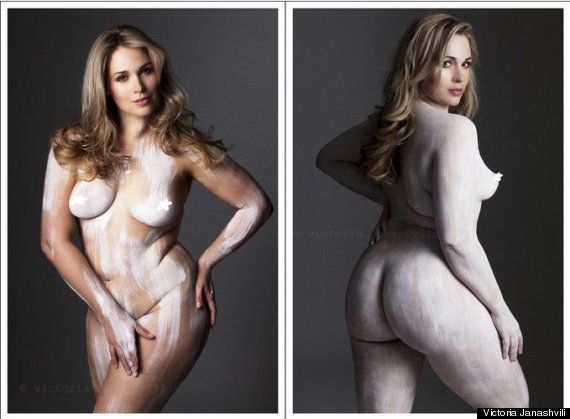 Janashvili, who has worked in fashion photography for the past seven years, plans to feature women of all sizes and body types in the book, in the hopes of expanding how people define beauty.
"We love women's bodies, whether they are skinny, full, flat, athletic, old, young, black, brown, white," she wrote. "But not everybody does."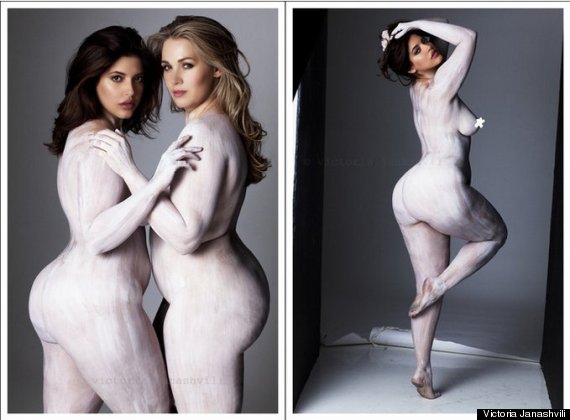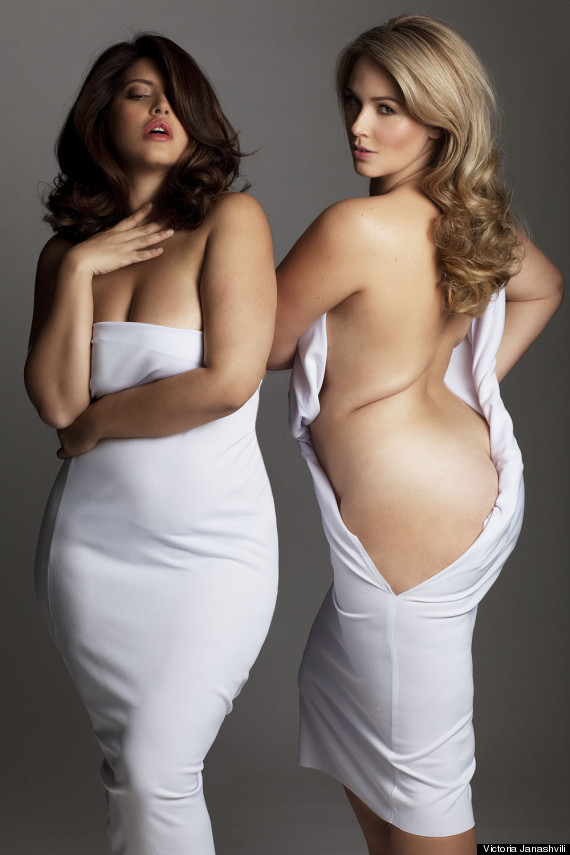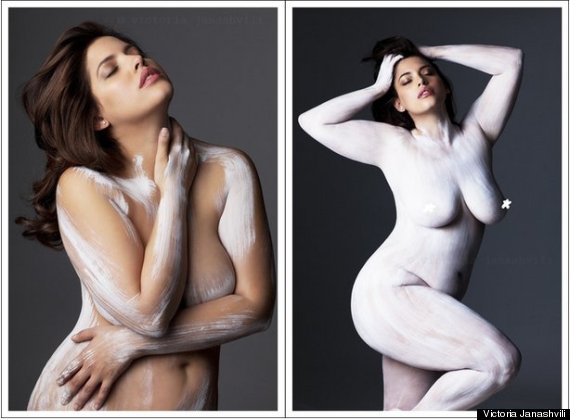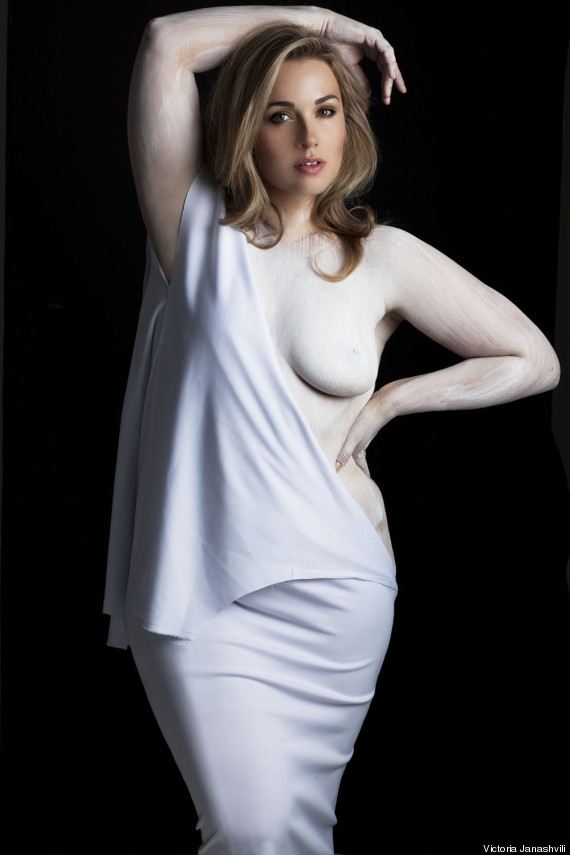 'CURVES' By Victoria Janashvili